Now is the Time!
Are you finally ready to:
Make peace with your Inner Critic?

Heal your relationship with your Inner Artist?

Reclaim your creative brilliance?

Find your creative confidence and emerge into the beauty and fullness of your most authentic self?

Make regular time for creative play and self-care?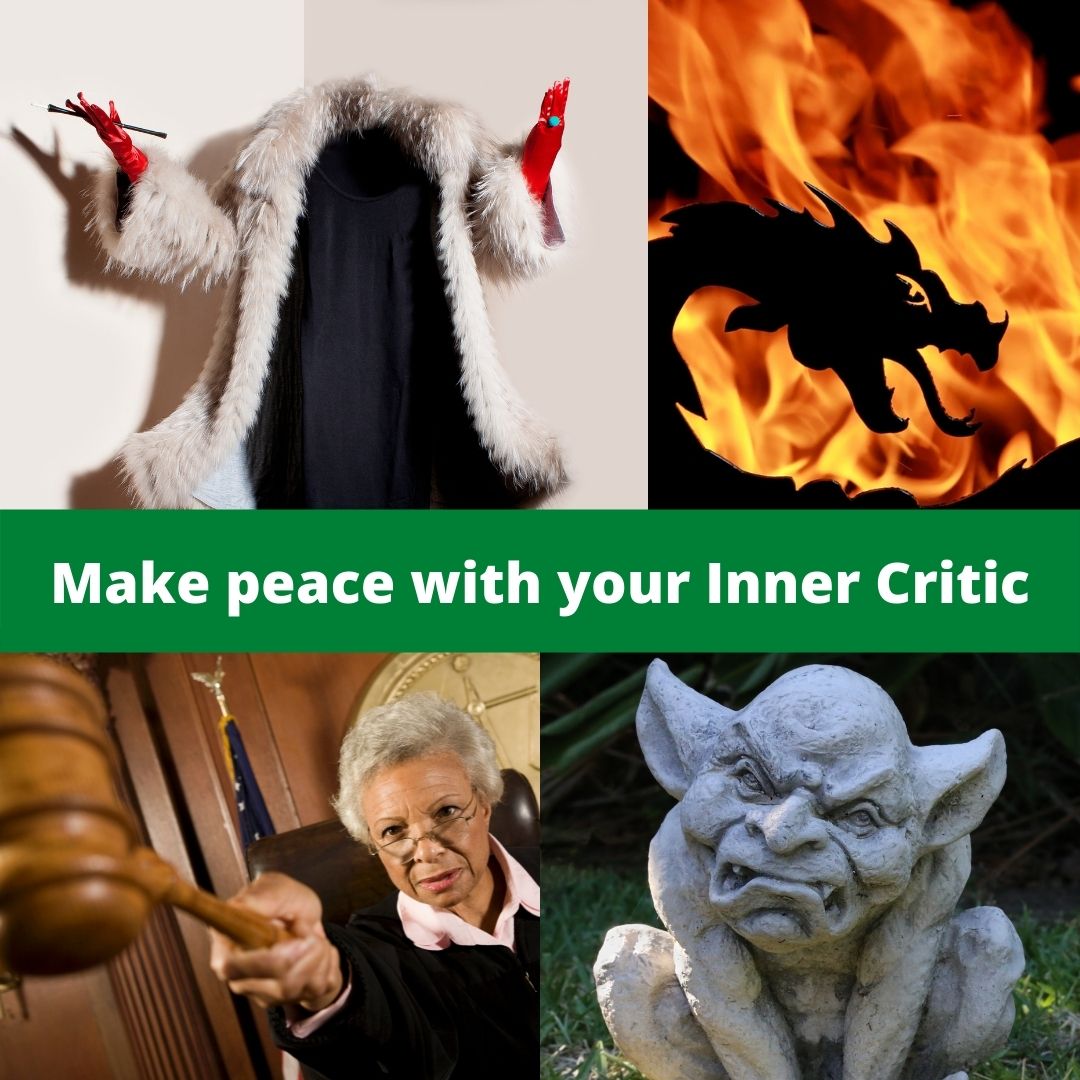 Befriend Your Inner Critic
That voice will never go way. It's time for a new approach to your relationship. Learn to befriend your Inner Critic and turn them into your ally. In video 1 you will create a fun, playful image of your Inner Critic.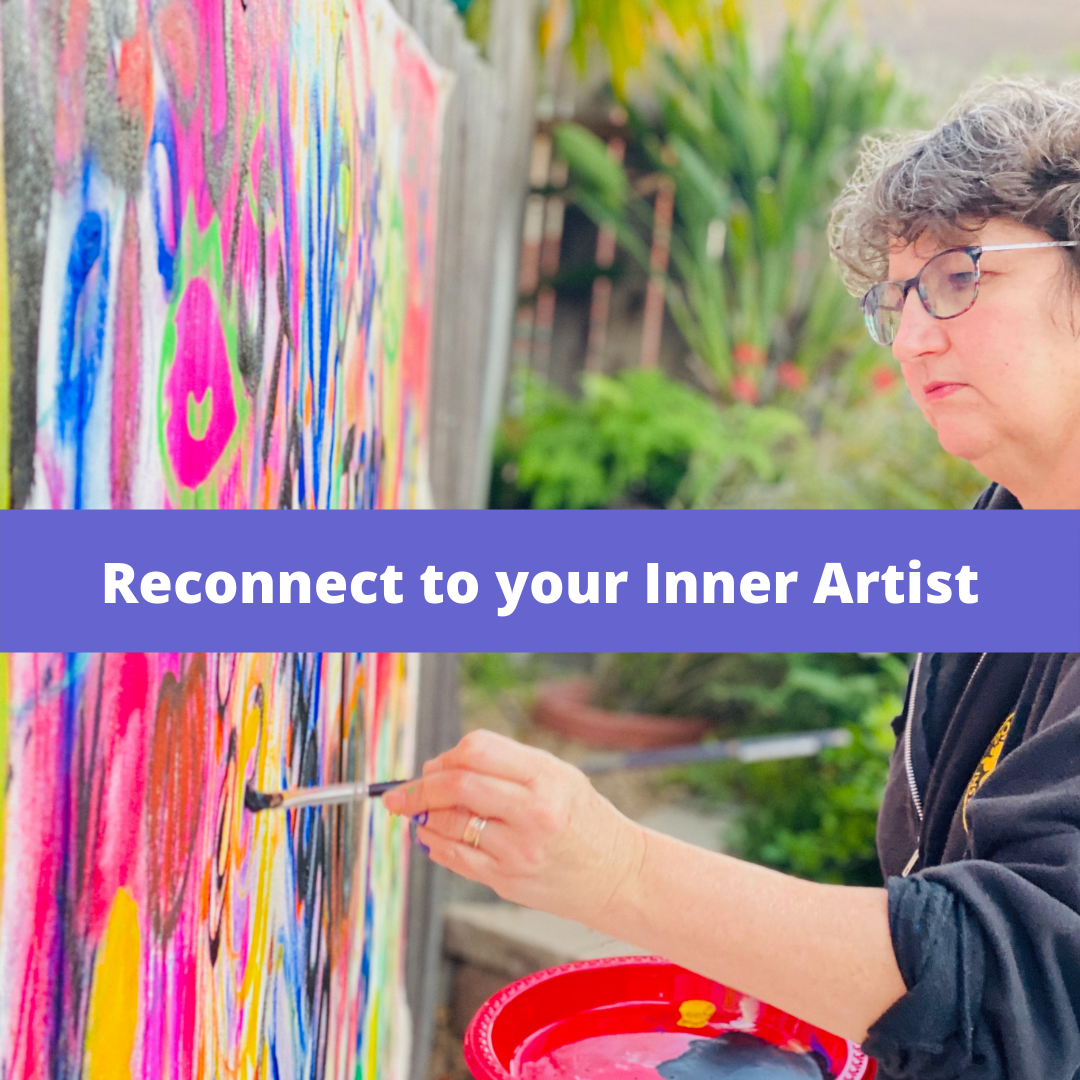 Reconnect to Your Inner Artist
In video 2 you will reconnect to your inner artist through abstract creative play with paint and mark making. Even if you have never painted before, you will love this fun approach to creativity.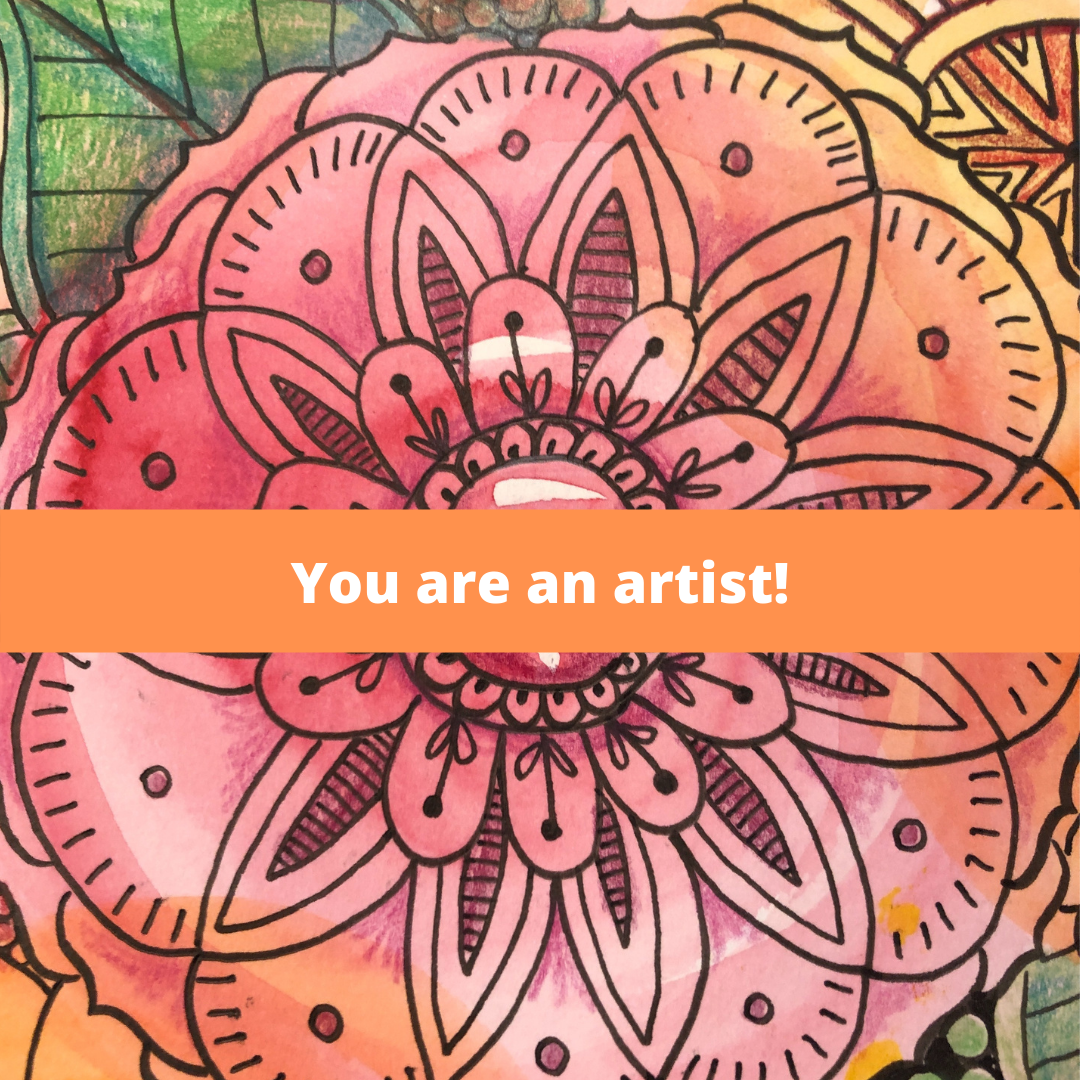 I AM ART
In video 3 your will create a beautiful piece representing all the brilliant aspects of you! It's time to emerge as an artist and fully claim your creative voice.
Course Curriculum
This program includes 4 videos, a workbook and a bonus lesson on creating a daily creative practice.
Hi! I'm Minette.
Dr. Minette Riordan is a modern day Renaissance woman: transformational artist, writer, award-winning entrepreneur and advocate for creativity as essential to the well-being of all people and our planet.
A popular speaker, Minette has appeared on television, radio and podcasts around the globe. She has built two successful businesses, worked with thousands of business owners and published 3 books including her best seller The Artful Marketer.
Life took her by surprise in 2017 when people started asking her to buy her paintings. "I'm not an artist," she said. This was a turning point in her life and her career.
Since then she has been selling art and teaching others to courageously own their artistry through her coaching, online programs and live events.
Minette is creator of the Emerge Method™, a simple and effective transformational process for moving through your blocks and accessing your inner artist with ease and flow.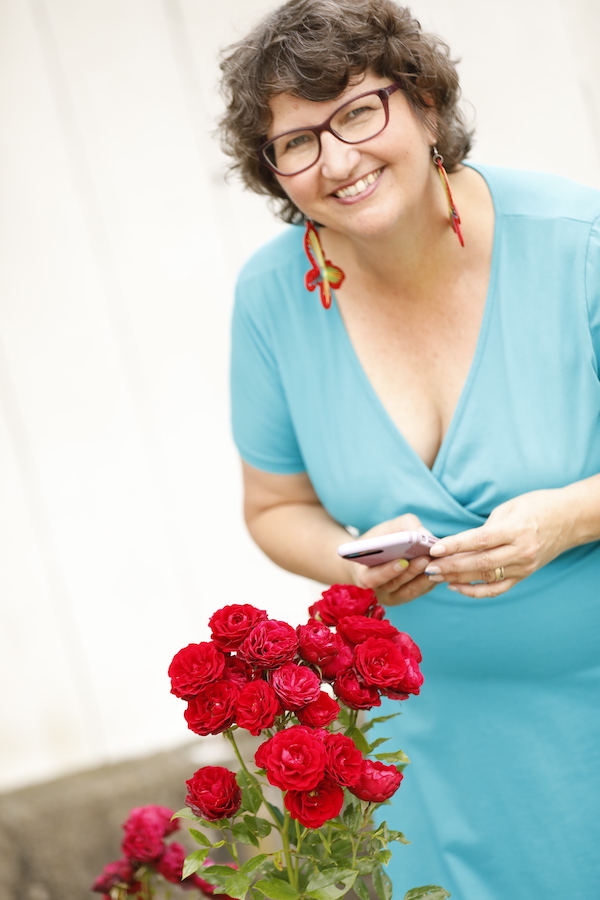 Other Courses You Might Like
Dr. Minette Riordan offers a variety of online courses and live workshops to support your creative life and business.