Combine creativity with a mindfulness practice that will create more calm, ease and joy.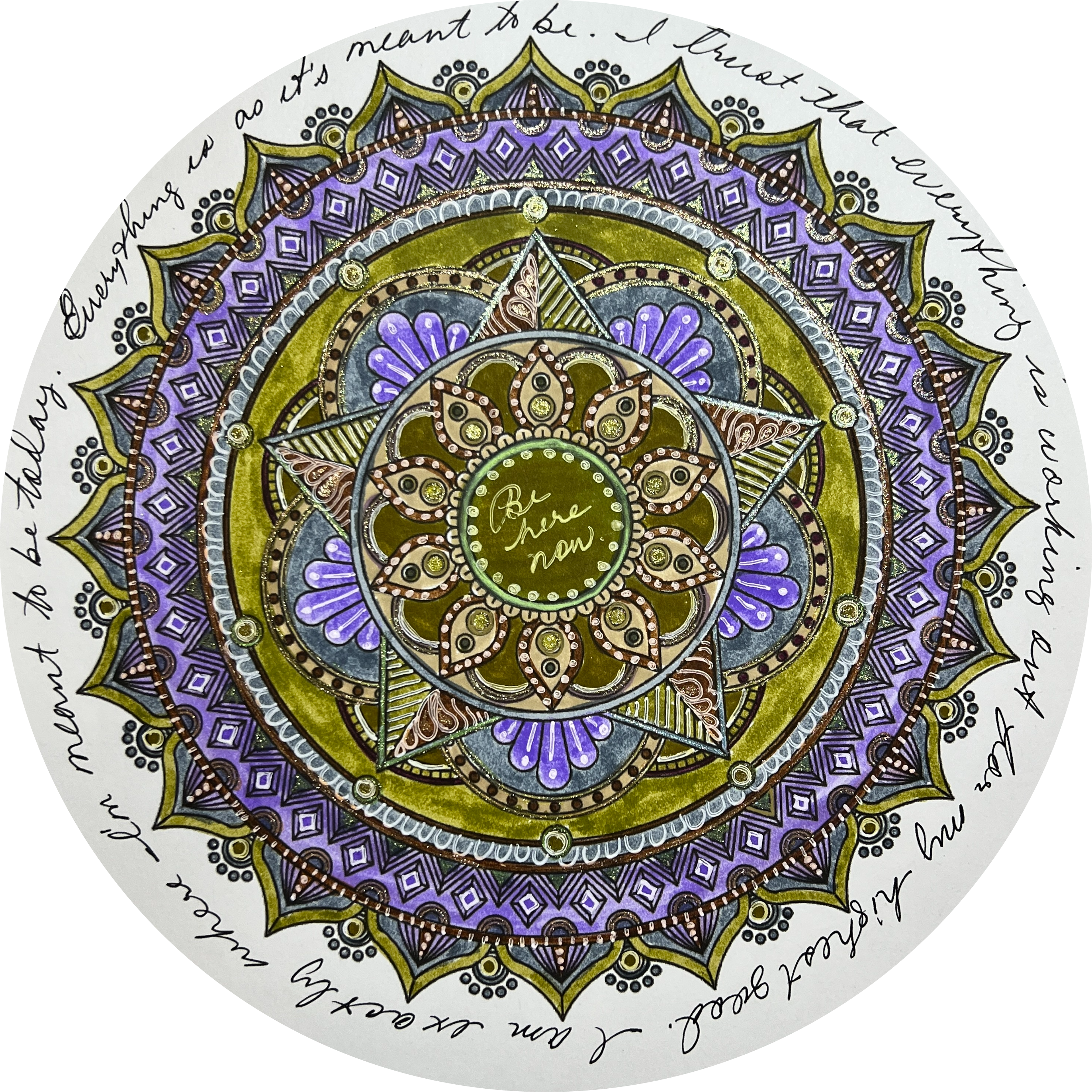 Get rid of the "I don't have time" story for good!


Do you find it challenging to make time for relaxation and creative play?

Do you prefer active forms of mindfulness that allow you to rest, slow down and make peace with the bazillion thoughts, to-dos and dreams flowing through your head?

Have you tried meditation and believe it doesn't work for you?

Have you been longing for more creative play and unsure where to begin?
If you answered yes to one or more of these questions, then the Mindful Patterns Method™ is for you.
I used to be that woman who always put myself last on the to-do list and said, "I don't have time to rest." Or "Who has time to play?" "Someday I will take time for my art again..."

Sound familiar?
Imagine starting your day or ending your day feeling relaxed, calm and inspired to create!
You only need about 20 minutes but we guarantee you will want to linger with this process!
Studies by the American Art Therapy Association have shown that 20 minutes of coloring circular patterns like mandalas has a bigger impact on reducing stress than simply coloring a blank page. (We share more about how this works inside this mini-course.)
Test this yourself with our free Sacred Circle Coloring Pages & Affirmations.
Try our simple, effective 20-minute practice that combines mindfulness and creativity into a life-giving process.
Give it a try now.





What's included in this free mini-course:
5 original designs to print and color

5 affirmations for mindfulness and relaxation

Journaling prompts to reflect on your experience

How to use our 20-minute process and why it works

Our favorite supplies for coloring the sacred circles

5 unique color palettes to brighten any mood and get you started coloring right away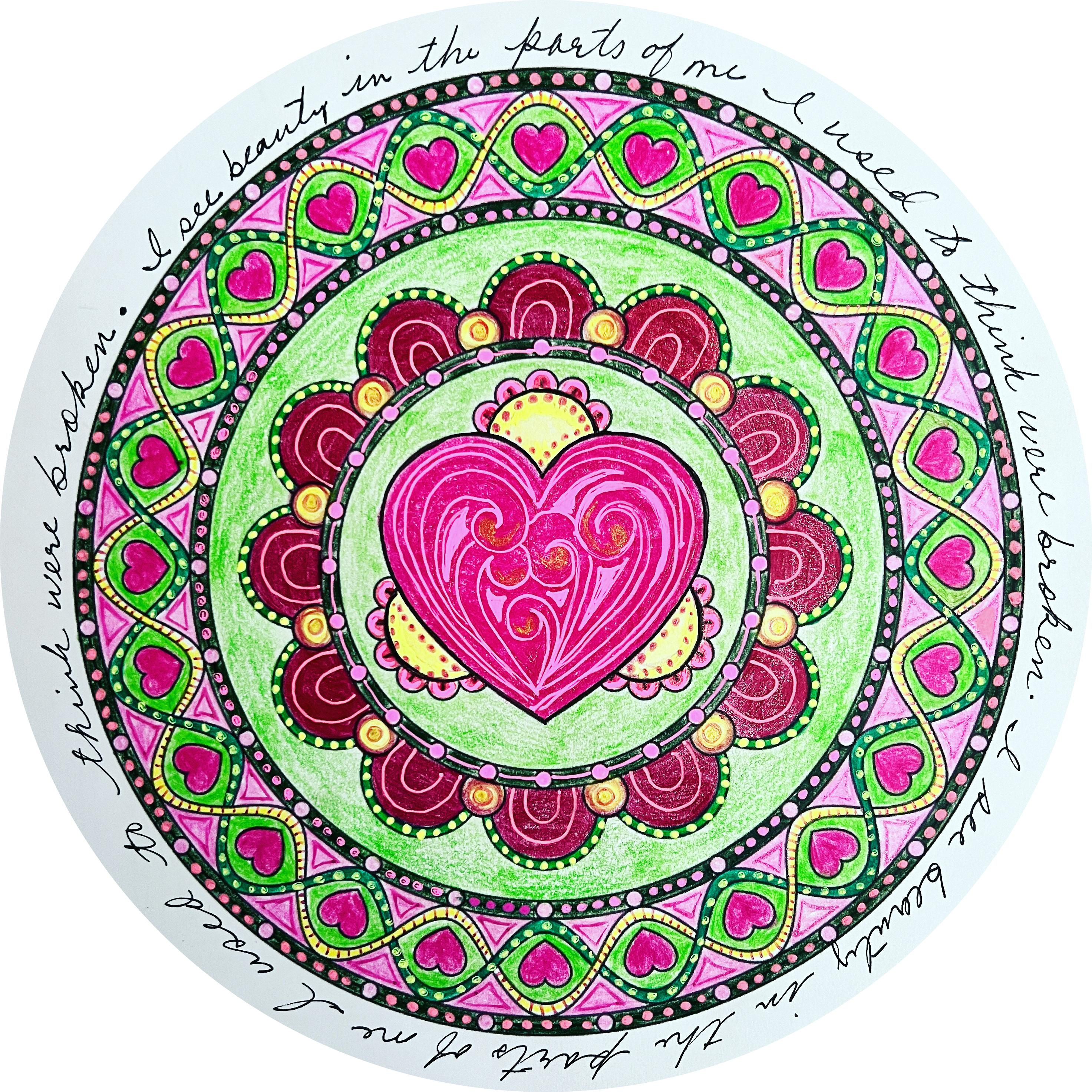 Feel more peaceful and more creative every day.

Combine mindfulness, writing and art-making to engage every aspect of your physical, emotional and spiritual wellbeing.
If you do this practice for the next 5 days you will: 
Feel more calm and relaxed

Boost your mood

Ignite your inner creative spark

Slow down the whirlwind of thoughts flowing through your brain so you can breathe again

Have fun!



What's inside this FREE course:
Available in days

days after you enroll

Welcome!
Available in days

days after you enroll

Student Showcase!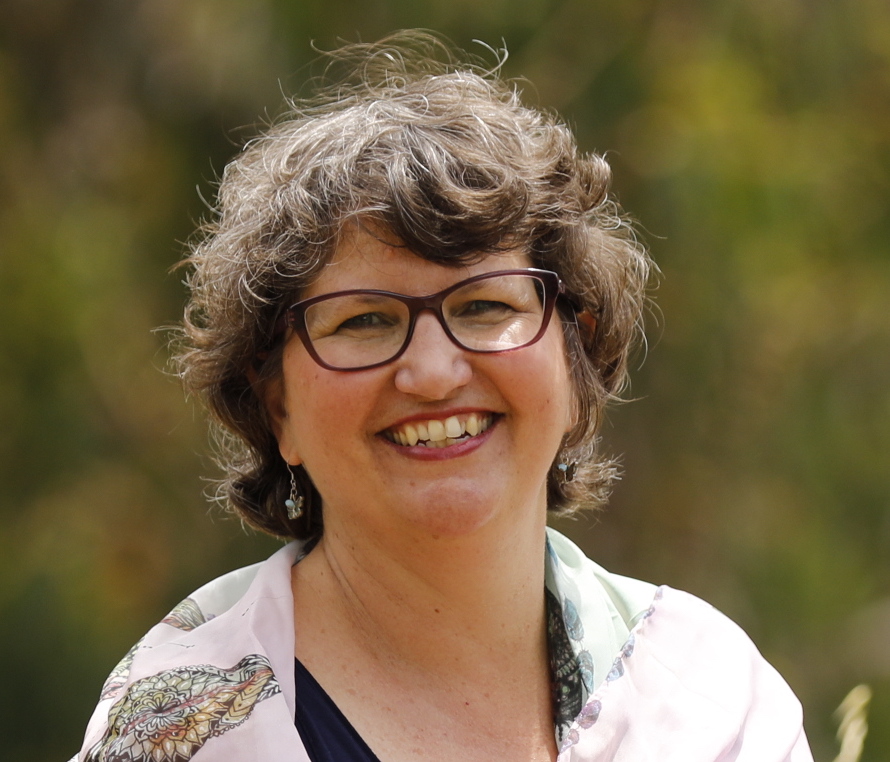 Minette Riordan, Ph.D.

I discovered my first mandala coloring book about 15 years ago and have been coloring and drawing my own sacred circles ever since.
Conner, my daughter Maggie and I could be found sitting on the couch on a Sunday afternoon watching Emeril on Food Network and coloring these wonderful designs!
As a busy working mom I relished those quiet moments for myself and with my kids.
I didn't know it at the time, but coloring these mandalas, or sacred circles as we prefer to call them, reignited my own creative spark and got me started making art again.
I have always been a risk-taker, adventurer and curiosity seeker who was comfortable jumping feet first into new endeavors. My mantra is, "how hard can it be?"
The answer: way harder than I anticipated but also more fun, more challenging and more fulfilling than I knew was possible.
No version of reinvention has been more challenging than my journey to claiming "I am an artist."
I am passionate about supporting women to reconnect to their innate creativity, find their purpose and live a life of meaning and joy. Learn more on my website.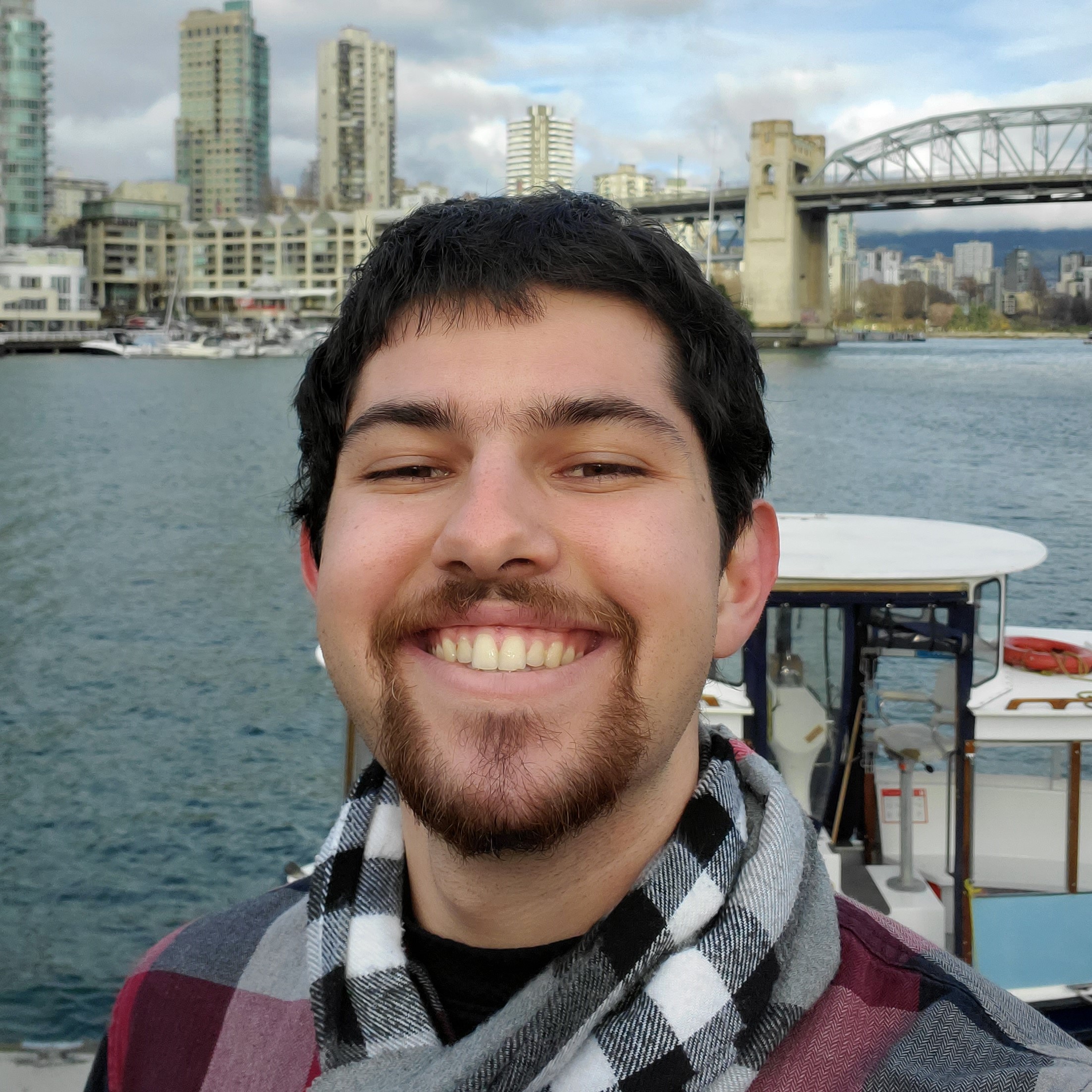 Conner L. Dobson

Over the last several years I've had the pleasure of working with my mom, Minette Riordan, as a marketing intern and graphic designer. While I enjoy every part of our creative process, the sacred circles for our coloring series have been my favorite project for many years. No two are alike, each drawing inspiration from unique themes, styles, or other artworks.
My gift to you as their creator is complete freedom of expression. Some of the designs are incredibly detailed, waiting to be colored in. Others I have left purposefully open so you can add detail and co-create your own sacred circles with me.
I challenge you to post your finished designs somewhere in your life, be it on social media, your fridge, or on your wall next to your workspace. You do YOU, and make sure to have fun doing it.