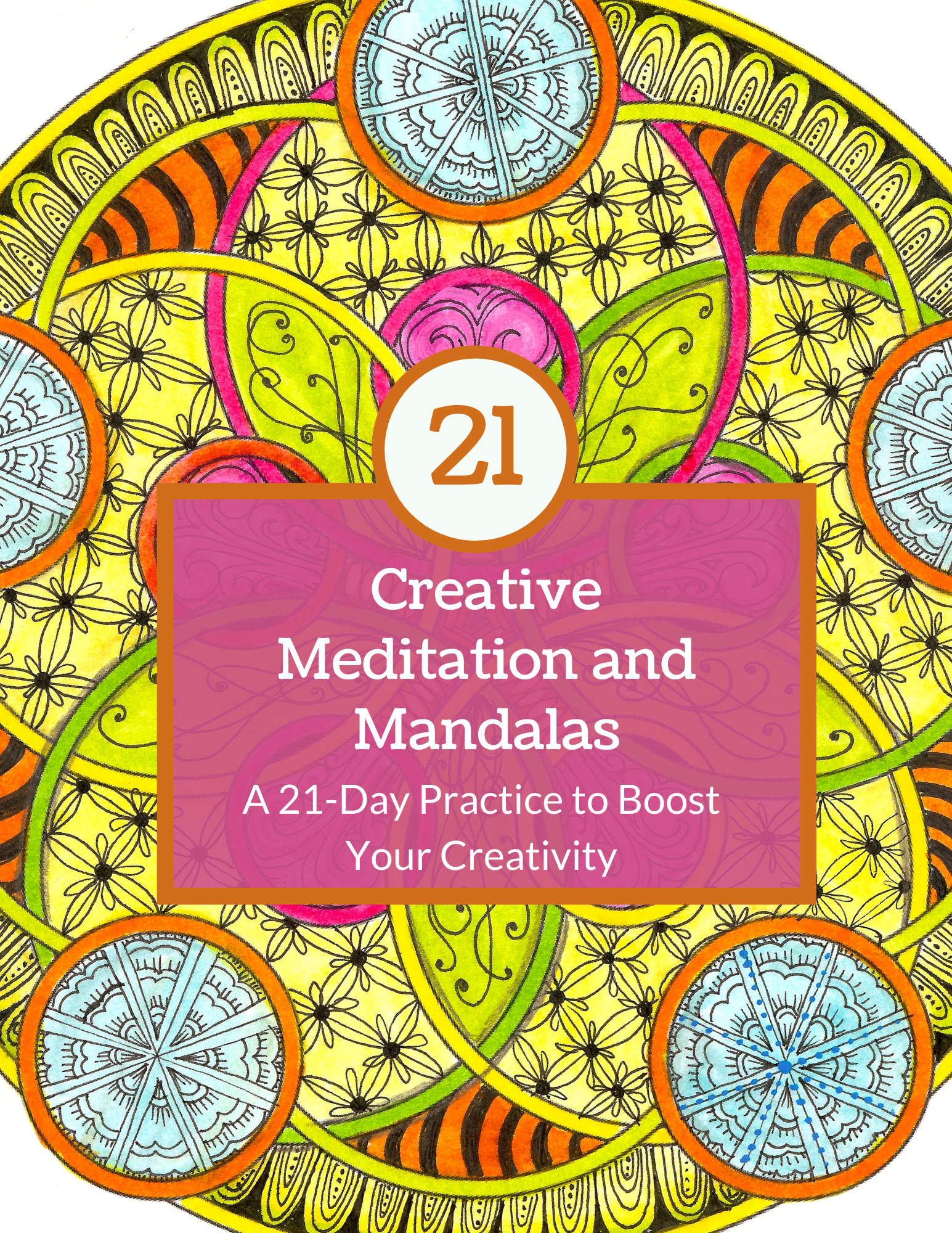 Feeling like your creative practice isn't at 100%?
Want to get it back on track or give it some new life? Then this third book in our Meditation and Mandala series is for you!
All it takes is fifteen quiet minutes every day coloring to get yourself back into those creative habits that help you and your life flourish.
Even better yet, once you have those habits back, the mandalas in this book and our others can be re-colored endlessly so you can keep your practice going no matter where you are!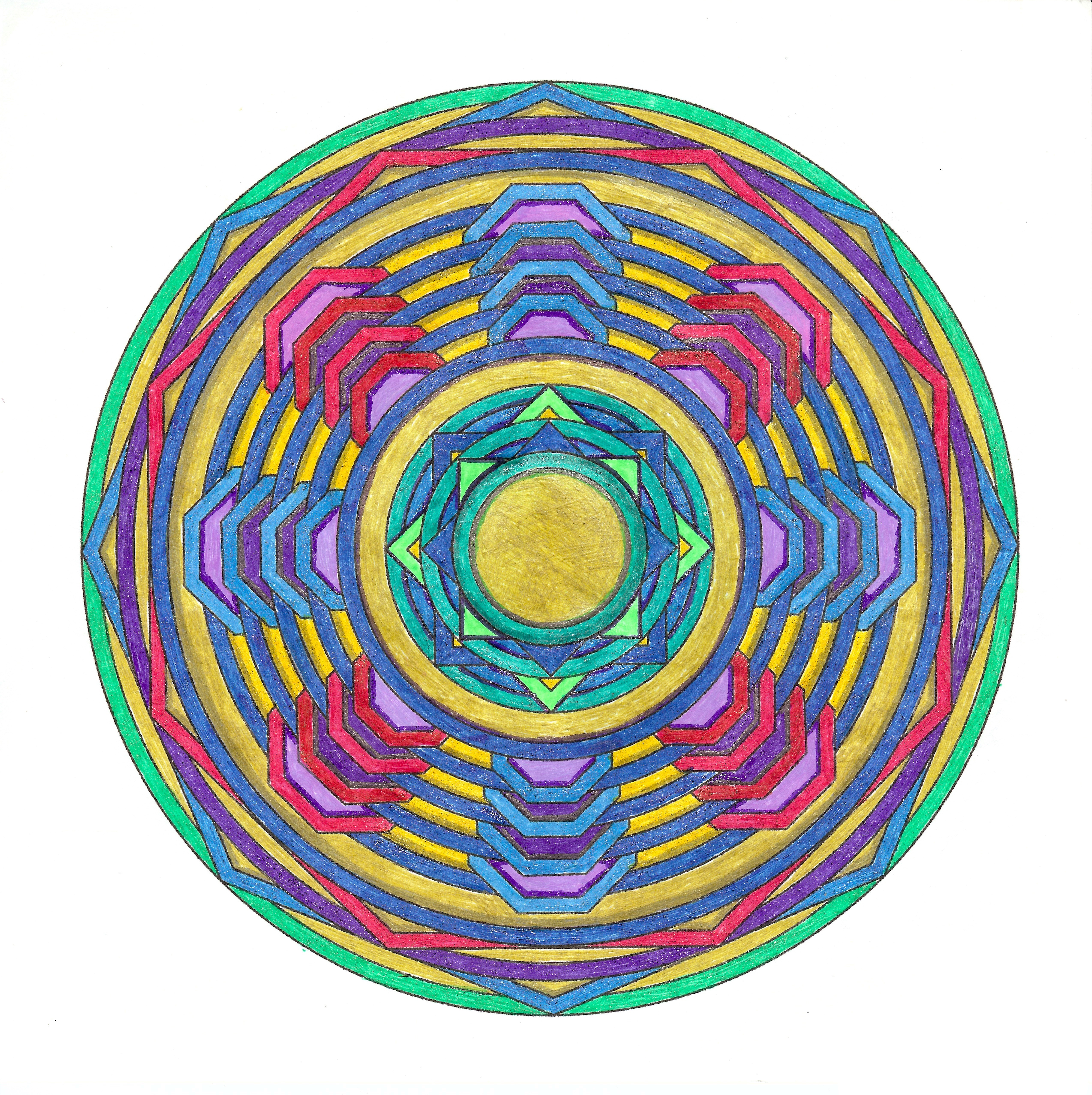 Get Clear About What You Want
The clearer and more specific you are about what you want to create during the 21 days, the more success you will have. Your first step will be to set your intentions with clarity and confidence.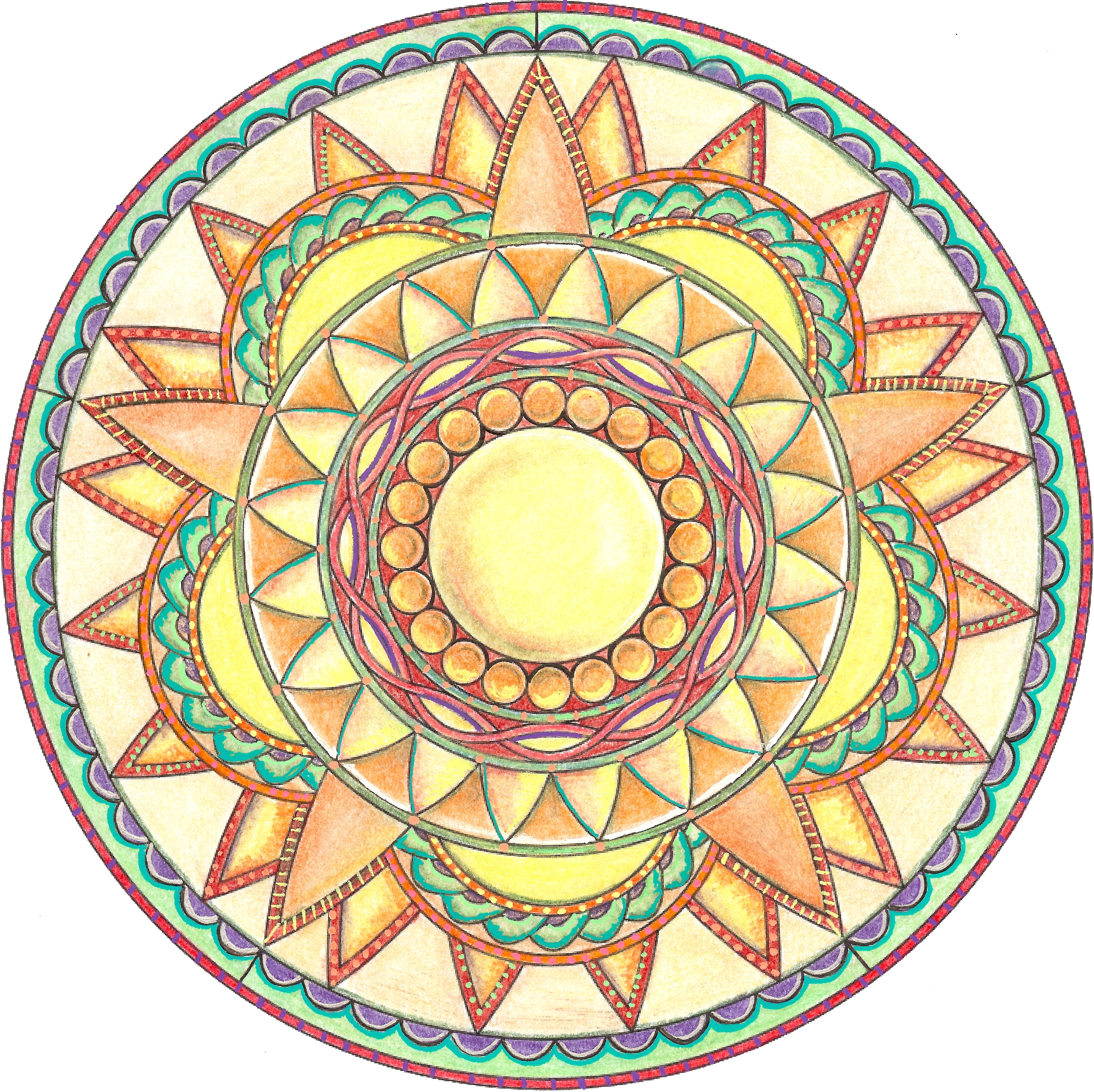 Engage All Your Senses
More than just a mandala coloring book, this is an empowering daily practice you can do in about 15 minutes a day that will engage all of your senses, making the process fun and rewarding.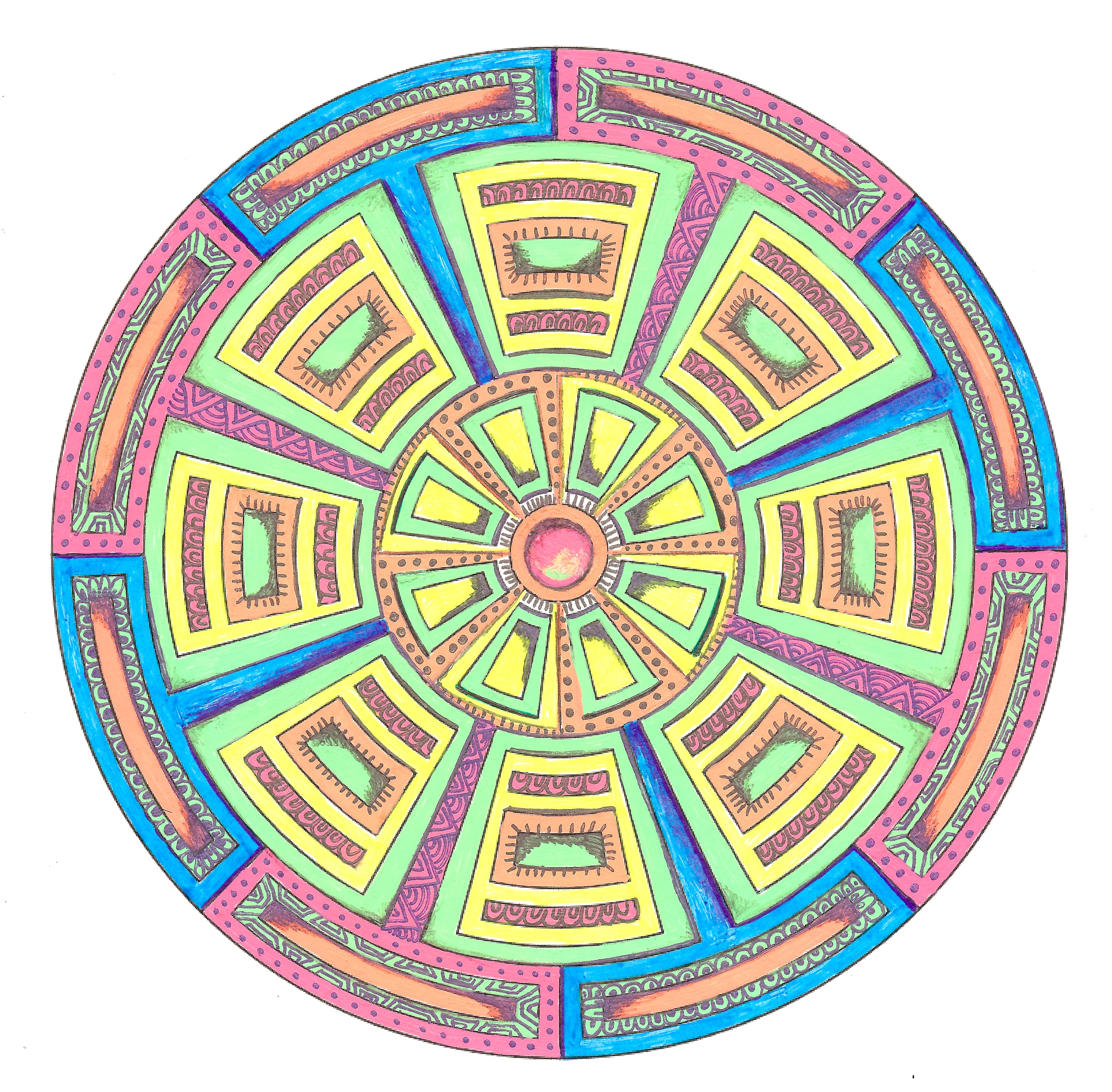 What's Included
A gorgeous mandala coloring book, a description of the daily practice, a checklist to keep you on track and inspiring affirmations you can use as they are or change to fit your goals and dreams
Example Curriculum
Available in days

days after you enroll

Creative Meditation and Mandalas
Magic Happens When You Combine this Practice with Inspired Action
We get it, good habits are hard to keep up with, and that's why we created this third book in our Meditation and Mandalas series. Keeping up a flourishing, daily creative practice is really challenging, even when it becomes a habit. But keeping a creative habit doesn't mean creating the same amount every day. Sometimes you've got a few hours to work on your next masterpiece, but sometimes it's only fifteen minutes before breakfast. That's where creative meditation and mandalas fits in. These mandalas are endlessly recolorable so you can rebuild and keep up those creative habits when you might not have been able to before!