Ready to reclaim your creativity?
Reinvent yourself?
Become who you were meant to be?
Honor all that you are?
You are in the right place! Minette offers a variety of live and pre-recorded classes, coaching programs and digital products to support you on your journey of self-discovery.
Minette recommends you start with her FREE Paint Your Way to Self-Confidence Course. Click the button now to enroll.

What other's have to say about working with Minette

"I had no idea I was an artist, but a nudge from the universe pointed me to Minette's Wild Creative Abandon retreat in August. I am so grateful! Minette provides a safe space not only for allowing the sleeping inner artist to come out and play, but also to process whatever might be happening below the surface. The circle of women was an amazing supportive space to share all of the celebrations and vulnerabilities that came along with my creative expression. I also took home 3 pieces of painted art work that I'm very proud of. It was lovely to have all of the supplies provided, simple suggestions (no instructions) and support when I felt like I hit a wall in my creative process. I can't recommend this retreat enough!"
Erin Amundson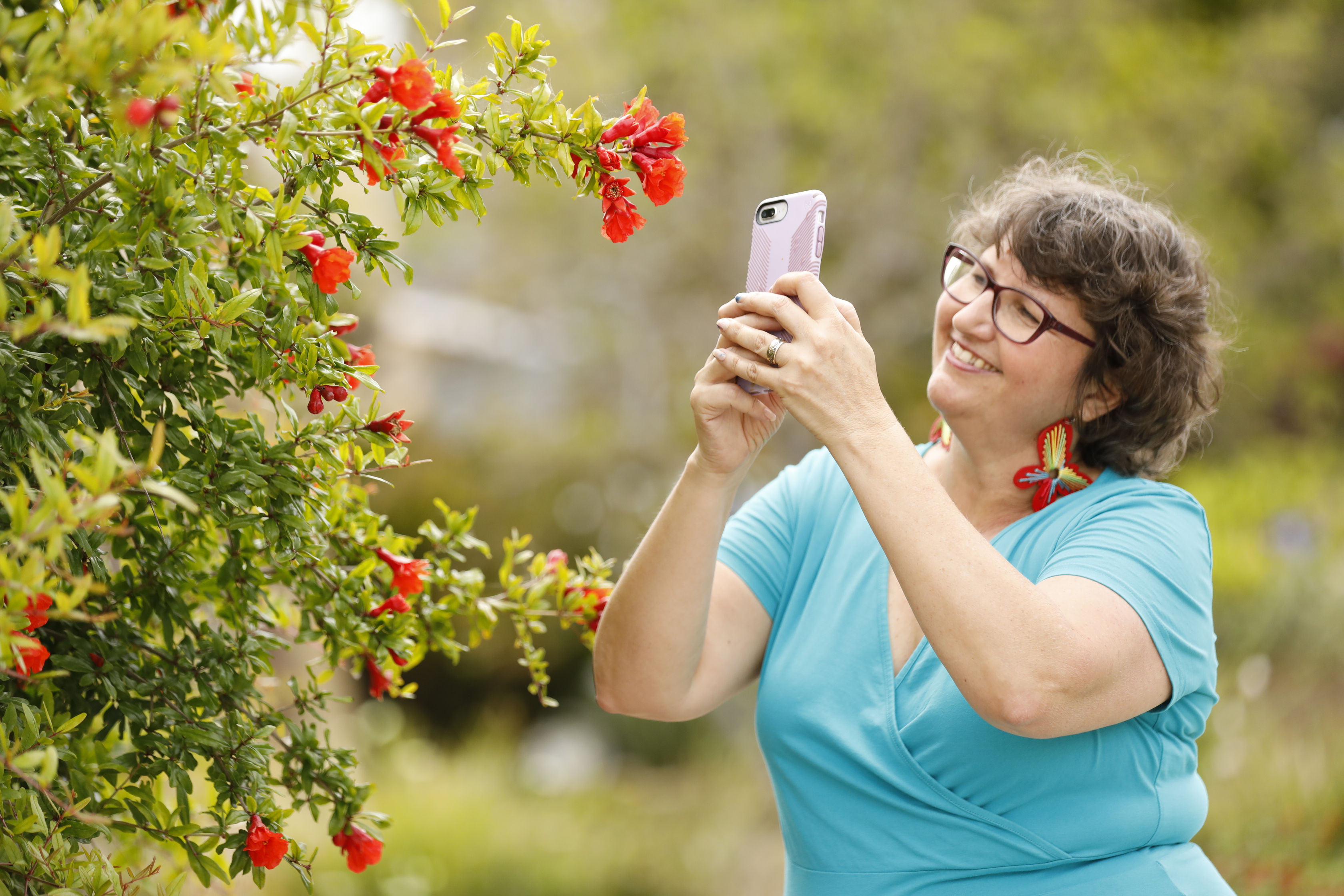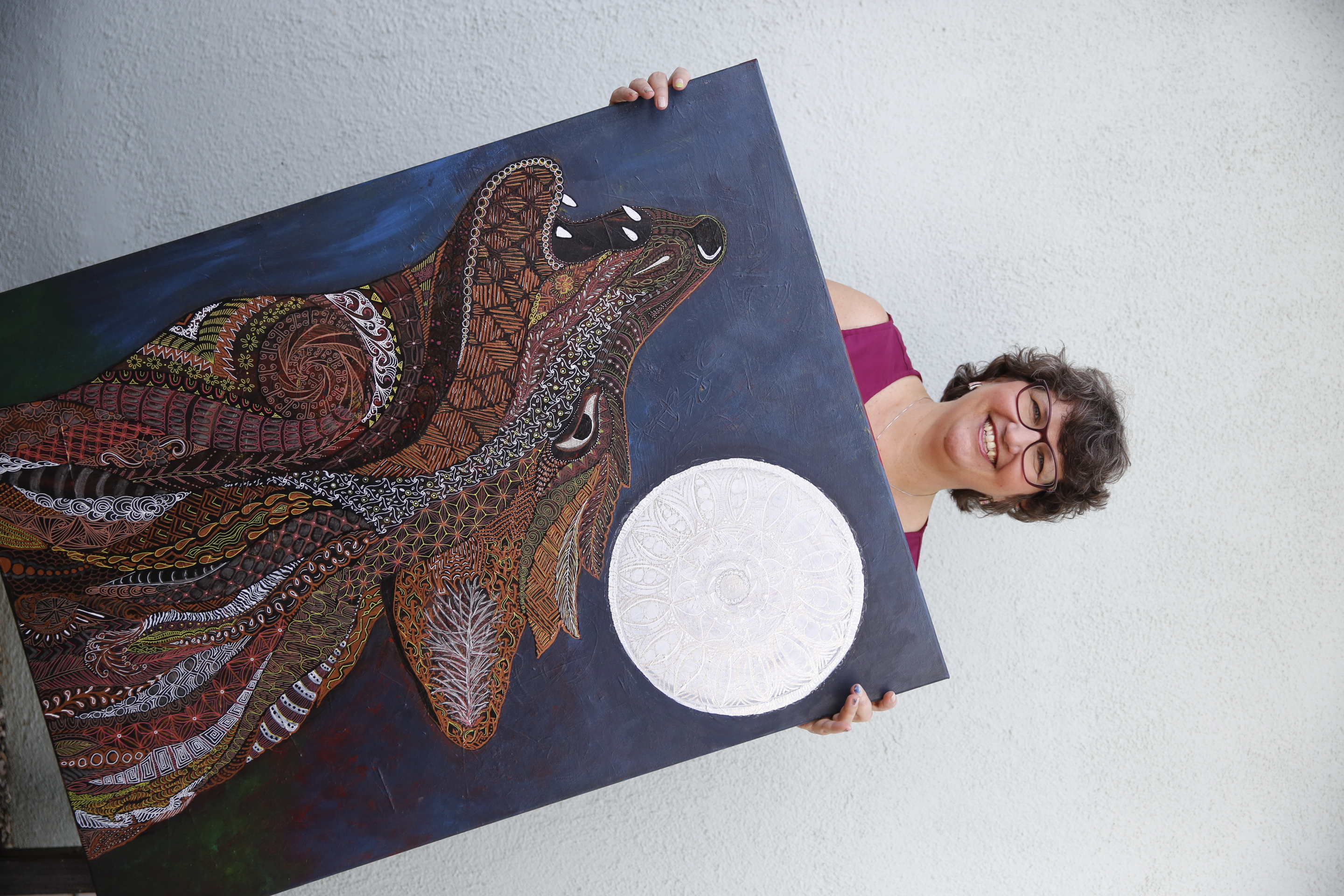 Hi, I'm Minette, recovering overachiever and Queen of Reinvention.

I have always been a risk-taker, adventurer and curiosity seeker who was comfortable jumping feet first into new endeavors.
My mantra is, "how hard can it be?"
The answer?
Way harder than I anticipated but also more fun, more challenging and more fulfilling than I knew was possible.
No version of reinvention has been more challenging than my journey to claiming "I am an artist."
In the past 20 years I have built several successful businesses and am finally owning that I am a multipassionate serial entrepreneur who loves writing, art, poetry, teaching, coaching and building businesses.
In the past decade, I have published 3 books and am working on my 4th. I've written hundreds of blog posts, not to mention completing 6 different coaching and training certifications.
A few years ago I started selling my art which took me by surprise.
I am a seeker, deep thinker and rebel on an eternal quest to become the best version of myself. I am sure it will be harder than I thought. But I am up for the challenge.

Some of Minette's Most Popular Programs and Products

Check your inbox to confirm your subscription