Design your most Radiant year ever!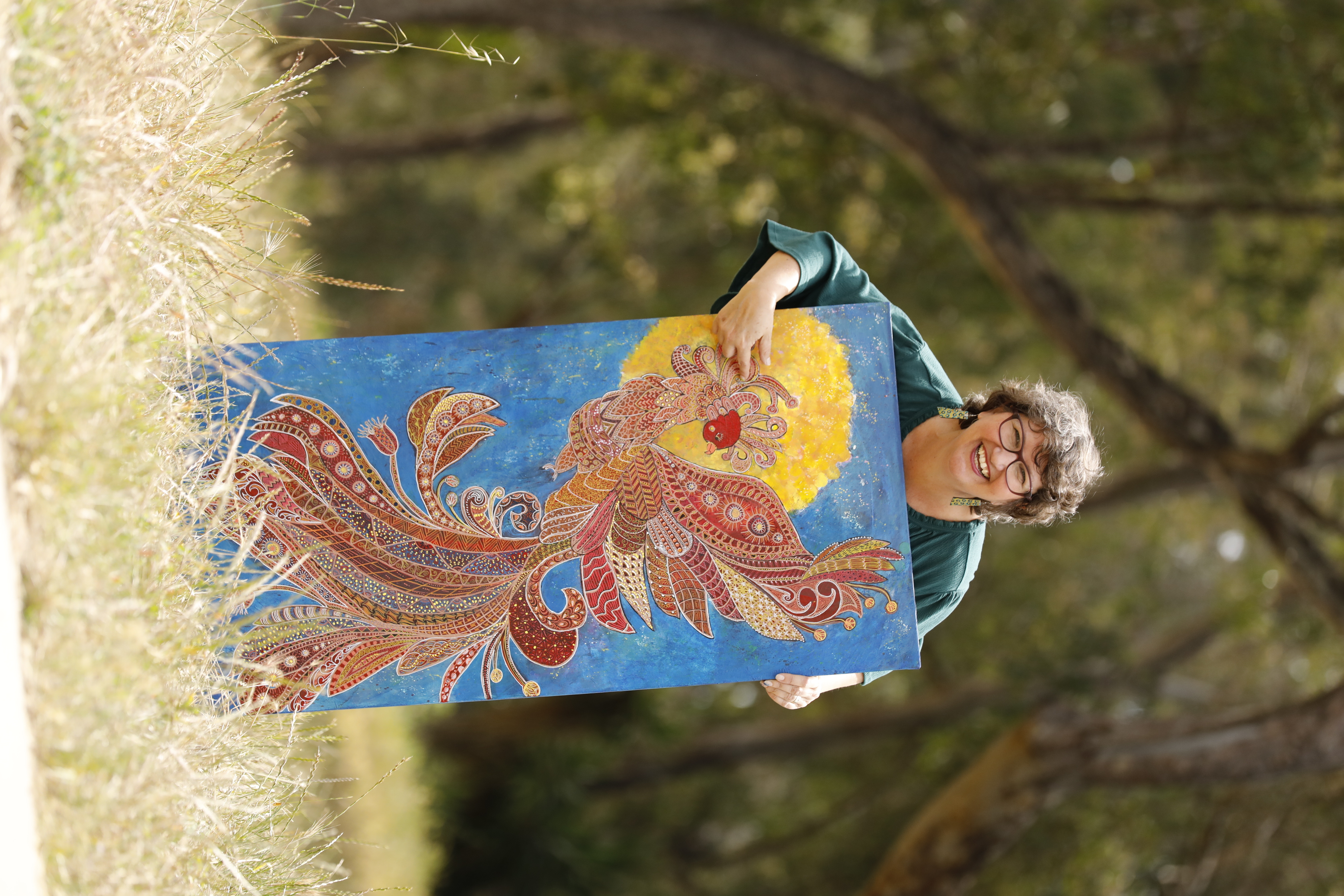 What are you dreaming about for 2023? Now is the time to create an inspiring and clear vision!

A vision that:
will inspire you throughout the year and not fade as the months go by.
captures who you are becoming.
includes your deepest calling and purpose.
will nourish and sustain you even when times get rough.
expands beyond your current thinking of what is possible.



For your convenience there are 2 dates/times to choose from:

December 10, 2022: 9am to 1pm Pacific/12pm to 4pm Eastern
January 8, 2023: 9am to 1pm Pacific/12pm to 4pm Eastern




The Radiant Retreat is designed for the person whose heart and soul are:
longing for authentic creative self-expression.
thirsting for more fun, more play, more joy 
calling you to live an extraordinary life now
tired of making excuses for why you can't make art, write, or ...
know it's time to make your RADIANCE a priority.
ready NOW! You are so done thinking, dreaming, hiding, and not believing in yourself.
You know bone deep that it's time to EMERGE: dream big, be more authentic, and trust yourself to live your most inspired vision ever.

The Radiant Retreat is a one-of-a-kind expressive arts workshop offering a sacred creative process for emerging from the winter darkness ready to shine.


During the Radiant retreat you will discover the 5 keys to following your heart's desire so you can embrace the journey ahead of you with clarity, courage and delight.
Make 2023 the time to shine your creative light brighter than ever.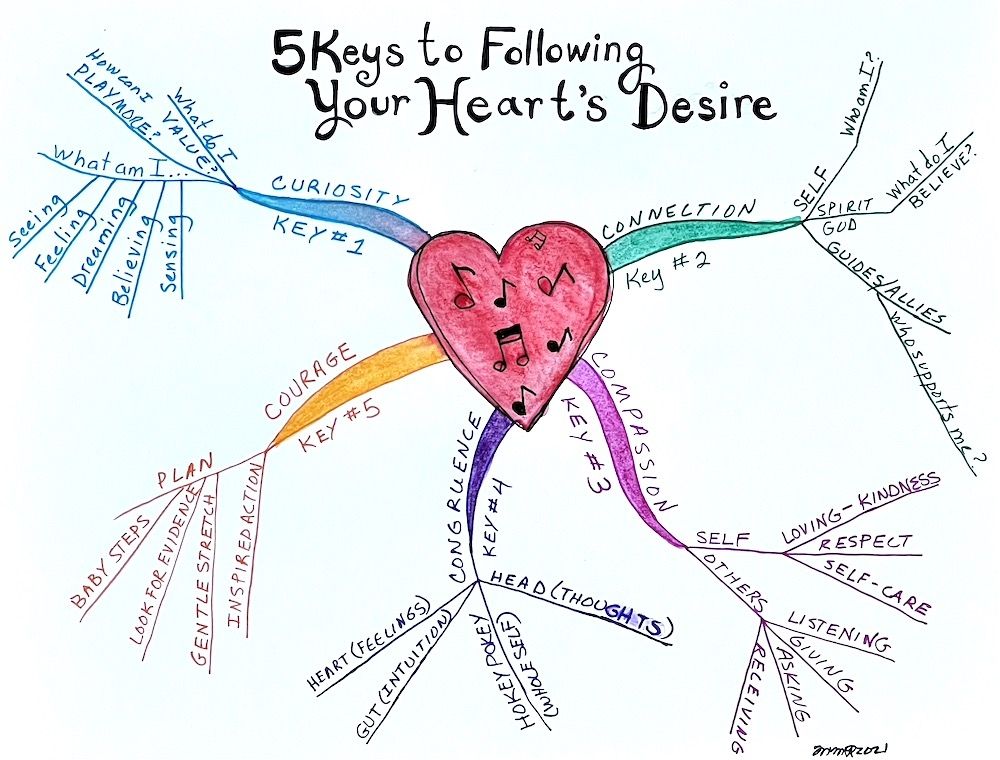 By the end of our time together you will feel: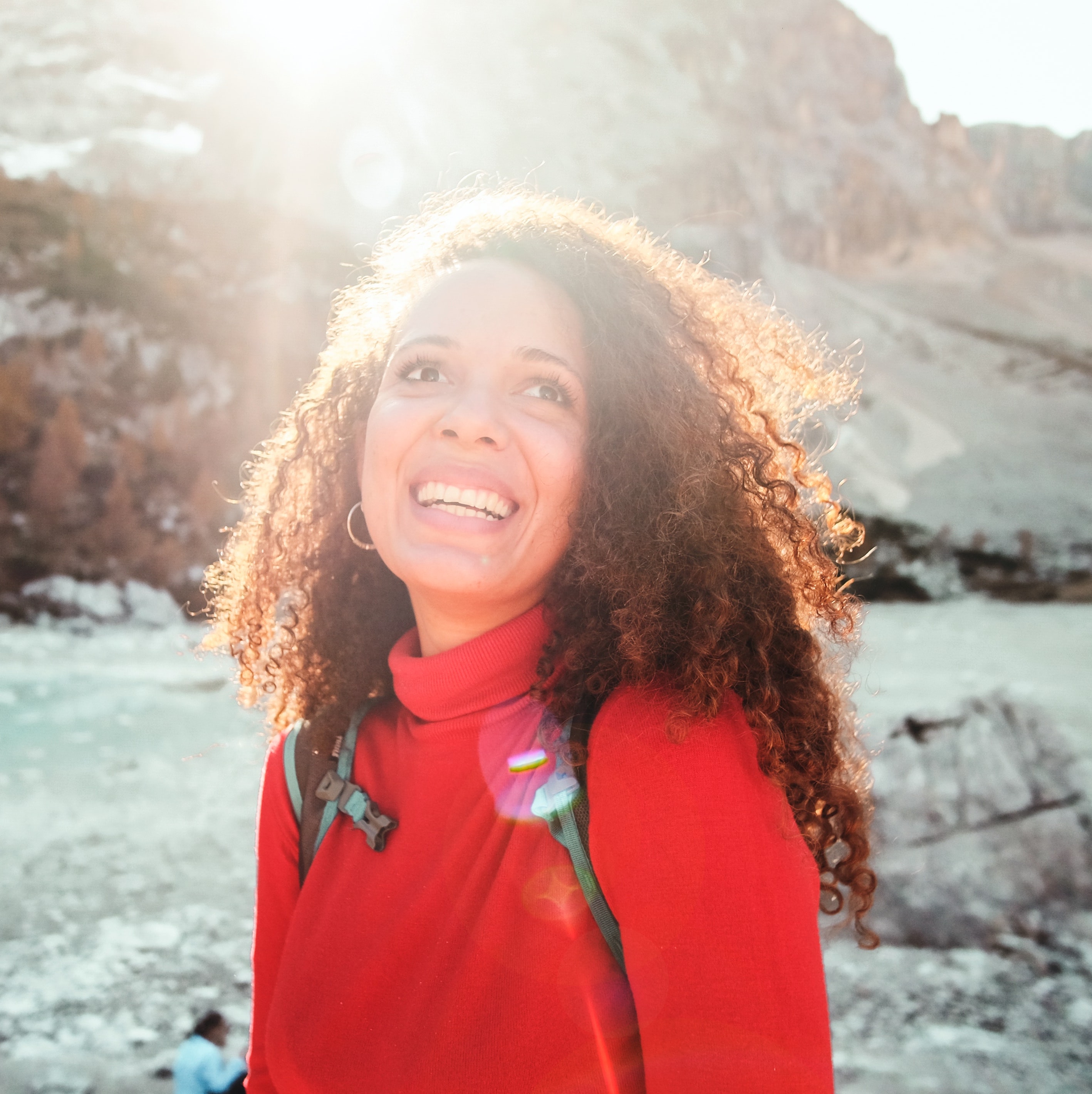 Ready to Embrace
your most authentic and creative self and believe your vision is possible and not just a pretty dream.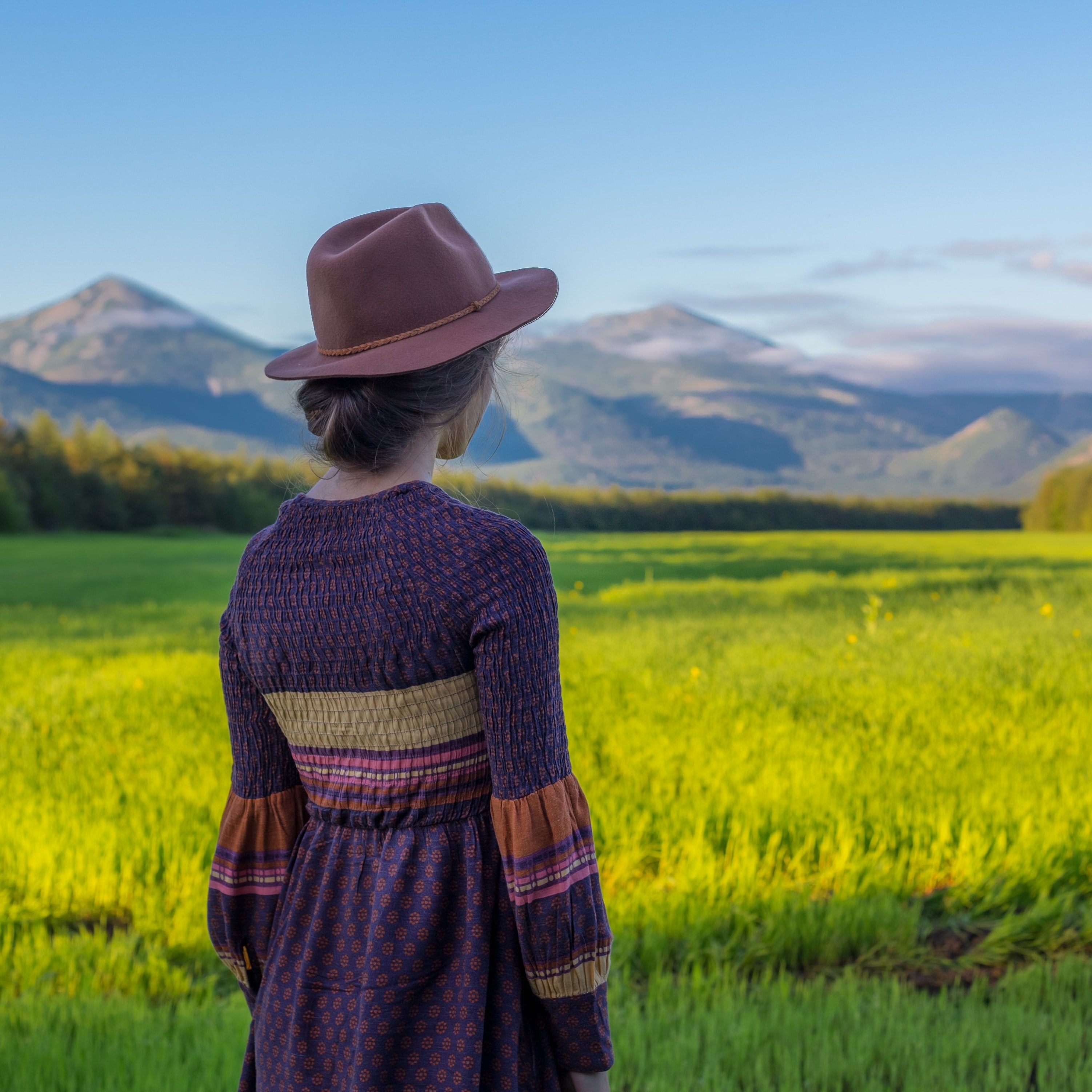 Radiant
and ready to embark on the greatest creative journey of your life. You may not know all the steps, but you will be clear about the destination.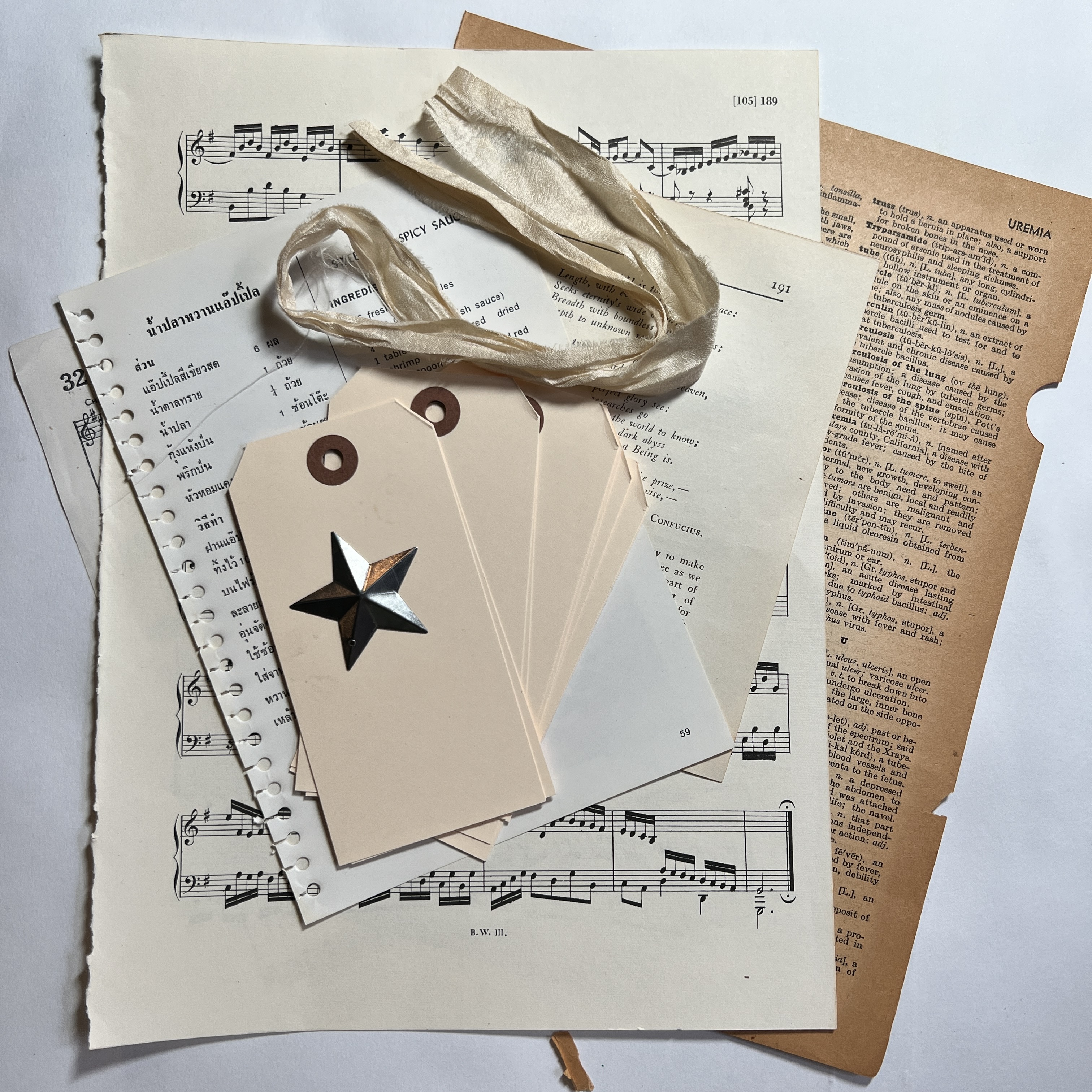 Centered and clear with a map to guide you on your way. Every vision needs a starting place. Determine your first step into your Radiant Life.

What is included with The Radiant Retreat?

A 4-hour virtual retreat on Zoom

create a dynamic piece of art that captures your heart's deepest desires for the coming months

Reconnect to your core values with Minette's simple assessment

Define your focus or intention for 2023

Breakout sessions for sharing and connecting with other attendees
Supply list of all you will need for the day
Bonuses:
Join Minette for a live creative play session to make a handmade 2023 Vision Journal on January 21 ($97 value)
50 Journaling Prompt Cards to deepen your creative writing practice ($10 value)
Minette's favorite End of Year Journaling Prompts (priceless!)

No creative or artistic skills needed.
Bring an open mind and an open heart. 


What others have to say about working with Minette:

Working with Minette has opened up pathways for deeper self reflection and strategies for integrating new understanding and change. Minette is a skilled facilitator who listens carefully and supports where you are fully. She skillfully guides each person as they explore often difficult roads of self reflection and deeper understanding. Thanks -- ERG
Minette provided such an invaluable source of support as I went through her program. She poses such deep, curious questions which really encouraged me to dig a bit more into what was coming up for me in my artwork and how to connect some pieces together. I could feel her support as a wise, compassionate guide and would love to work with her further. -- L. Typrin

Hi, I'm Minette, recovering overachiever and Queen of Reinvention.
I have always been a risk-taker, adventurer and curiosity seeker who was comfortable jumping feet first into new endeavors. My mantra is, "how hard can it be?"
The answer: way harder than I anticipated but also more fun, more challenging and more fulfilling than I knew was possible.
No version of reinvention has been more challenging than my journey to claiming "I am an artist."
In the past 20 years I have built several successful businesses and am finally owning that I am a multipassionate serial entrepreneur who loves writing, art, poetry, teaching, coaching and building businesses. In the past decade, I have published 3 books and am working on my 4th. I've written hundreds of blog posts, not to mention completing 6 different coaching and training certifications.
A few years ago I started selling my art which took me by surprise. I am a seeker, deep thinker and rebel on an eternal quest to become the best version of myself. I am sure it will be harder than I thought. But I am up for the challenge. See more about my journey on my website here.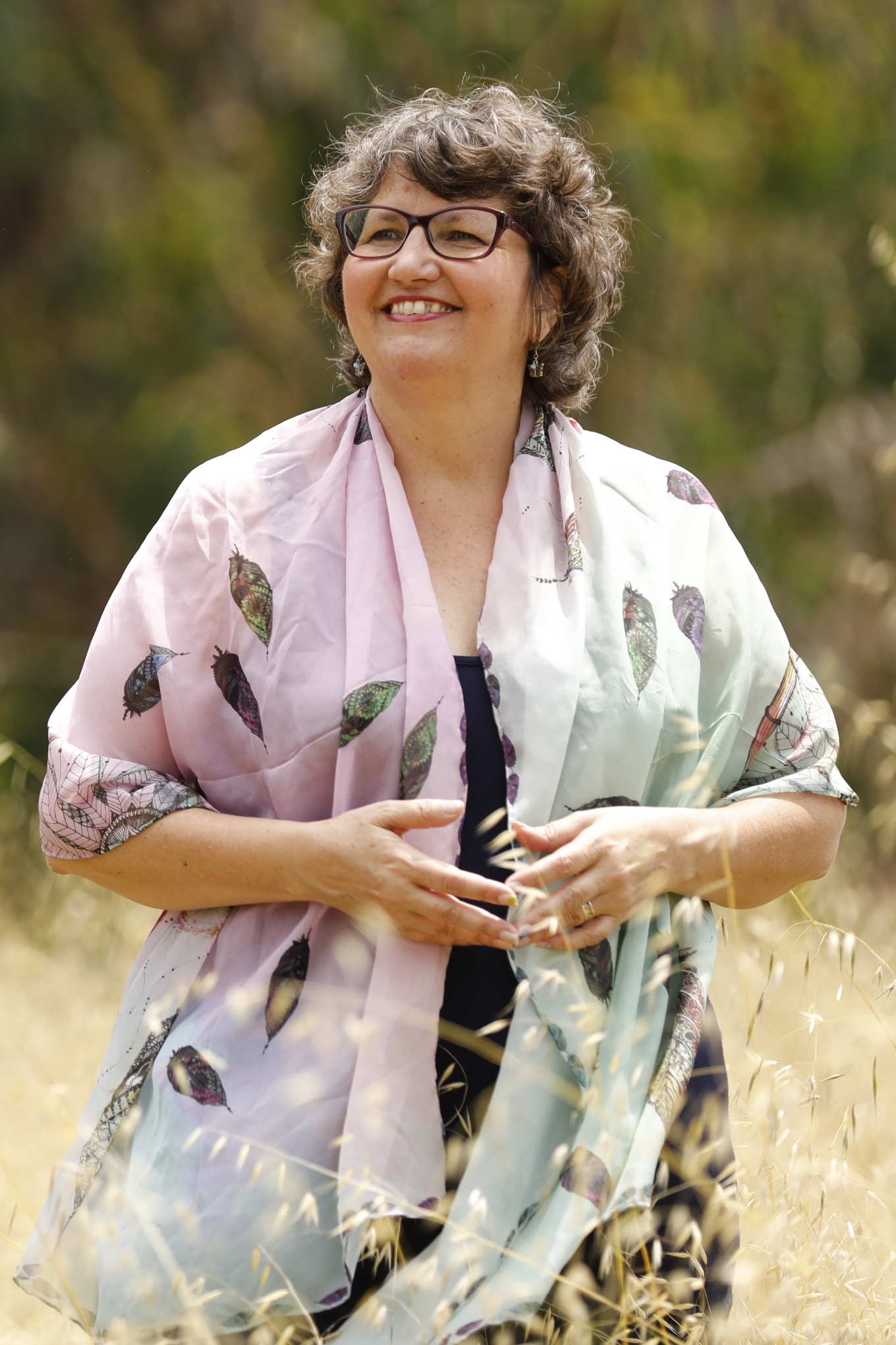 Other Programs You Might Be Interested In