January 21-23 | $17.00

Be the hero of your own story!

If your life were a fairy tale or myth, what would your story tell us about you? 

As we step into a New Year, what might be possible if you looked at the year ahead as a creative quest?

Unlike other New Year makeover ideas, this is not about figuring out what's wrong with you and trying to fix it through unreasonable challenges or goals. There is nothing wrong with you! 

Using myths and stories to help you see your life as an adventure is a unique and creative way to bring more clarity and focus to your personal hero's journey. 

This 5-day challenge is designed to shake things up, stoke your creative fire and provide a kaleidoscopic lens to look at the story of your life in full color.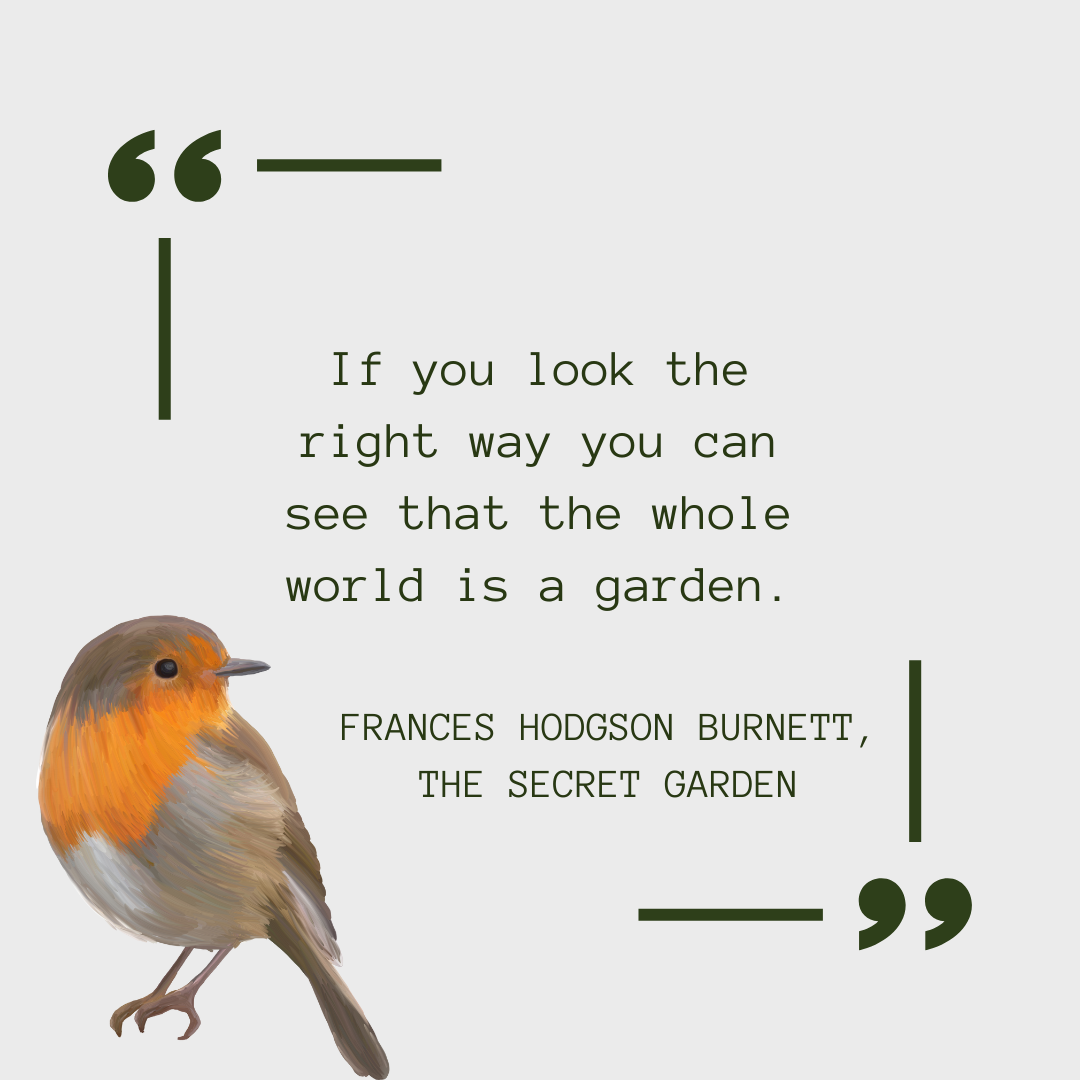 Featured Myth: The Secret Garden
by Frances Hodgson Burnett

During the Mythical Makeover Experience, you will use the popular novel The Secret Garden* by Frances Hodgson Burnett as a mythical reference guide to design your own secret garden space. You will explore symbols, characters, colors and more aspects as metaphors for how you want to travel through the coming months. 

*Note: You do not need to read the novel beforehand; Minette will offer an abbreviated telling of the story during the event. 


This creative quest is designed for the curious traveler who loves:
Making art and writing

Self-discovery

Curious inquiry

Stories, myths and maps

...and yet, maybe you aren't quite sure how to combine these interests or how they will help you live an inspired, creative and meaningful life?

Here's what you will do during the Mythical Makeover Experience:

Craft your own mythical story in a handmade book during our 2 days together, adding new elements of the story as we go, inspired by the characters from The Secret Garden.


Learn how myths and stories can help you to look differently at your dreams and goals for 2023.

By the end of the Mythical Makeover experience you will have:
Created your own visual story book 

Mapped your hero's journey for the months ahead

Fallen in love with yourself as the hero of the story

Discovered who your guides and allies are on the journey

Uncovered deep wells of resilience and strength to carry you forward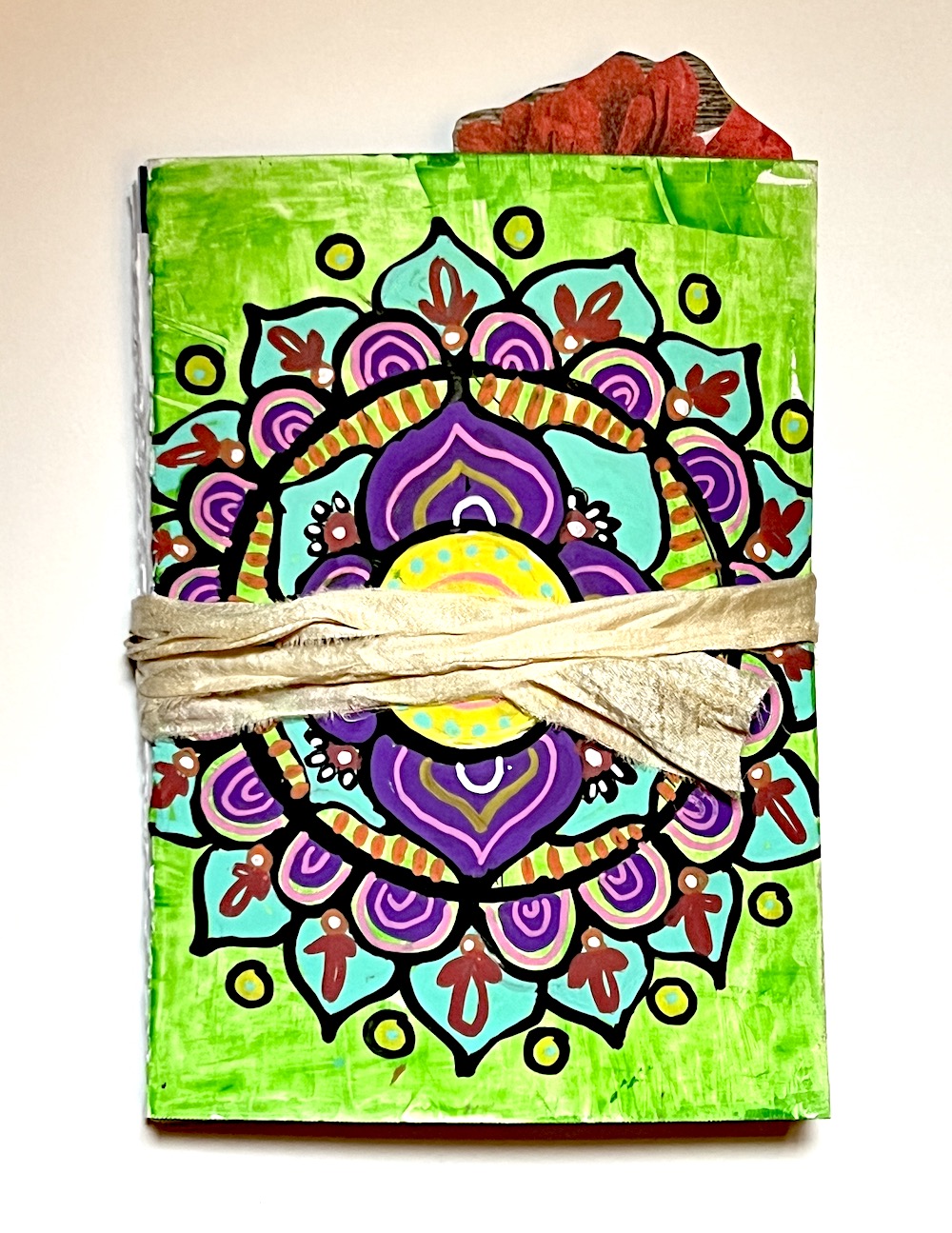 If you've read this far and you are nodding your head "yes",
and you still have some doubts, let's talk about them now…"
You don't need to have any special supplies or experience to play along.

You do not need to be an artist and may feel like: "I'm not very creative."

You don't need to have any prior knowledge of myths, stories or The Secret Garden. If you are curious and interested in being more creative in your daily life, you are in the right place.

Yes, you can use any journal you have on hand although we guarantee that you will love making this simple no-sew journal.

Yes, all the sessions will be recorded if you can't attend live.

You will have access to the classroom indefinitely.



The Mythical Makeover Experience will help you tap into your own story to go from the Questioning Self to the Ready Hero!
Meet your guide on the journey: Dr. Minette Riordan

I remember so many times when I looked ahead to the New Year and asked myself, what do I really want? I wasn't willing to set some meaningless goal or worse yet, one that would set me up for failure and felt more like a 'should' than something I really aspired to. In the past, I've set insane goals around fitness or weight loss and even business goals that were too big and I found myself overwhelmed and giving up before I began. Other times, I didn't have any idea what I wanted and just wandered through my days feeling lost. Once I started asking different questions and seeing myself as the heroine on a creative quest, I was able to get clear about what I wanted. I began to set creative goals and to surround myself with a community of guides and allies for the journey. Using myth and story as a metaphor for my life has helped me to uncover so many limiting beliefs and to finally see myself as the heroine of my own story with a clear and exciting journey ahead of me. 

I want this excitement and clarity for you too. Sign up for the Mythical Makeover Experience now. 


What is included with The Mythical Makeover Experience?

5-hour mini-retreat on Saturday, January 21 and Sunday, January 22 (9am to 11:30am Pacific)

An abbreviated version of The Secret Garden

Suggested supply list

Beautiful handouts to guide your creative play

Bonus video on how to create a simple handmade booklet

Bonus live community call on Monday, January 23 at 9am Pacific or 4pm Pacific