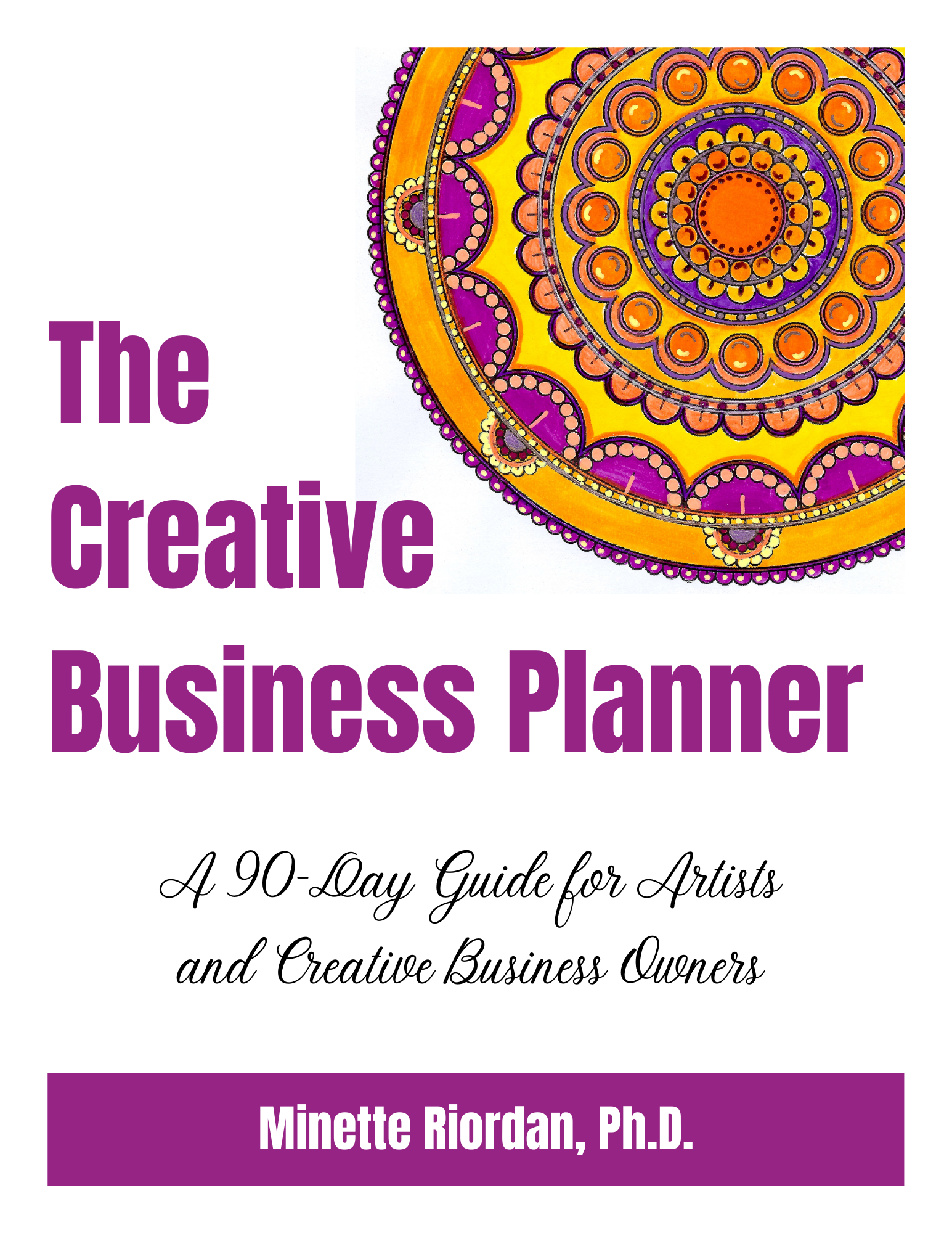 What is The Creative Business Planner
If you are constantly feeling like you are spinning your wheels, going in too many directions and struggling with bright shiny idea syndrome, then this planner is especially for you! This powerful yet simple 90-day planner will help you get more clarity, avoid overwhelm and increase your focus and productivity. Sounds like a big promise doesn't it? What I have discovered as a creative business owner for close to 20 years is that planning is the key to business productivity and profit. With a clear plan in place, you suddenly find you feel more creative, have more time for play and are happier. When this happens, your income grows too! 
The Creative Business Planner shows you how to design an intentional daily practice that is entirely unique to you, built on a foundation of sound business principles with lots of flexibility mixed in to the process. This planner isn't about doing more, it's about doing more of the right activities and letting go of what isn't working. It's time to find the perfect blend of being and doing.
How the Creative Business Planner Works
The Creative Business Planner combines practical planning with creative thinking into a simple system that will support you in accomplishing your financial goals. It also offers the opportunity to track and celebrate your progress and express gratitude along the way.
The Creative Business Planner offers 90 days of accountability and a step-by-step system for creating and reaching your financial goals. When you follow our proven strategy for success, you will not only make more progress on your unfinished projects, you will make more money too.
Here's What You'll Learn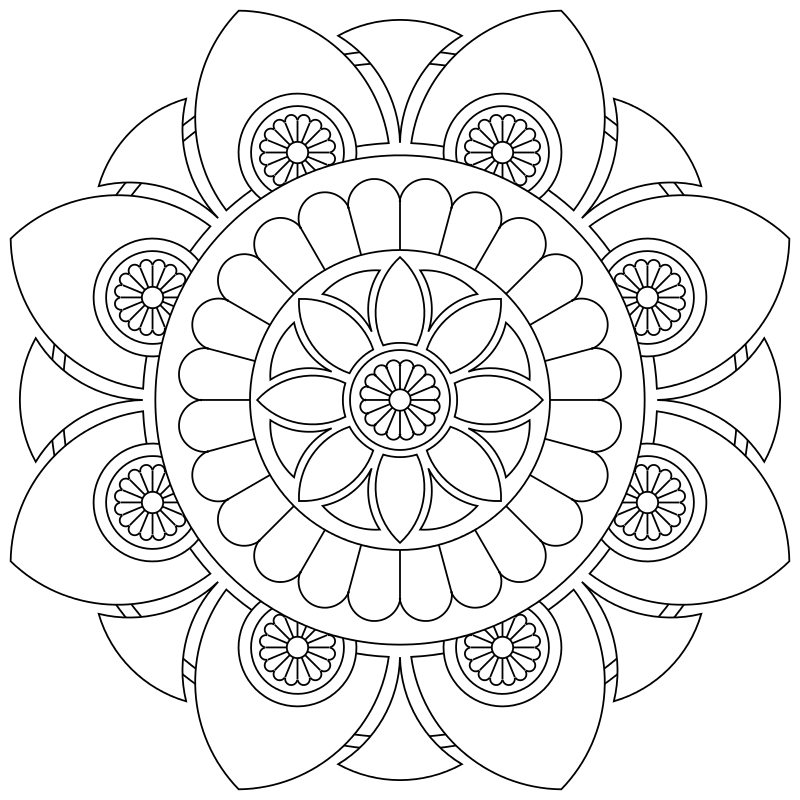 Example Curriculum
Available in days

days after you enroll

Welcome to The 90-Day Creative Business Planner