Sacred Circles: FREE mini-course
Ditch the stress, get free coloring pages for calm and creativity🌸

Combine creative play with a mindfulness practice that will create more calm, ease and joy.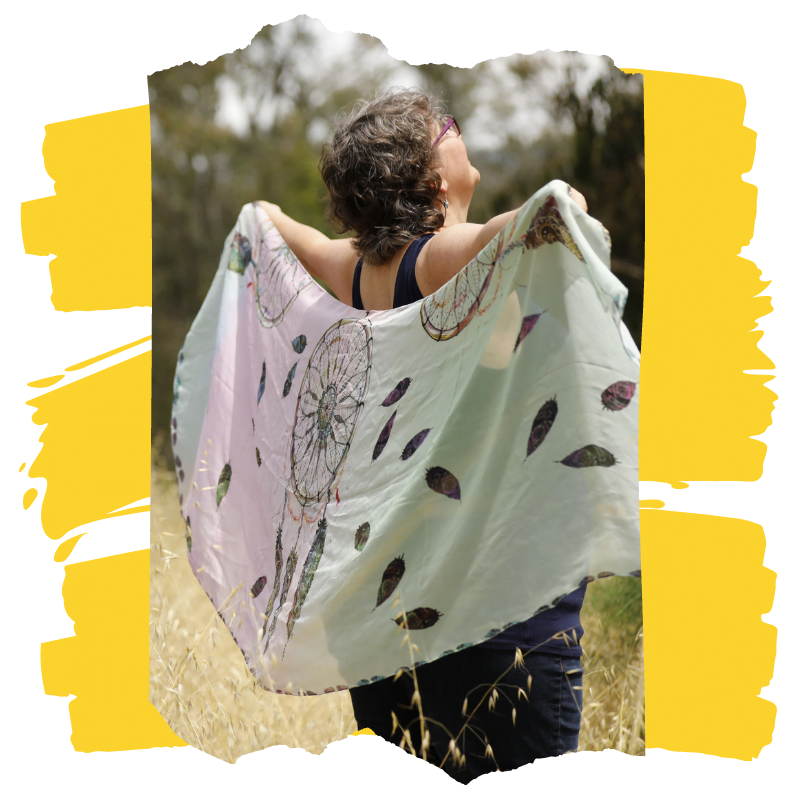 I work with women who are over-stressed, anxious, and have lost touch with their creativity. 
Together we will learn how to start a practice of using affirmations and coloring sacred circles so that you reignite your creative spark and have a sense of calm and peace in your life.
Enroll in the Sacred Circles FREE mini-course today and get your free coloring pages.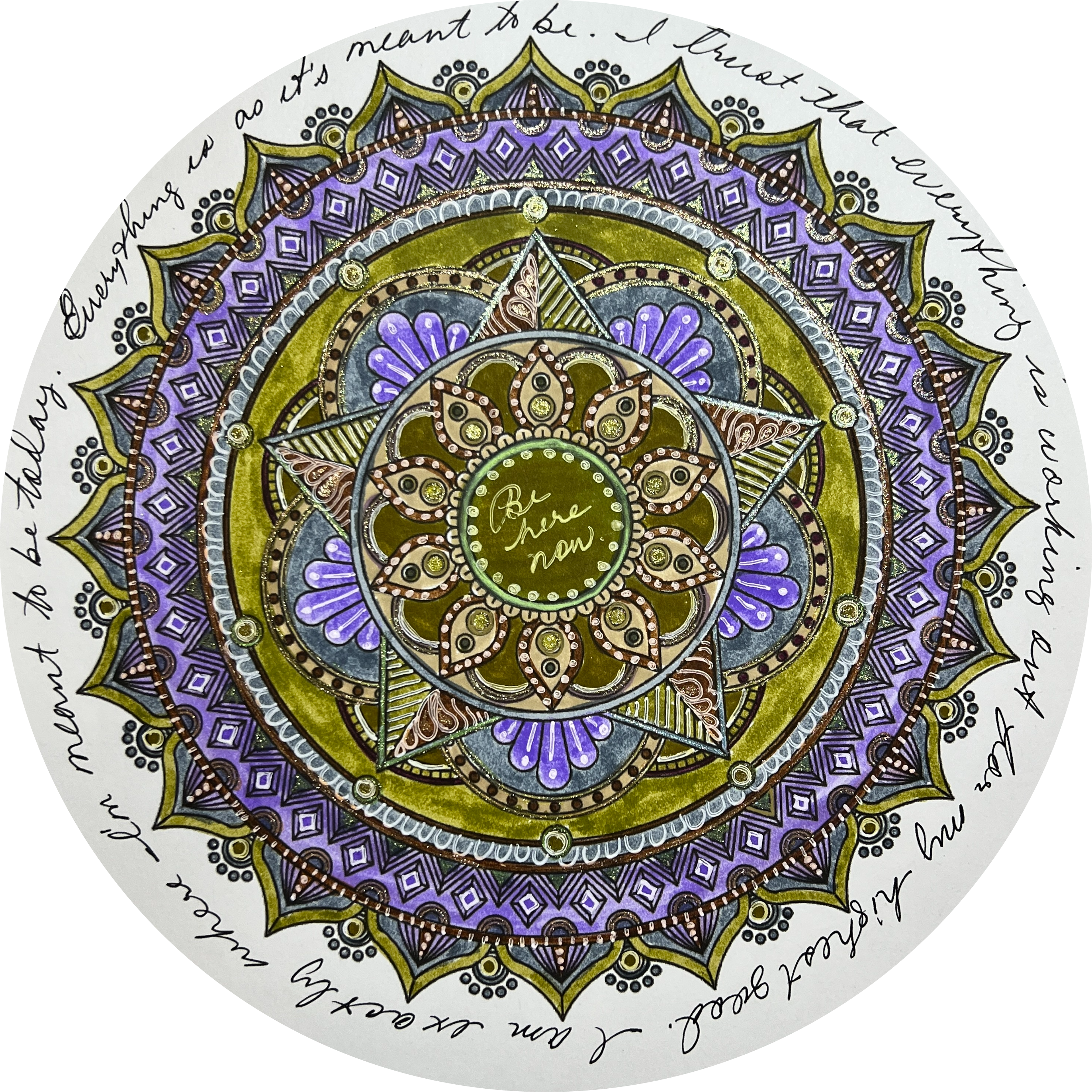 More time for mindful self-care and creative play? Yes, please!


Do you find it challenging to make time for relaxation and creative play?

Are you spending too much time feeling stressed and overwhelmed?

You know you need to rest, slow down and make peace with the bazillion thoughts, to-dos and dreams flowing through your head, but when and how?

Have you tried meditation and believe it doesn't work for you?

Do you keep putting off time for creative self-expression and play saying, "I will get to it someday..."
If you answered yes to one or more of these questions, then this Sacred Circles mini-course is for you.
I used to be that person who always put myself last on the to-do list and said, "I don't have time to rest." Or "Who has time to play?" "Someday I will take time for my art again..."

Sound familiar?
Imagine starting or ending your day feeling relaxed, calm and inspired to create!
You only need about 20 minutes but we guarantee you will want to linger with this process!
Studies by the American Art Therapy Association have shown that 20 minutes of coloring circular patterns like mandalas has a bigger impact on reducing stress than simply coloring a blank page.
Test this yourself with our free Sacred Circle Mini Course.
Our simple, effective 20-minute practice combines mindfulness and creativity into a life-giving process.
Give it a try now.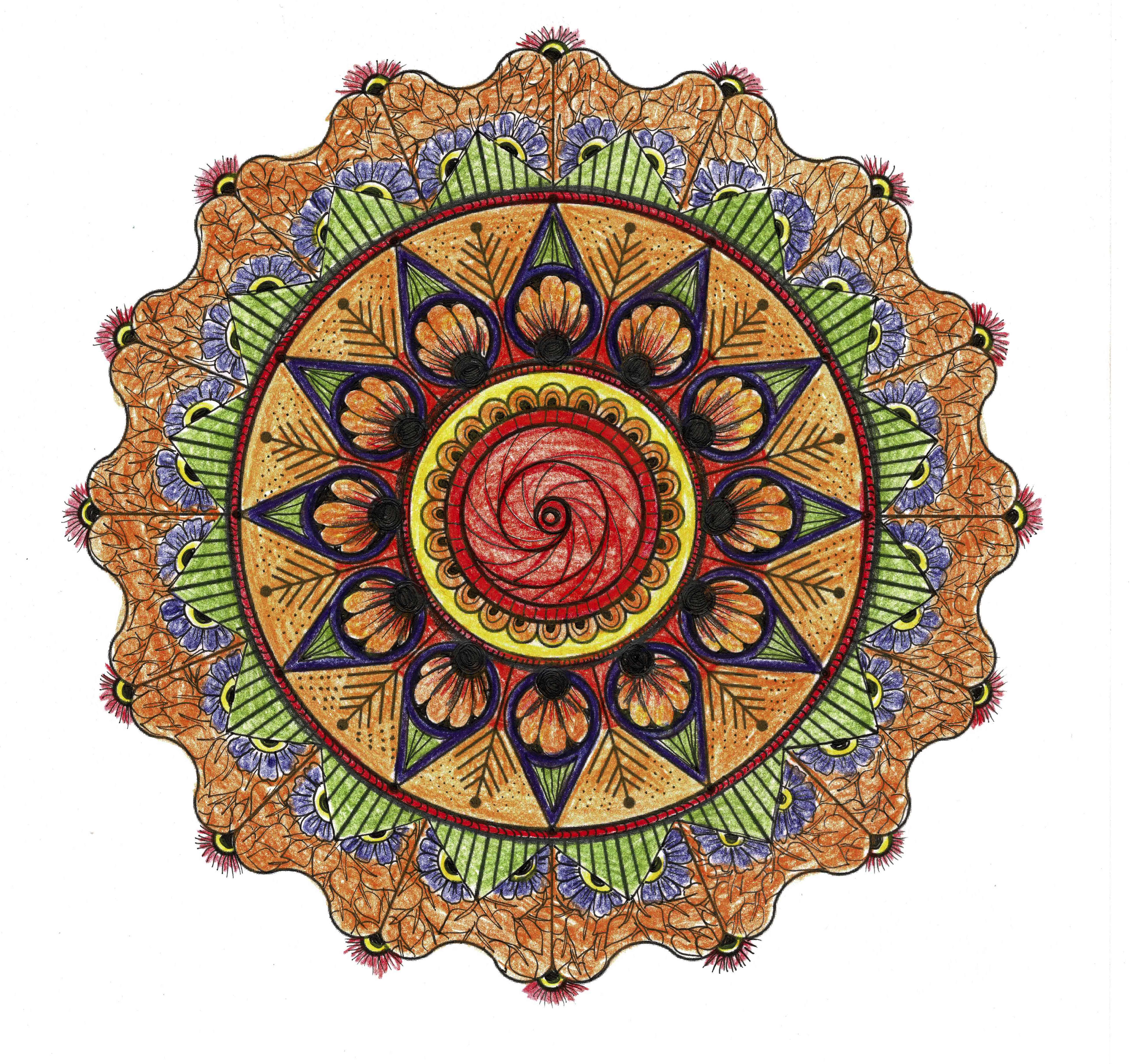 What are Sacred Circles?
We use the term Sacred Circles to describe our designs and artwork.
We feel using the term "mandala" is a cultural appropriation of a tradition not our own and it's hard to find a better word to describe these beautiful designs that are created with mindful intention.
We believe in the value and beauty of working with the sacred shape of the circle through our original designs and artwork.
In creating a sacred circle we open ourselves to all the possibilities that exist within and around us, capturing a unique moment in time embodied in a circular form.
Nature itself gives us many examples, like the petals of a rose, or the juicy leaves of a succulent. The very earth we walk on is circular, as are the sun, moon, and stars.

What's included in this free mini-course:
5 original designs to print and color

5 affirmations for mindfulness and relaxation

Journaling prompts to reflect on your experience

Guidance on how to use our 20-minute process and why it works

Our favorite supplies for coloring the sacred circles

5 unique color palettes to brighten any mood and get you started coloring right away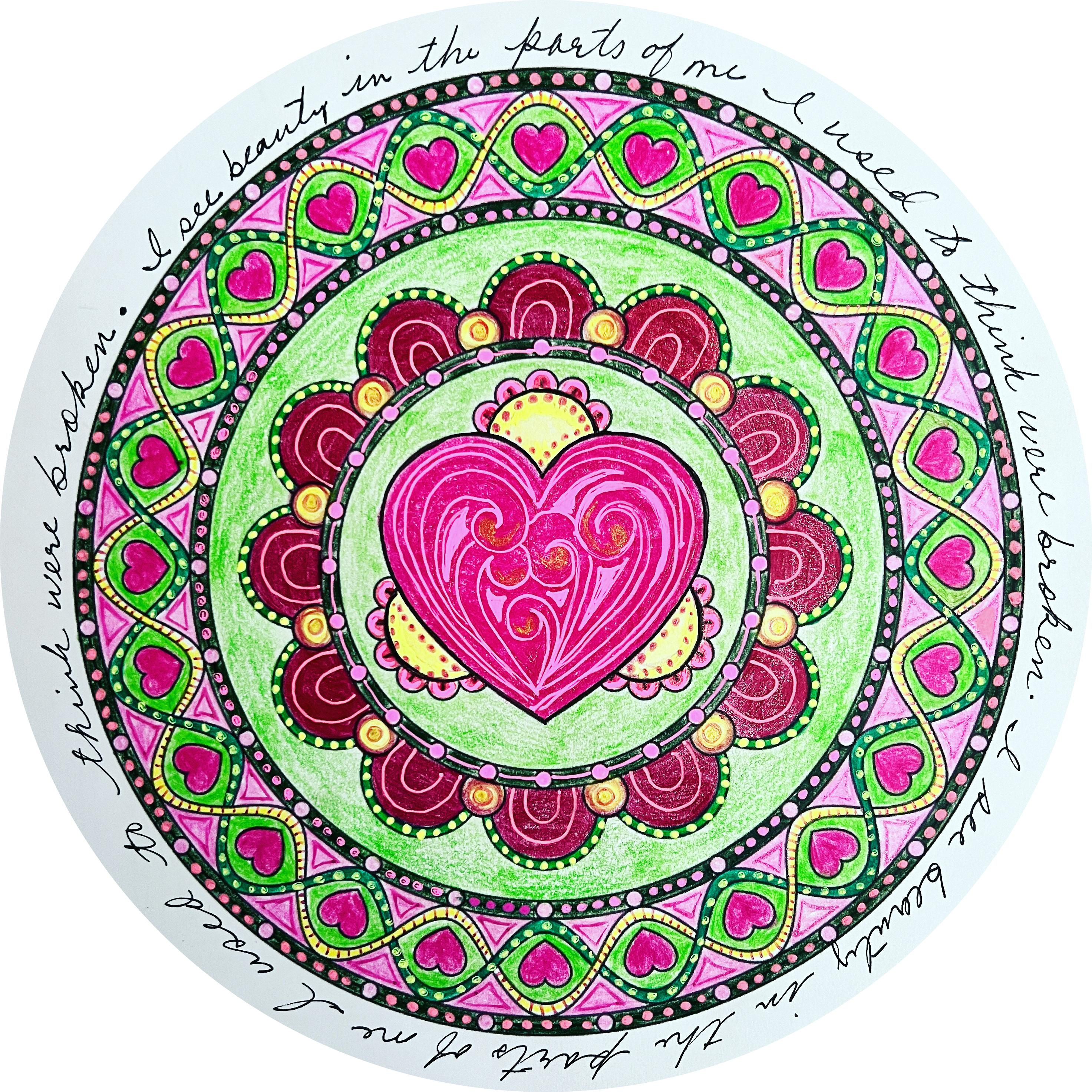 Feel more peaceful and more creative every day.

Did you know creativity and calm go hand in hand? Combine mindfulness, coloring sacred circles and journaling to engage every aspect of your physical, emotional and spiritual wellbeing so that you experience ease in your day.
If you do this practice for the next 5 days, we guarantee you will:
Feel more calm and relaxed
Boost your mood
Ignite your inner creative spark
Slow down the whirlwind of thoughts flowing through your brain so you can breathe again 
Have fun!

What's inside this FREE course:
Available in days

days after you enroll

Welcome!
Available in days

days after you enroll

Student Showcase!
Available in days

days after you enroll

More Sacred Circle Coloring Pages!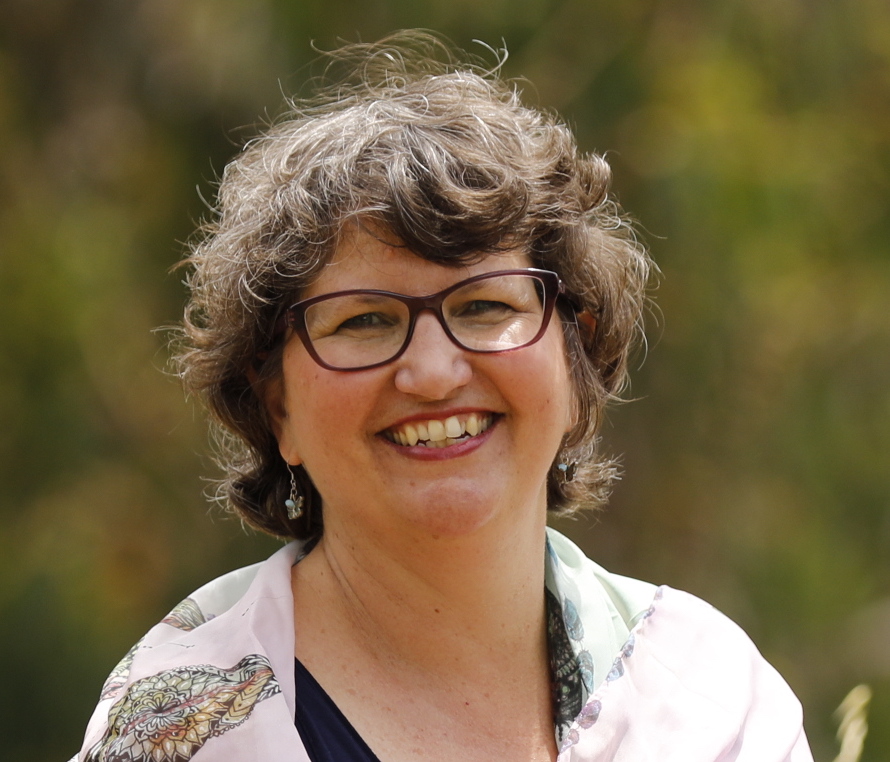 Minette Riordan, Ph.D.

I discovered my first mandala coloring book about 15 years ago and have been coloring and drawing my own sacred circles ever since.
Conner, my daughter Maggie, and I could be found sitting on the couch on a Sunday afternoon watching Emeril on Food Network and coloring these wonderful designs!
As a busy working mom I relished those quiet moments for myself and with my kids.
I didn't know it at the time, but coloring these mandalas, or sacred circles as we prefer to call them, reignited my own creative spark and got me started making art again.
I have always been a risk-taker, adventurer and curiosity seeker who was comfortable jumping feet first into new endeavors. My mantra is, "how hard can it be?"
The answer: way harder than I anticipated but also more fun, more challenging and more fulfilling than I knew was possible.
No version of reinvention has been more challenging than my journey to claiming "I am an artist."
I am passionate about supporting women to reconnect to their innate creativity, find their purpose and live a life of meaning and joy. Learn more on my website.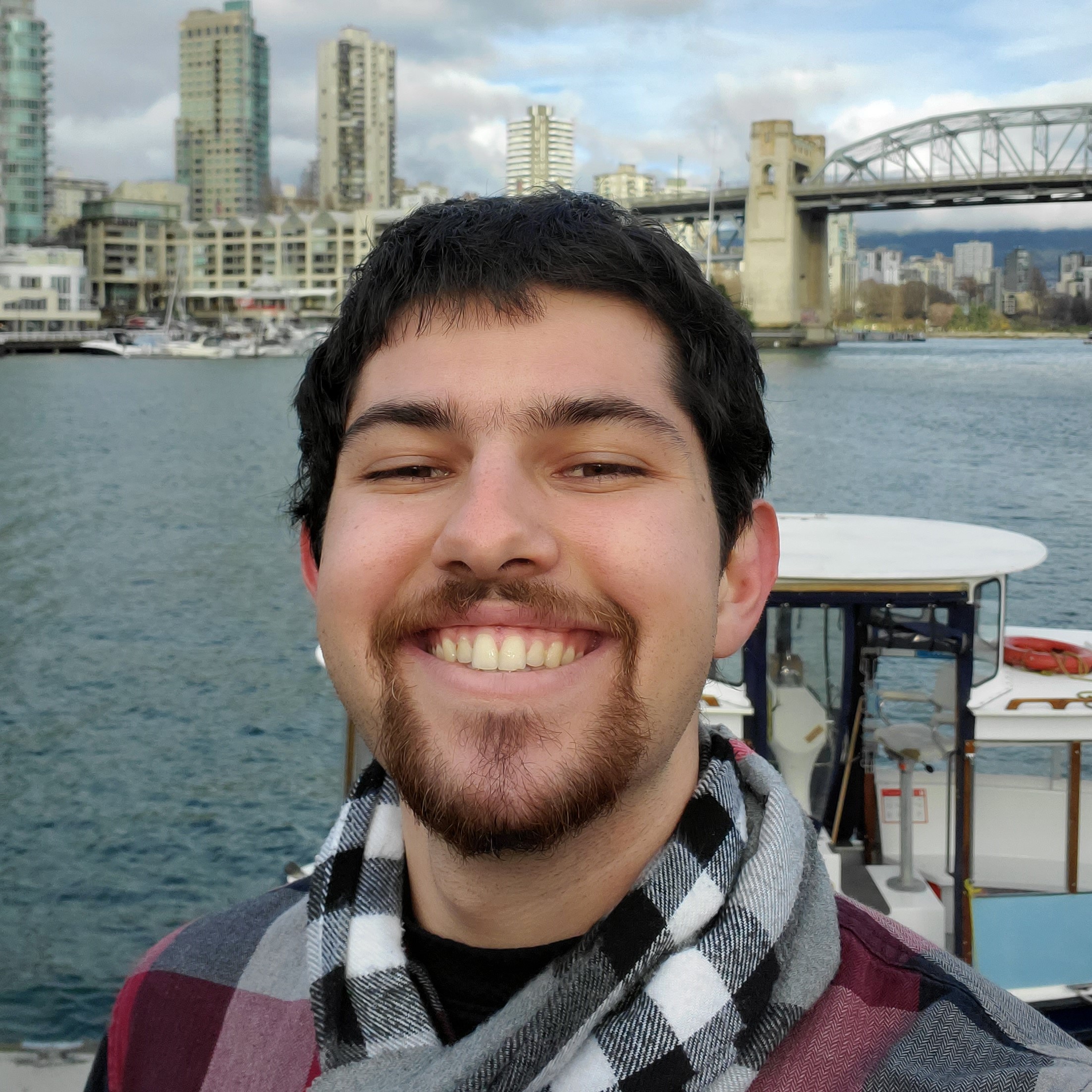 Conner L. Dobson

"Mandalas" have been a part of my life since I was in elementary school, when my mom and I would sit on the couch and color them together. Though I now have a greater understanding of the cultural appropriation surrounding Mandalas, my love for radially symmetrical designs still holds firm. Between my personal desire for geometric perfection and an acknowledgement of Mandalas' spiritual history, I have cultivated a creative practice that seeks to innovate new geometric designs while giving homage to global cultures' design practices.
The designs in this book are exemplary of my work thus far, but that does not mean the designs are finished.
My gift to you as their creator is complete freedom of expression. Some of the designs are incredibly detailed, waiting to be colored in. Others I have left purposefully open so you can add detail and co-create your own designs with me. I challenge you to post your mandalas somewhere in your life or on your wall next to your workspace. You do YOU, and make sure to have fun doing it.