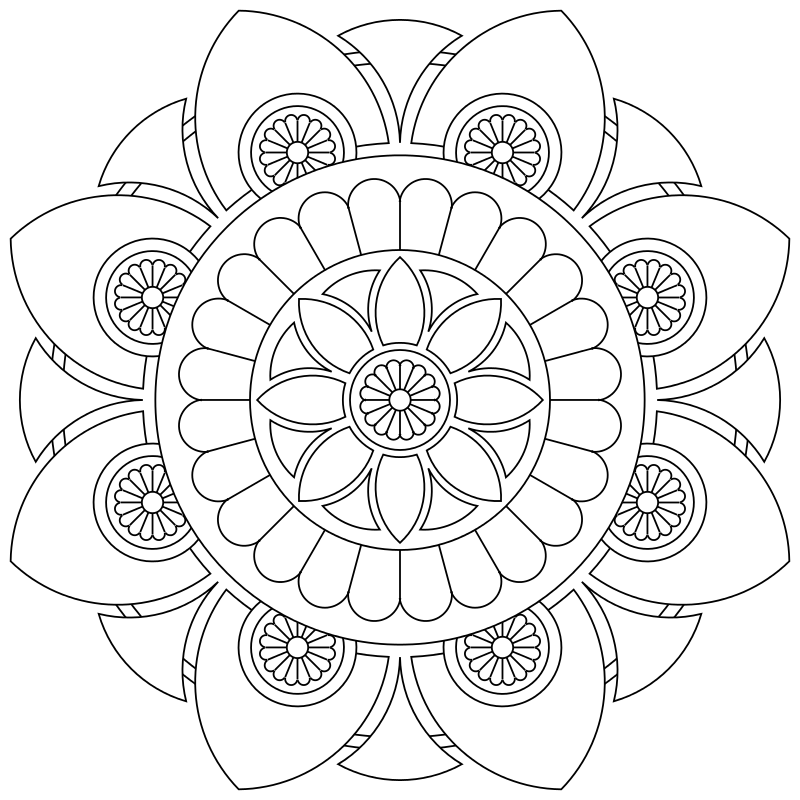 Mindfulness is Key

Whether you're an established artist or someone looking to up their creative game, daily mindfulness is a key part of your practice. In holding true to your needs as a creative, you're able to stay motivated and energized, helping you maintain or build your creative practice.
Easier said than done though, right? As growing artists ourselves, we know the difficulty in keeping our energy up day to day. Over the years, we've found that creating and coloring circular designs like those in this coloring book are a great help in keeping our mindful and creative practices going.
Combined with mindfulness affirmations, the designs in this course are carefully curated to help you boost your creativity, be it daily, weekly, or whenever you can find the time!

This coloring book was created by my son Conner Dobson who has been designing these beautiful Sacred Circles for 7 years. What started as something that I could use in my business quickly turned into an ongoing practice for each of us.

Two Kinds of Designs

You'll find two kinds of designs in this course, ones full of detail, and those left open for you to add your own.

Open Designs (Minette's Favorite)

I love the open, spacious designs because they allow me to add Zentangle-inspired designs and patterns to the Sacred Circles, making the designs my own and creating the opportunity for mindful drawing as well as coloring.
I've been a Certified Zentangle® Teacher and tangler for over a decade and it's another type of mindful creativity I turn to over and over again.
I love combining the mindful practice of Zentangle® with Conner's gorgeous designs.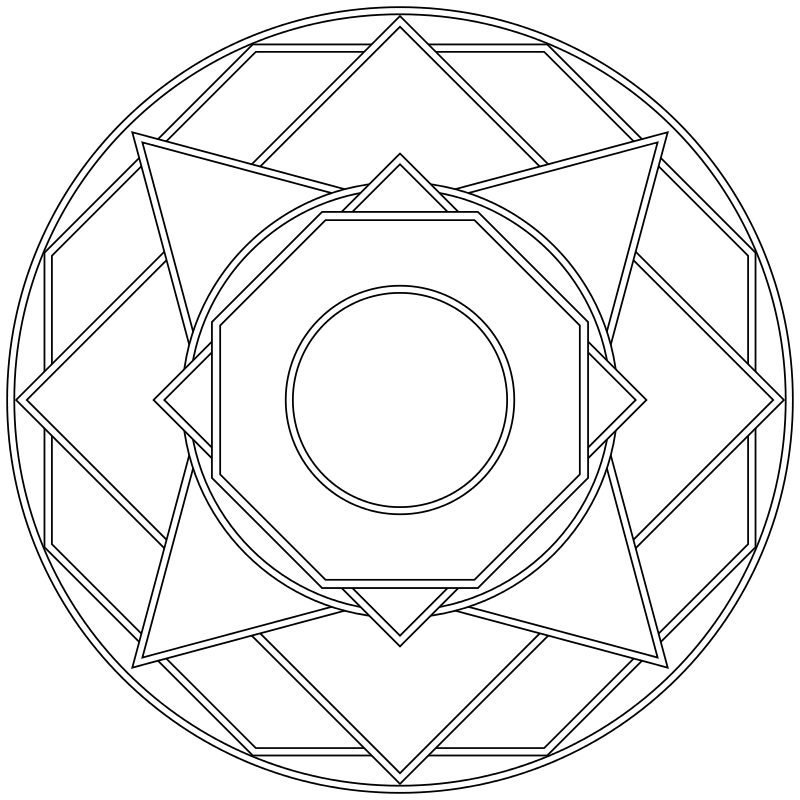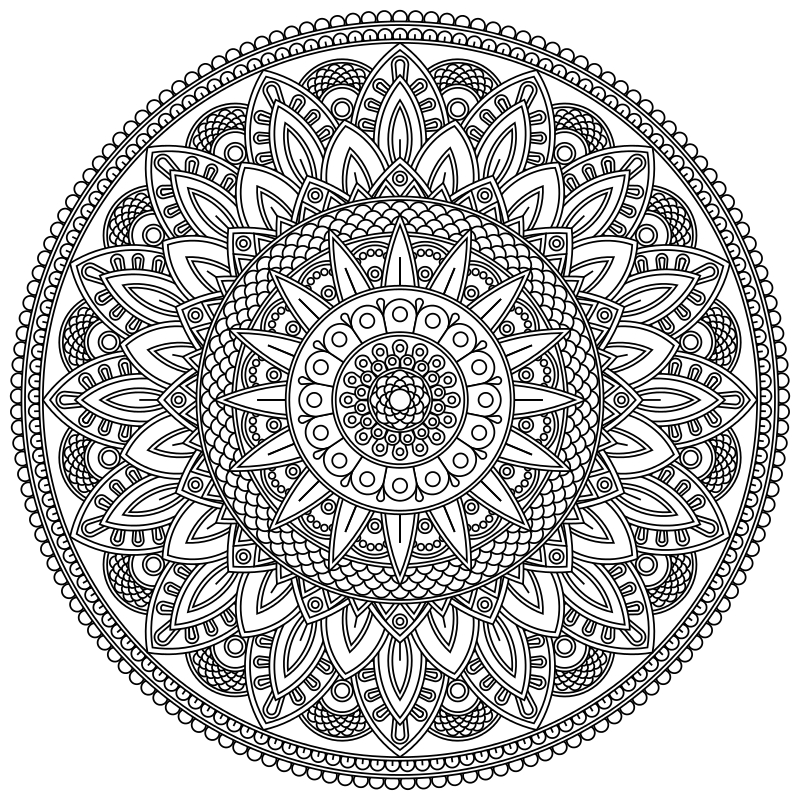 Detailed Designs (Conner's Favorite)
Though I do enjoy coloring the designs I create, the process of creating the black and white sacred circles on their own is much more valuable to me. Between the various programs I use, I'm able to add in very precise details in a way that makes more sense in my creative mind.

In my practice, adding detail to my designs is what makes them feel complete. Correspondingly though, I feel immense satisfaction in seeing how other "complete" the open designs that I create.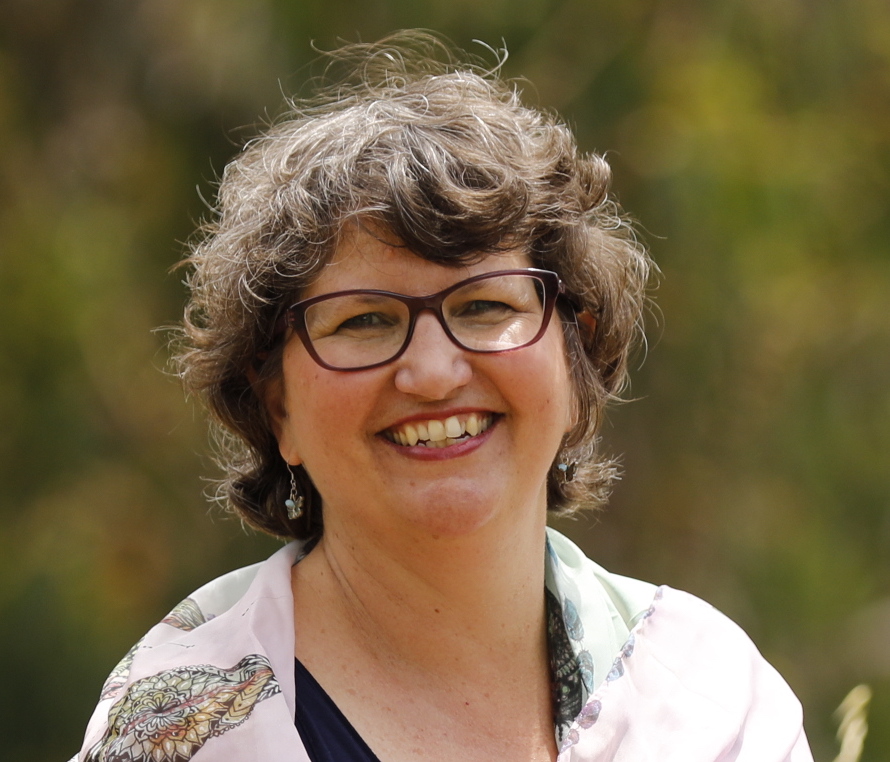 Minette Riordan Ph.D.

I discovered my first mandala coloring book about 15 years ago and have been coloring and drawing my own sacred circles ever since.

Conner, my daughter Maggie, and I could be found sitting on the couch on a Sunday afternoon watching Emeril on Food Network and coloring these wonderful designs!

As a busy working mom I relished those quiet moments for myself and with my kids.

I didn't know it at the time, but coloring these mandalas, or sacred circles as we prefer to call them, reignited my own creative spark and got me started making art again.
I have always been a risk-taker, adventurer and curiosity seeker who was comfortable jumping feet first into new endeavors. My mantra is, "how hard can it be?"

The answer: way harder than I anticipated but also more fun, more challenging and more fulfilling than I knew was possible.

No version of reinvention has been more challenging than my journey to claiming "I am an artist."

I am passionate about supporting women to reconnect to their innate creativity, find their purpose and live a life of meaning and joy. Learn more on my website.

Conner L. Dobson

"Mandalas" have been a part of my life since I was in elementary school, when my mom and I would sit on the couch and color them together. Though I now have a greater understanding of the cultural appropriation surrounding Mandalas, my love for radially symmetrical designs still holds firm. Between my personal desire for geometric perfection and an acknowledgement of Mandalas' spiritual history, I have cultivated a creative practice that seeks to innovate new geometric designs while giving homage to global cultures' design practices.
The designs in this book are exemplary of my work thus far, but that does not mean the designs are finished.

My gift to you as their creator is complete freedom of expression. Some of the designs are incredibly detailed, waiting to be colored in. Others I have left purposefully open so you can add detail and co-create your own designs with me. I challenge you to post your mandalas somewhere in your life or on your wall next to your workspace. You do YOU, and make sure to have fun doing it.