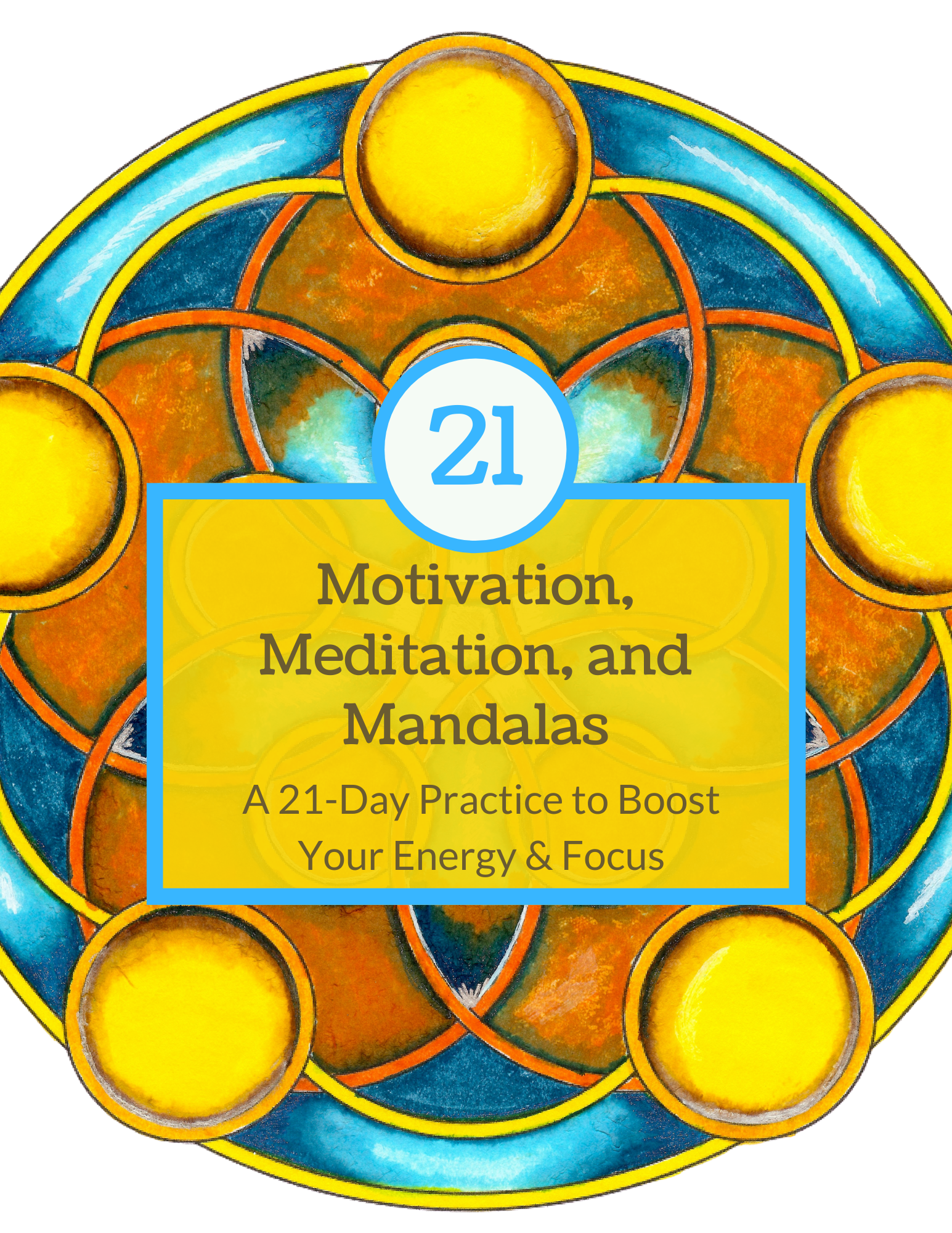 Do you want more energy and focus in your daily life?
Ready for more energy, more focus, and less stress or overwhelm?
Then this second book in our Meditation and Mandala series is for you!
In just a few minutes of quiet meditation, coloring and working with positive affirmations you will find yourself feeling more energized and more clear about the day ahead.
This simple daily practice works wonders and takes just minutes a day, although the coloring is addictive and you might find yourself coloring throughout your day.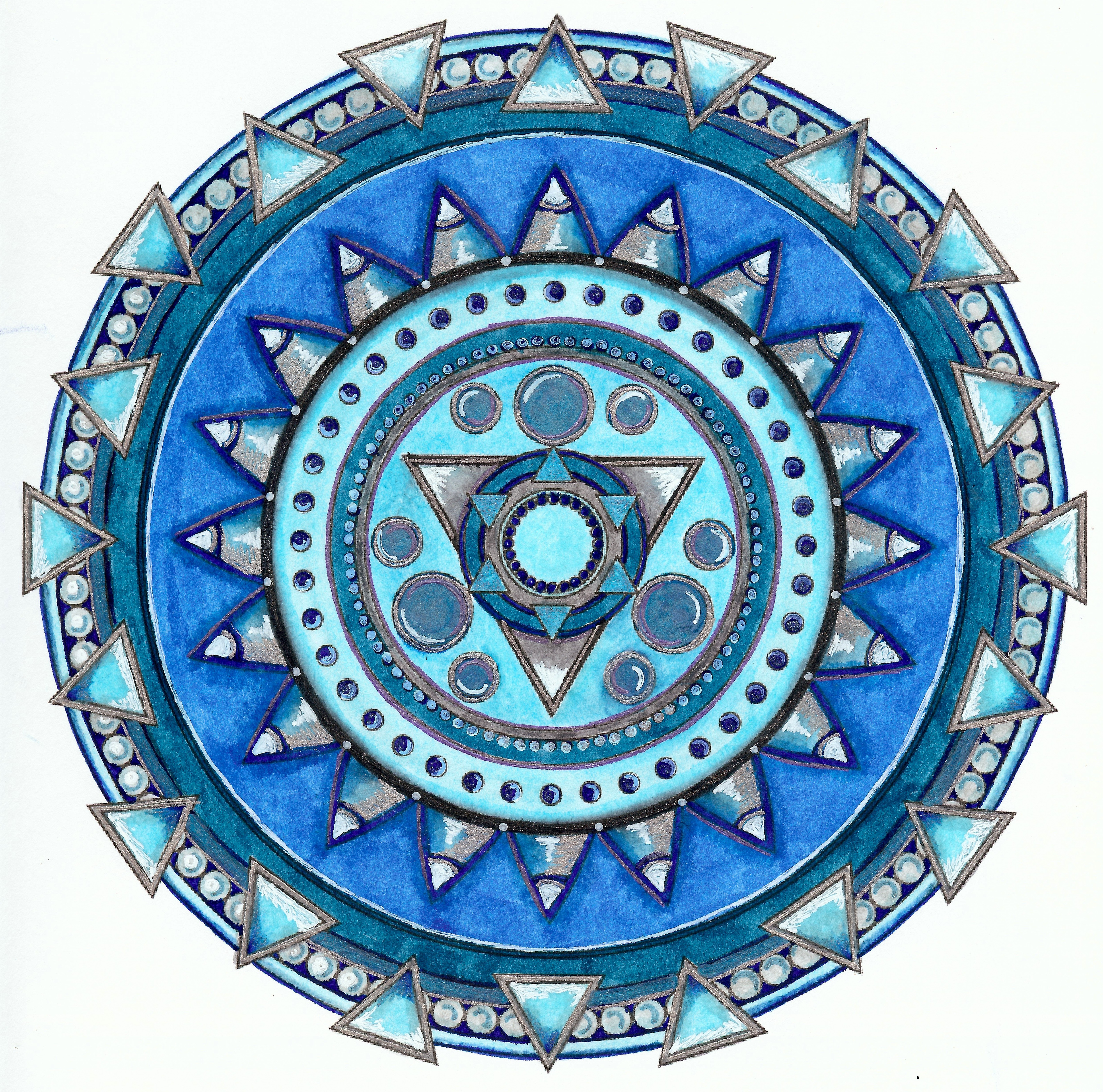 Get Clear About What You Want
The clearer and more specific you are about what you want to create during the 21 days, the more success you will have. Your first step will be to set your intentions with clarity and confidence.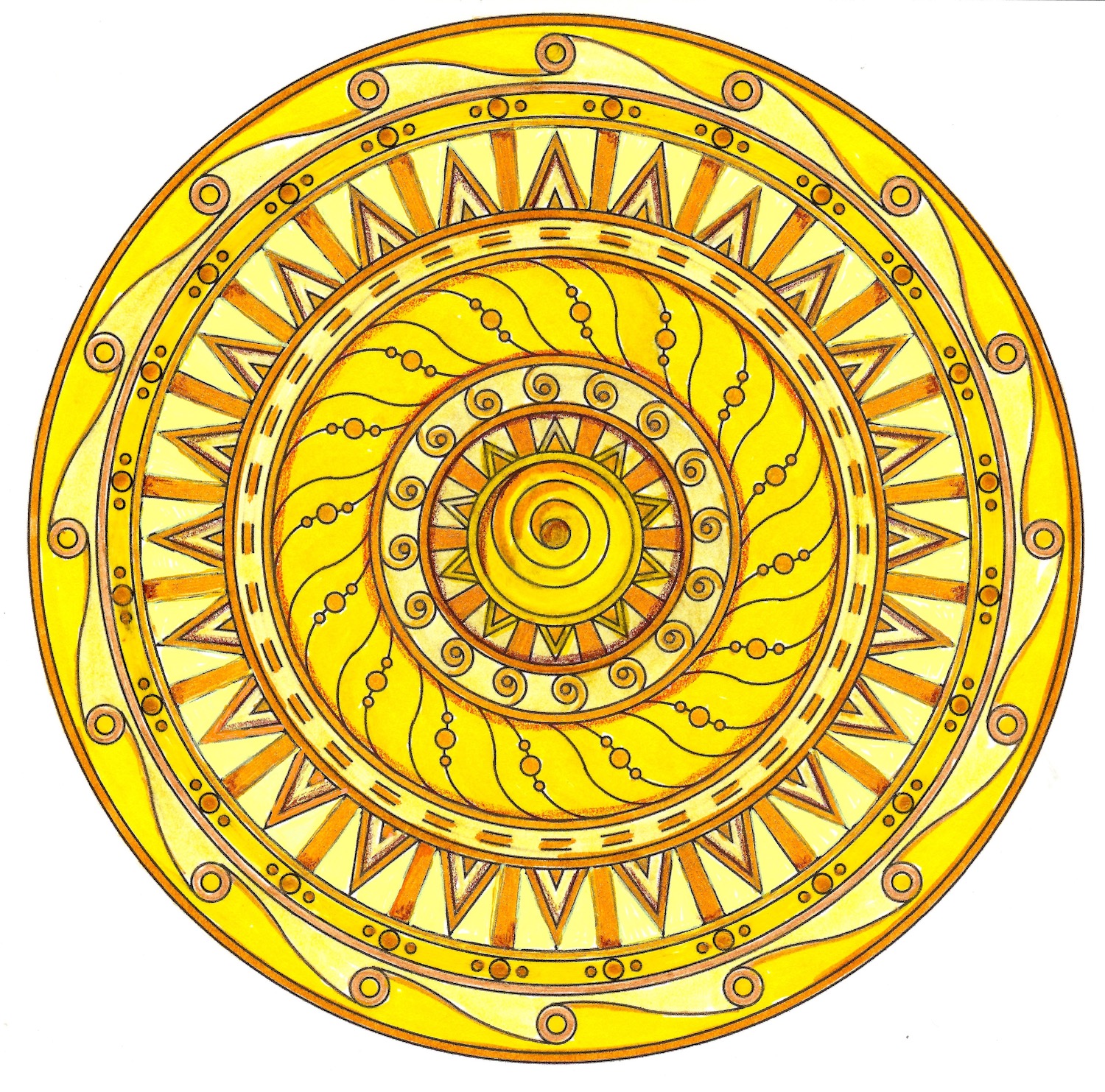 Engage All Your Senses
More than just a mandala coloring book, this is an empowering daily practice you can do in about 15 minutes a day that will engage all of your senses, making the process fun and rewarding.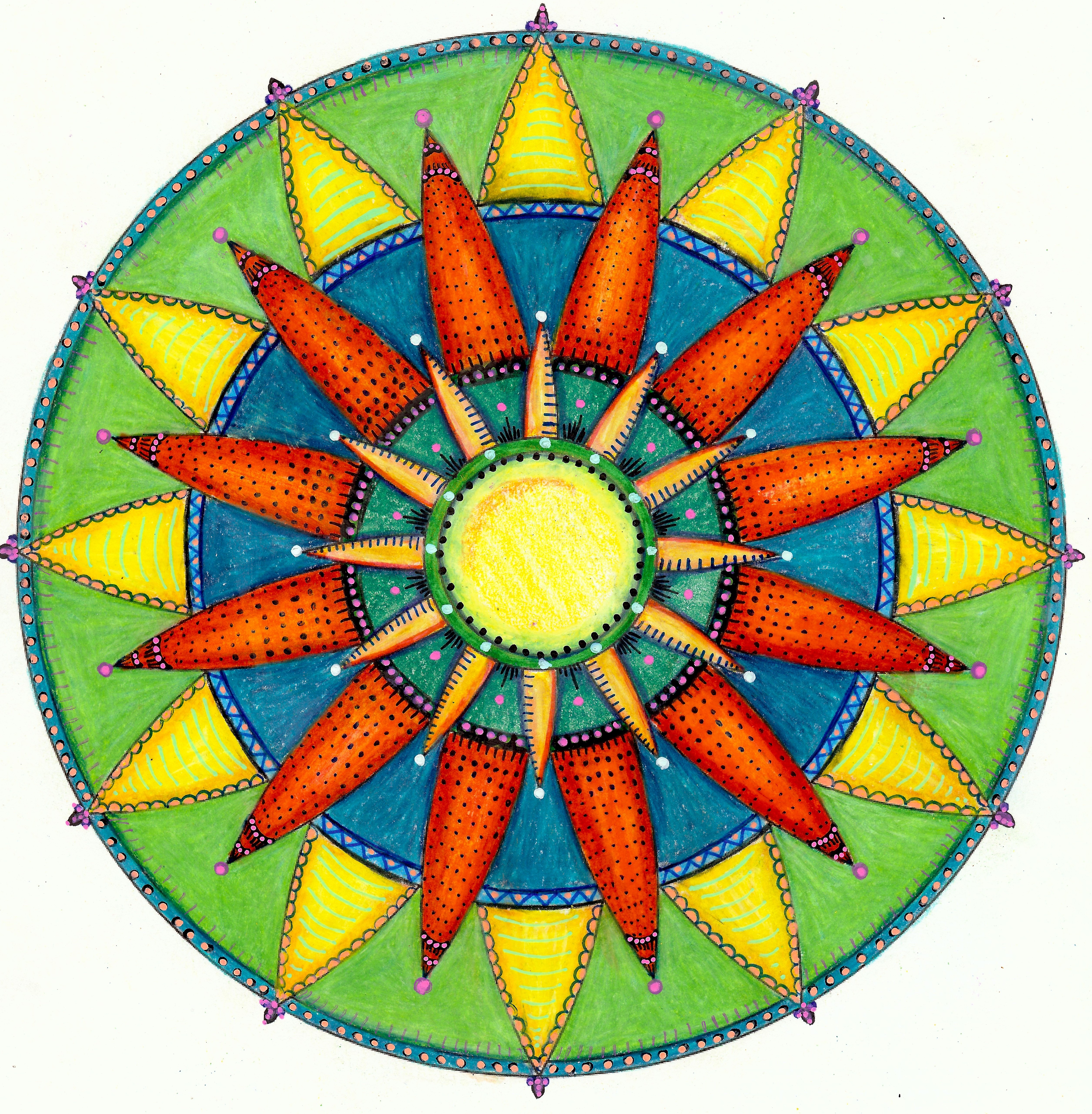 What's Included
A gorgeous mandala coloring book, a description of the daily practice, a checklist to keep you on track and inspiring affirmations you can use as they are or change to fit your goals and dreams
Example Curriculum
Available in days

days after you enroll

Motivation, Meditation & Mandalas
Magic Happens When You Combine this Practice with Inspired Action
Staying motivated is a tricky thing. Sometimes finding the motivation to get out of bed and get the day going takes as much as the whole day! One thing that we find is a huge help for us is having a easy morning routine to help us settle in. With our second book in the Meditation and Mandalas series, you can add that much needed motivation back into your morning routine, or any other point in your day! You'll find out fast that when you're motivated every day, magic happens!