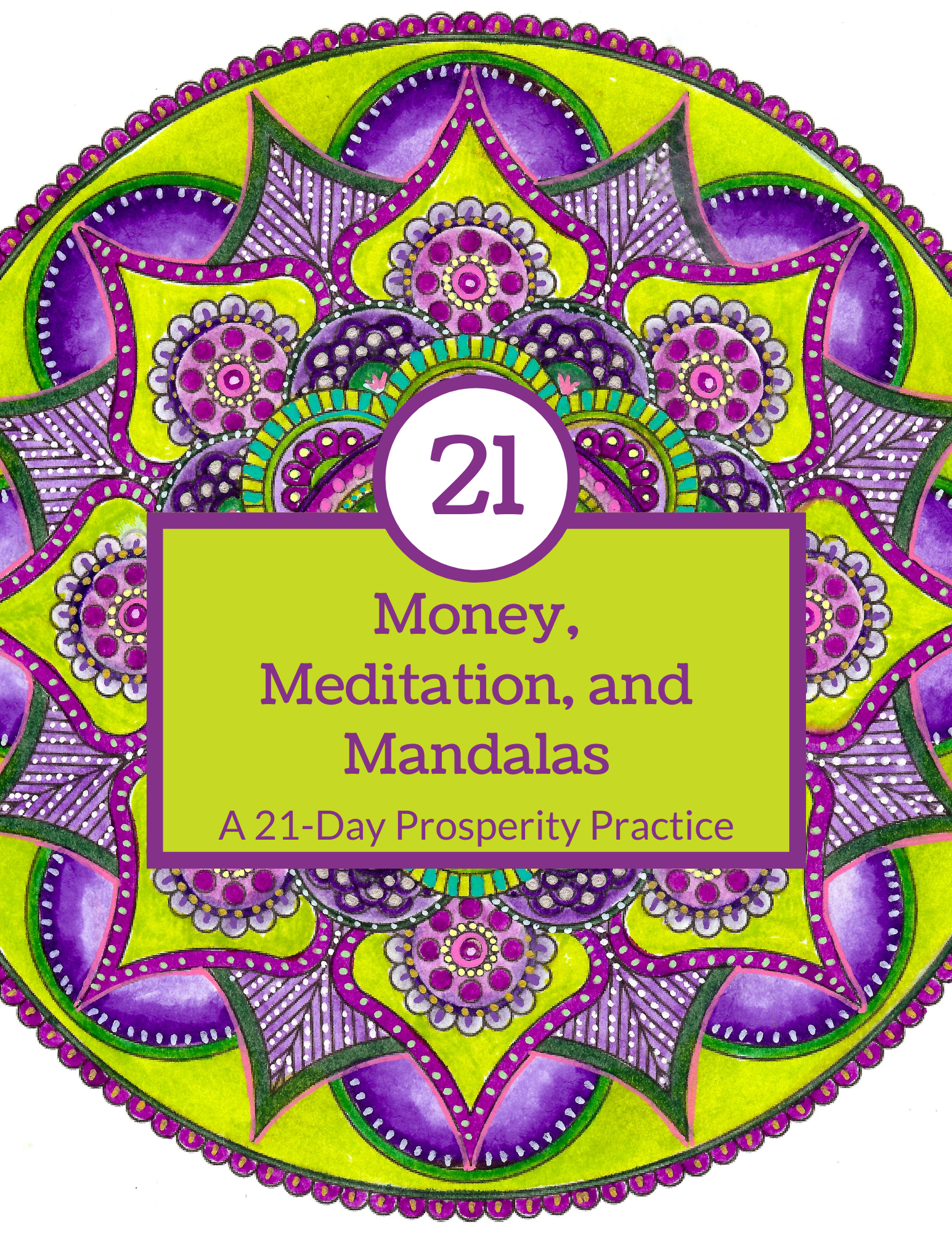 Want to create more prosperity in your life?
Whether you want to ask for a raise, find a new job, or do better with budgeting and saving, Money, Meditation & Mandalas can help.
Own your own business and want more clients flowing into your business? This is for you, too.
When it comes to prosperity, wealth and increasing your income, you can enjoy more ease and flow in your relationship with money with our 21 Day Prosperity Practice.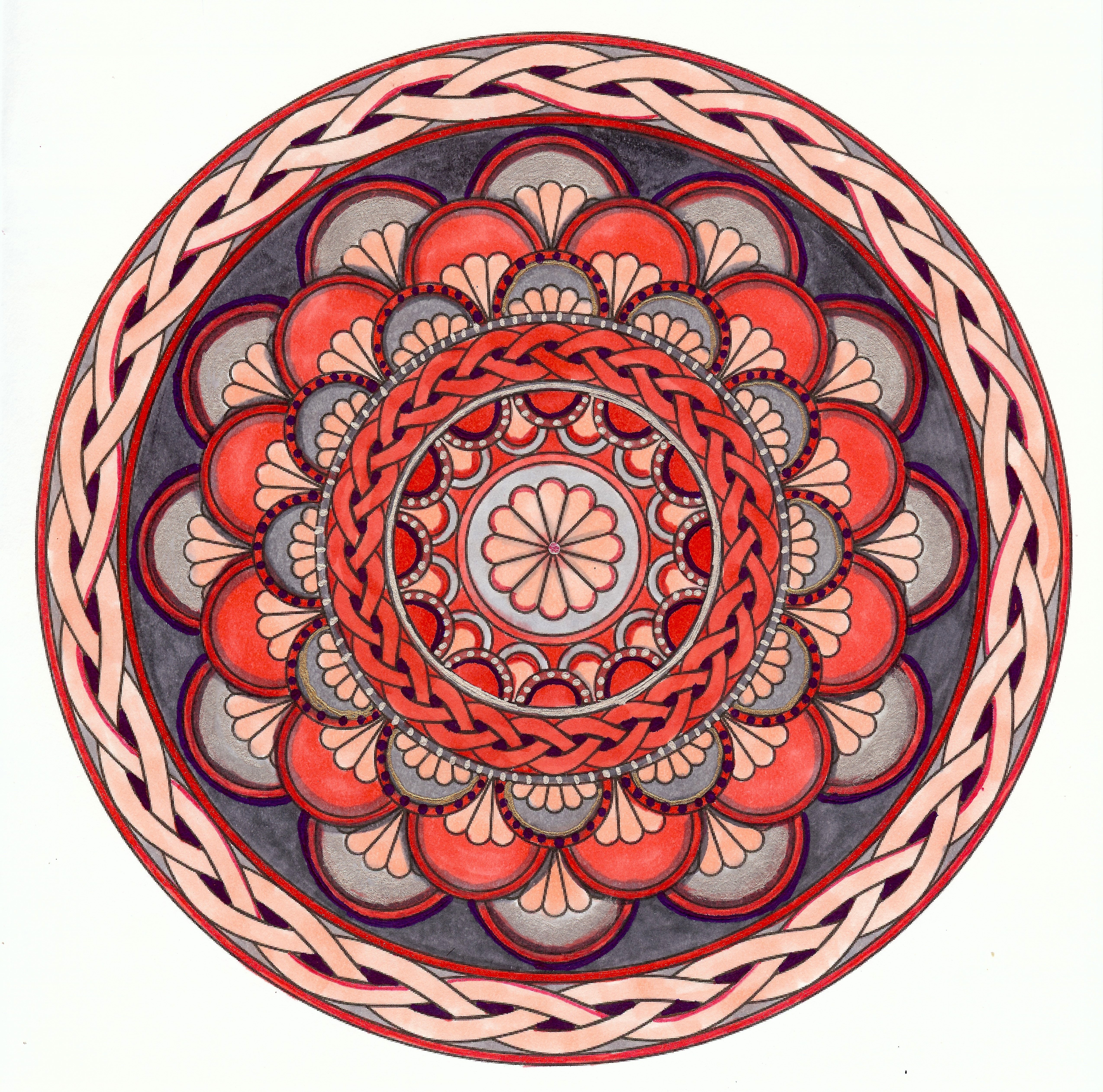 Get Clear About What You Want
The clearer and more specific you are about what you want to create during the 21 days, the more success you will have. Your first step will be to set your intentions with clarity and confidence.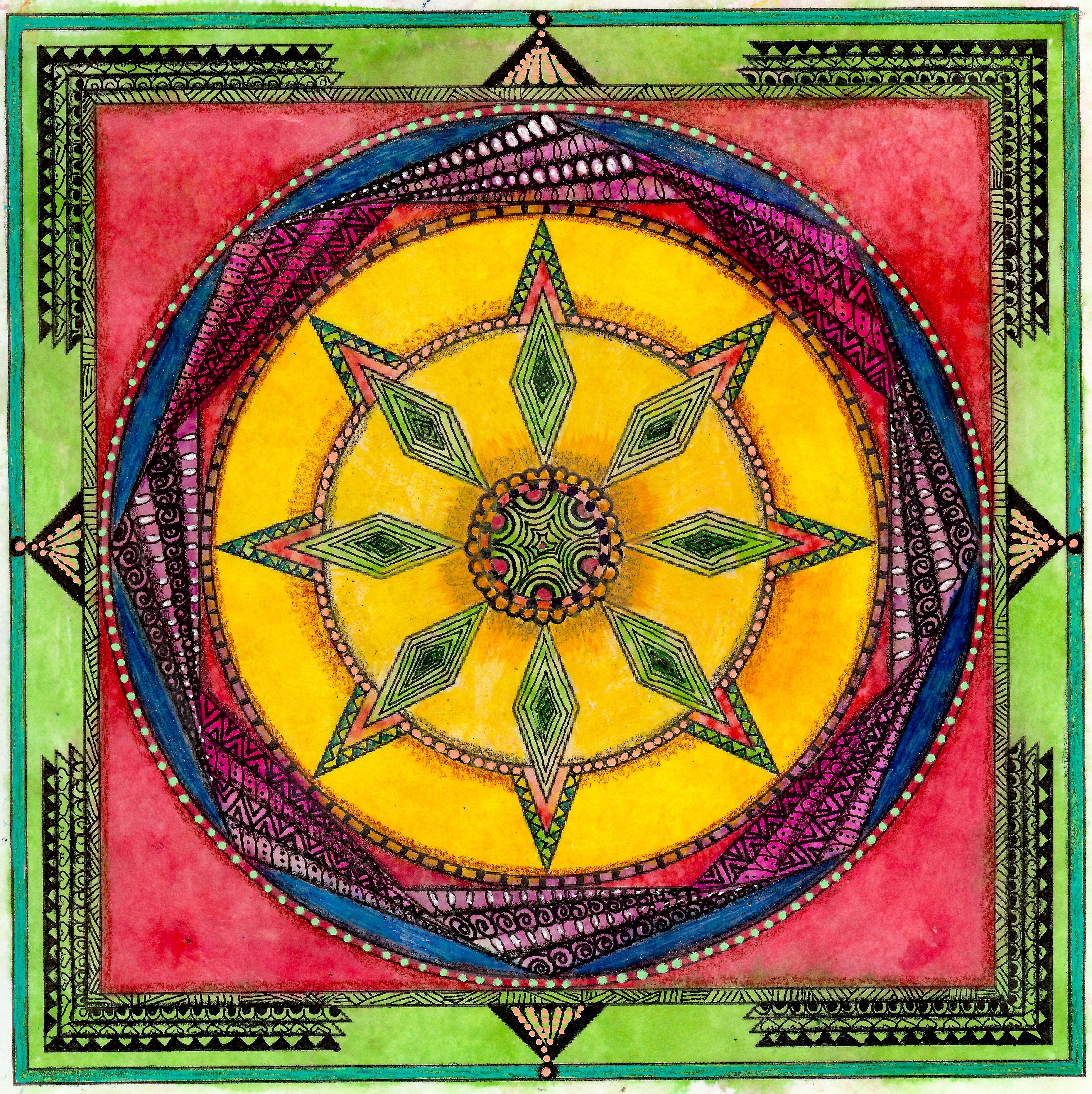 Engage All Your Senses
More than just a mandala coloring book, this is an empowering daily practice you can do in about 15 minutes a day that will engage all of your senses, making the process fun and rewarding.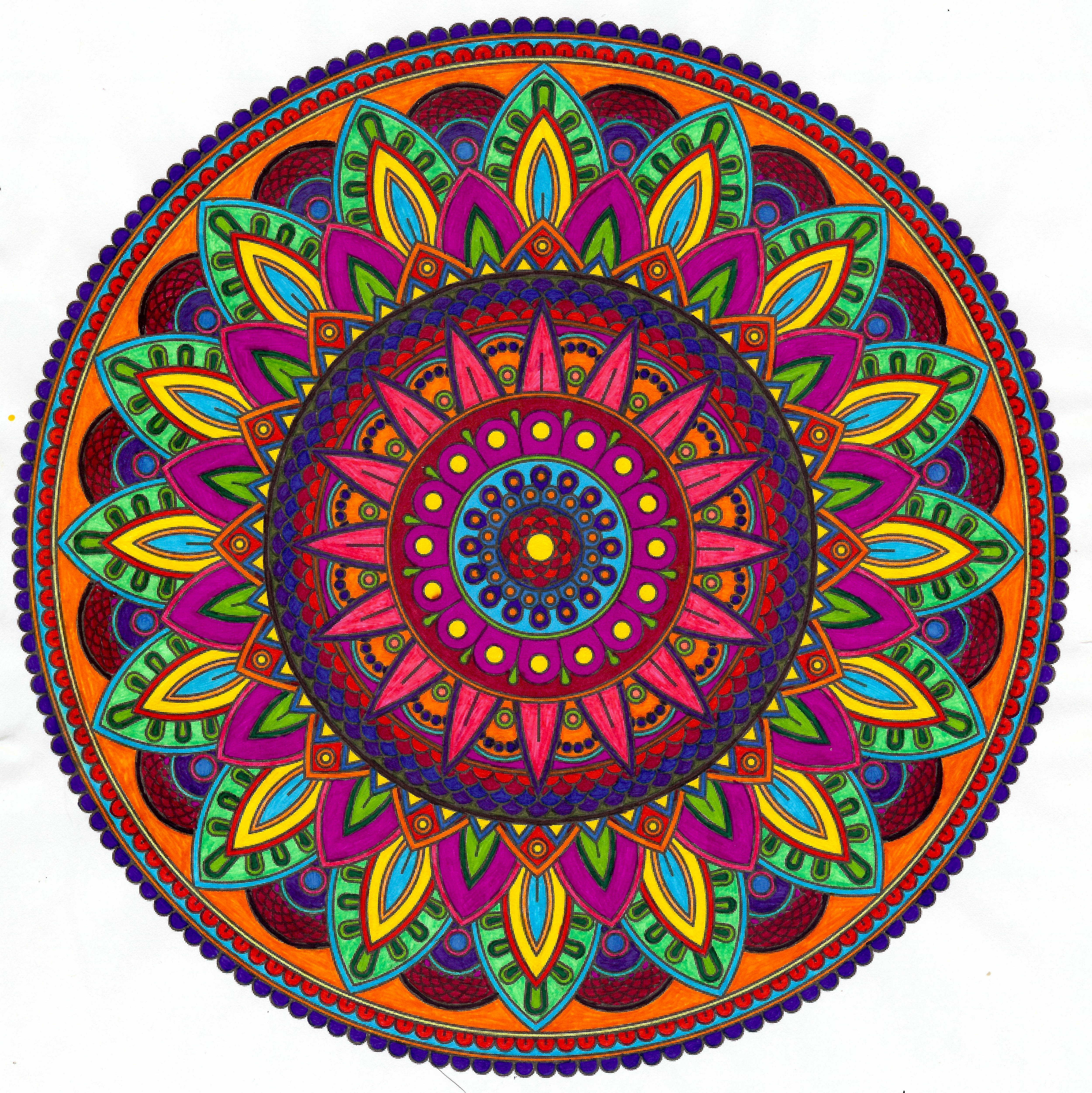 What's Included
A gorgeous mandala coloring book, a description of the daily practice, a checklist to keep you on track and inspiring affirmations you can use as they are or change to fit your goals and dreams
Example Curriculum
Available in days

days after you enroll

Money, Meditation & Mandalas
Magic Happens When You Combine this Practice with Inspired Action
If you want to create more prosperity, you must have a healthy and intentional relationship with money. The purpose of this 21-day practice is to bring your attention to your relationship with money. When you are in a daily, loving conversation with money, magic happens. You will feel more confident and clear. You will be inspired to take new actions. And you will overcome your doubts and fears around money. Yes, this is possible! When you combine coloring, meditation, and clear intentions you feel empowered and alive.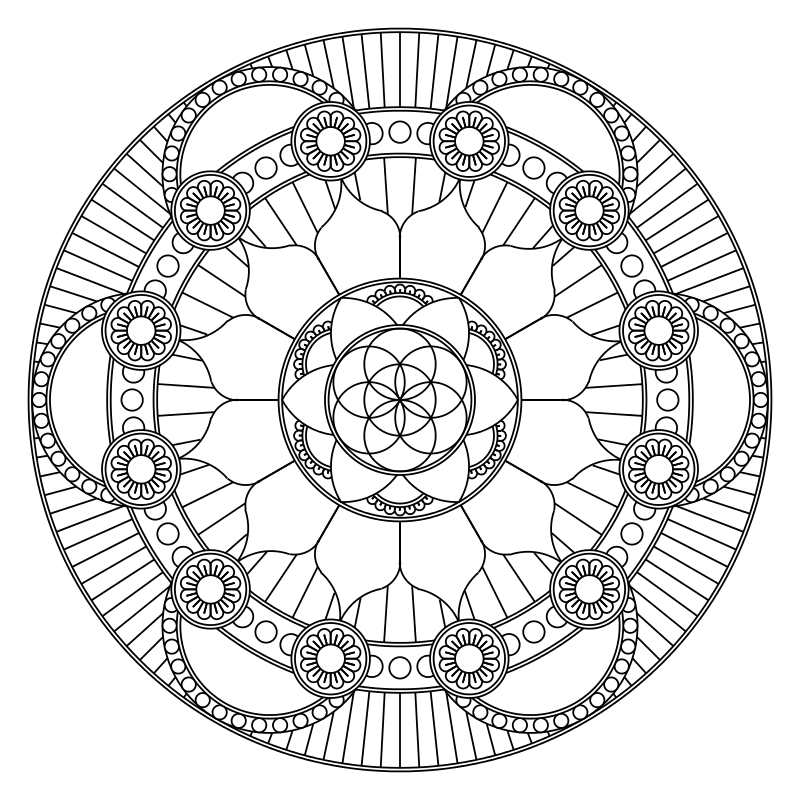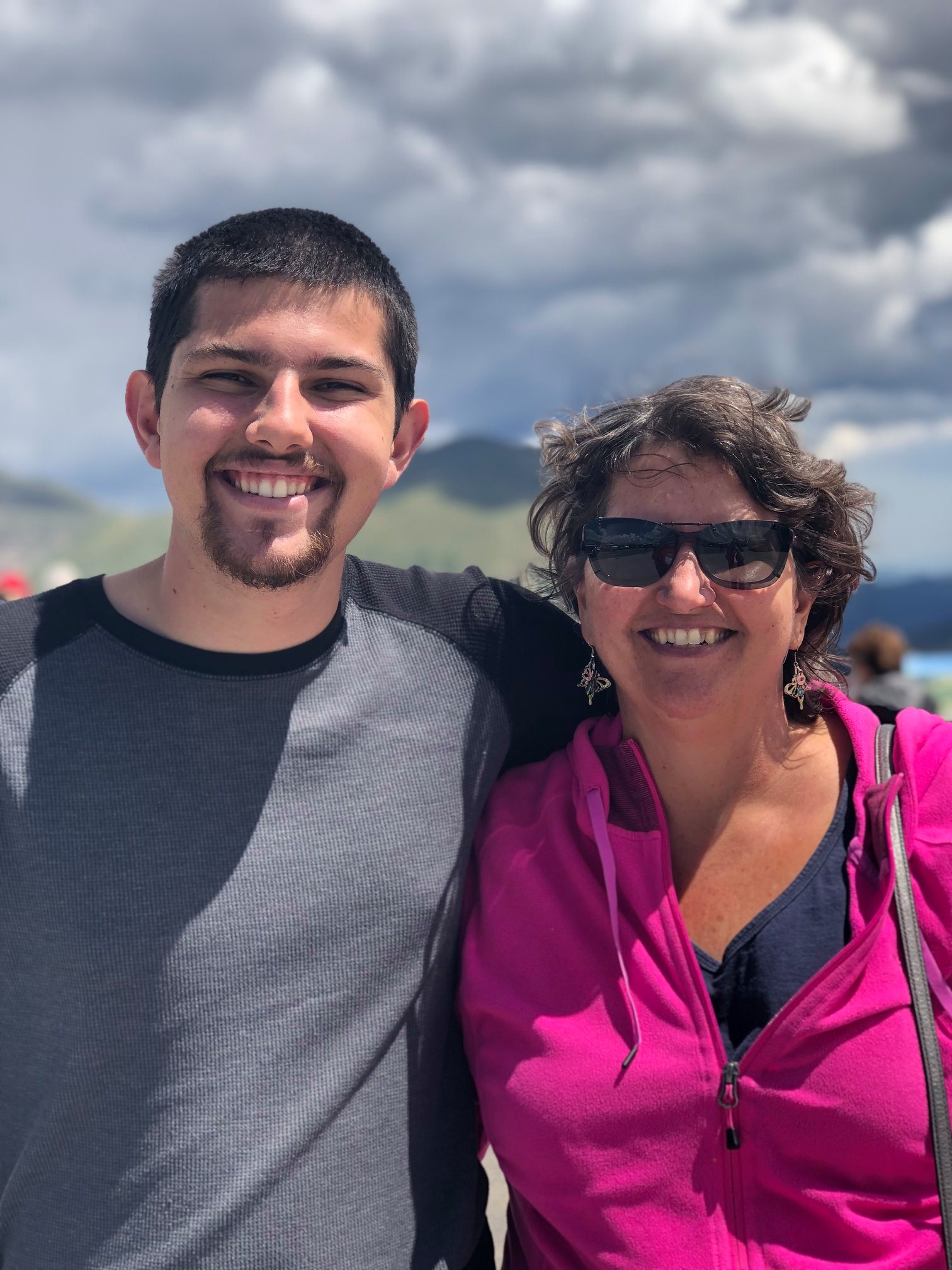 Mother Son Team: Minette Riordan, Ph.D. and Conner Dobson
Minette and Conner are both artists and creatives. We had so much fun co-creating this coloring book series together. We hope you find it useful, fun and that you commit to more creativity, abundance and joy in your life.
More Meditation & Mandala Coloring Books in our Series
Get one, two or enjoy all three at a special price.