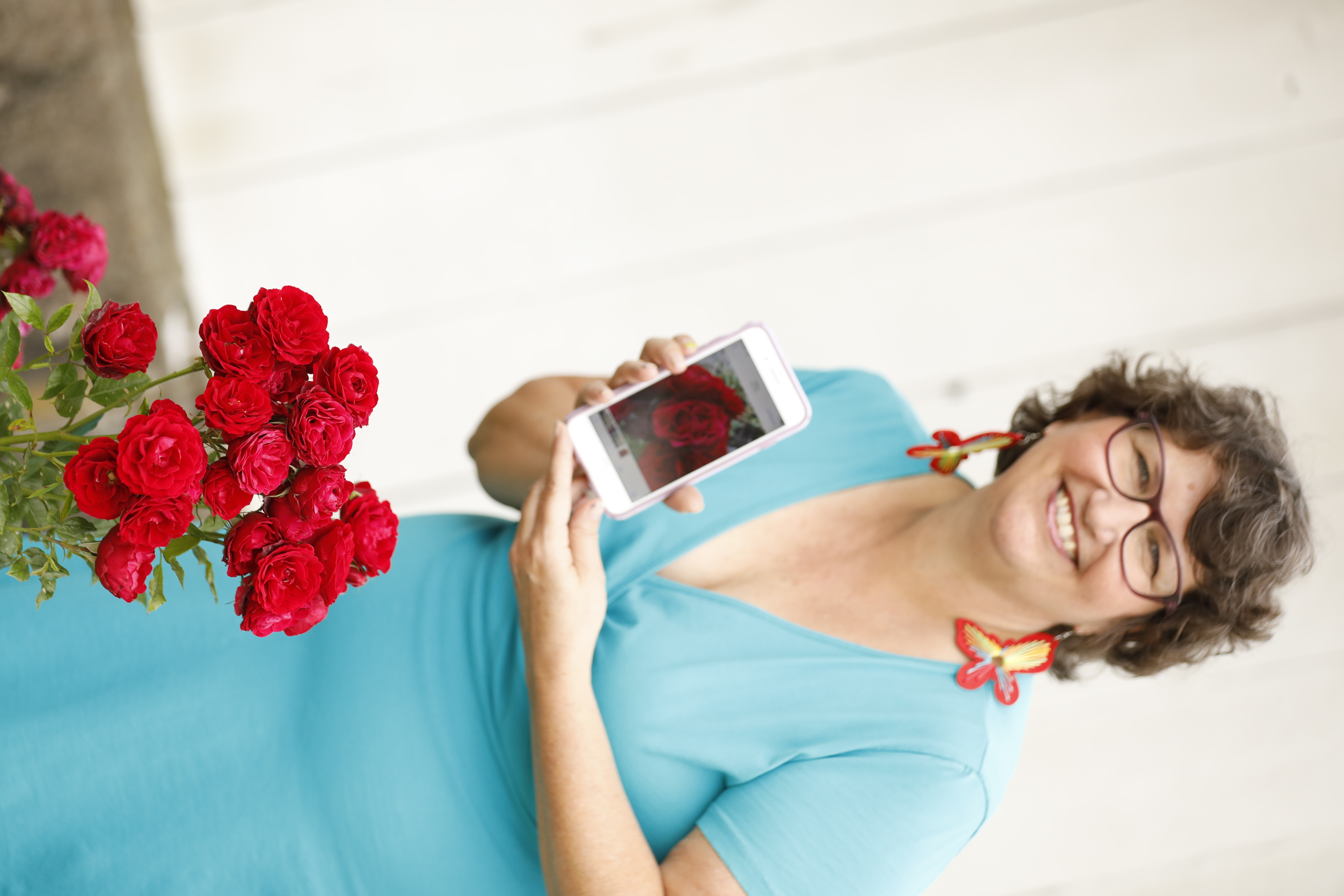 Ready to Find Your Focus?
Are you tired of feeling overwhelmed or like you are always flying by the seat of your pants?

Do you wish you had more time to do the work you love?

Do you get to the end of a week feeling exhausted but not feeling like you made any real progress towards your goals and dreams?

Do you wish you had better ways to set boundaries with your family and friend who are always interrupting you?
In The Focused Creative Studio, you will learn a new way to manage your time, energy and bright shiny ideas that is fun, creative and highly effective.
Traditional time management systems don't work for creative people. Learn a new way of managing your time, your energy and your bright shiny ideas that will work for you.
Managing Your Time Is Possible When Done The Creative Way.
Join The Focused Creative Studio today!
The Focused Creative Studio is a membership community for artists, writers, designers, crafters, and makers who want to:
Find creative ways to manage Bright Shiny Idea Syndrome

Overcome procrastination and overwhelm for good

Discover your biggest time wasters and distractions so you can make better use of your time

Find your ideal combination of structure and flow

Design systems, routines and rituals that you will happily implement (even if you are allergic to structure, routines and time management)

Learn how to say no to people and projects that eat up your creative time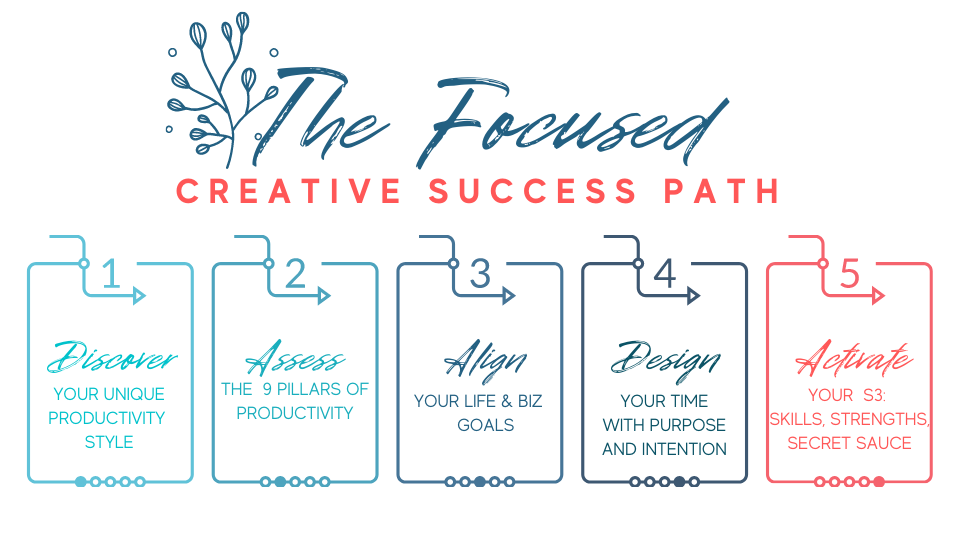 A Simple Path to Success
Each week you will receive a short video and guided activities that include art projects, journaling prompts and specific time management tools to help you take back your time.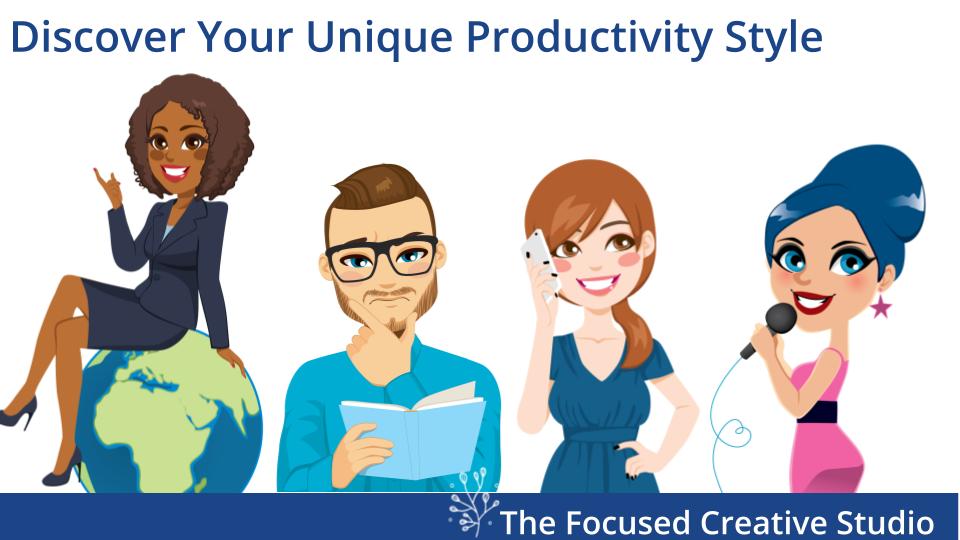 Productivity Quiz
Take Minette's popular and informative productivity quiz to learn more about your Unique Productivity Style. This will help you customize your experience according to your style.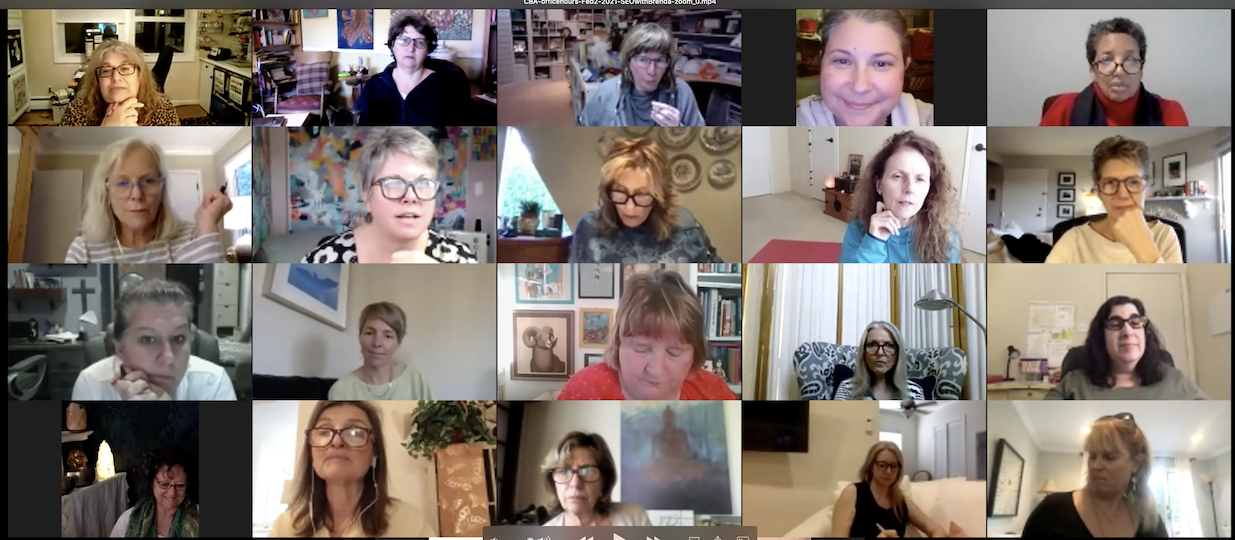 Monthly Q&A Sessions
Each month there will be a live Q&A call for questions, problem solving, and sharing our best solutions with each other. All calls will be on Zoom, recorded and shared in the library.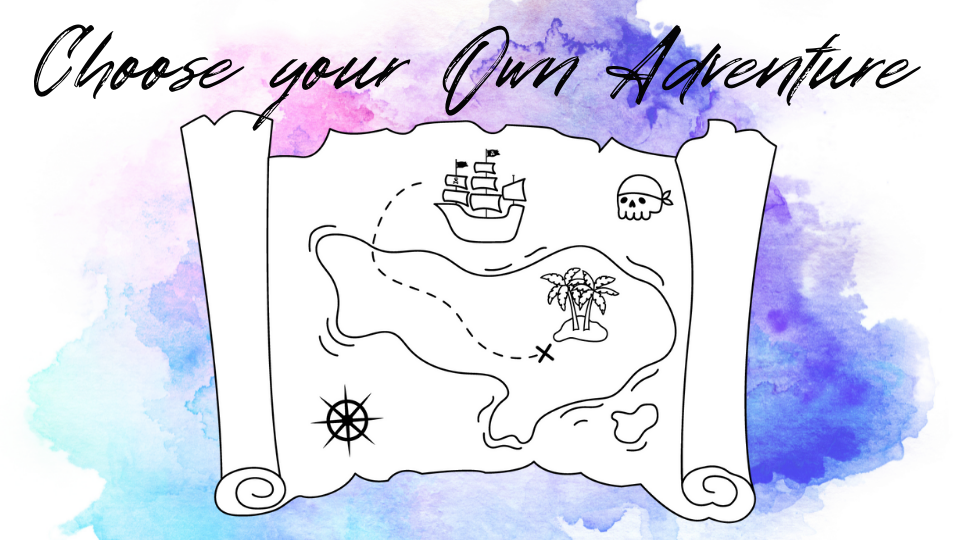 Choose Your Own Adventure
Everyone has a different level of tolerance and desire for planning and structure in their life and biz. First, work through the basic steps for finding your balance of structure and flow. Then decide if you want even more organization and systems with our monthly planners for most areas of your creative biz and life.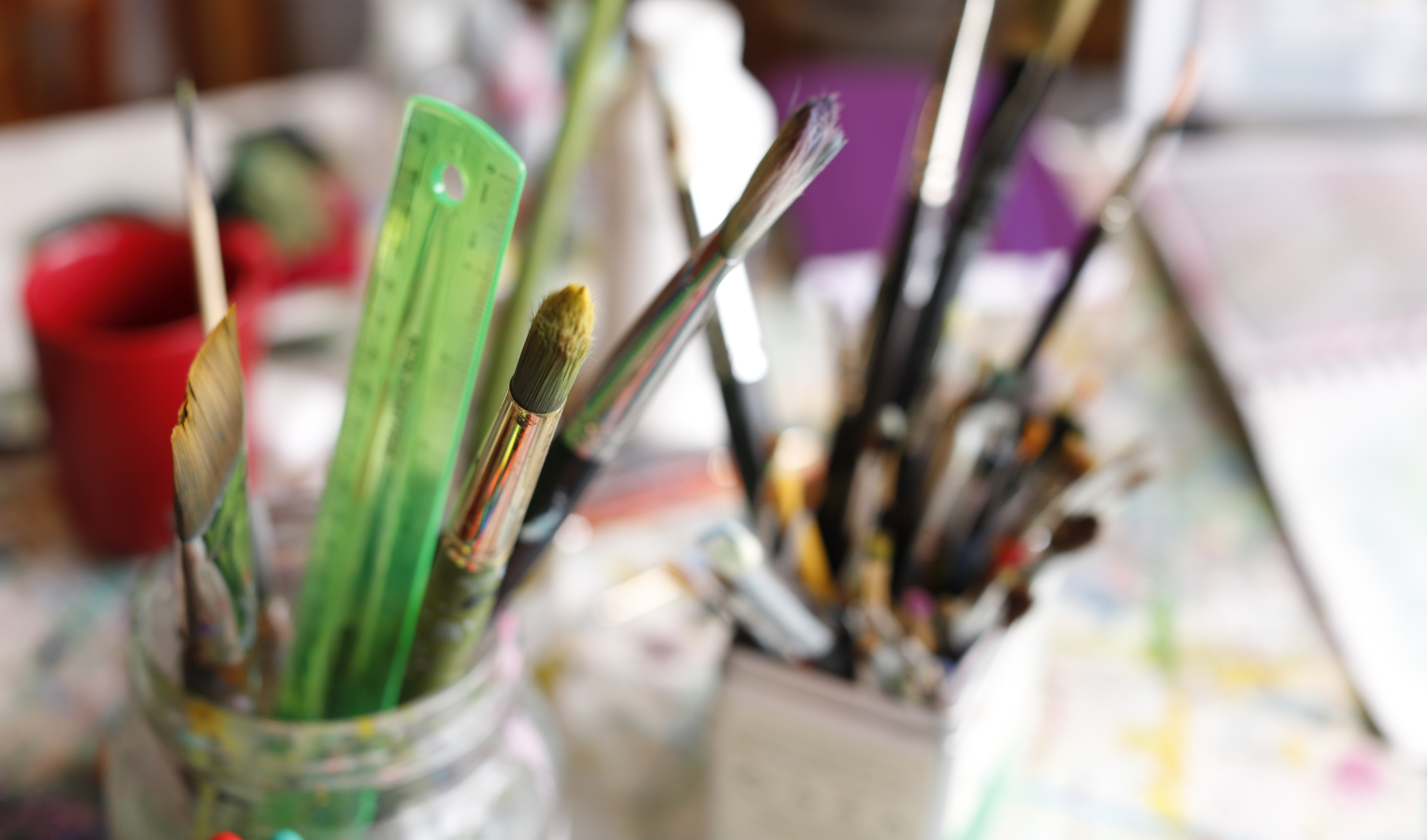 Bonus Art/Journaling Prompts
Too much planning and not enough art makes for unhappy artists! You will also receive bonus art & journaling prompts to work through your inner mindset thoughts and beliefs around time and productivity. These fun, creative expressive art activities will support you on the journey.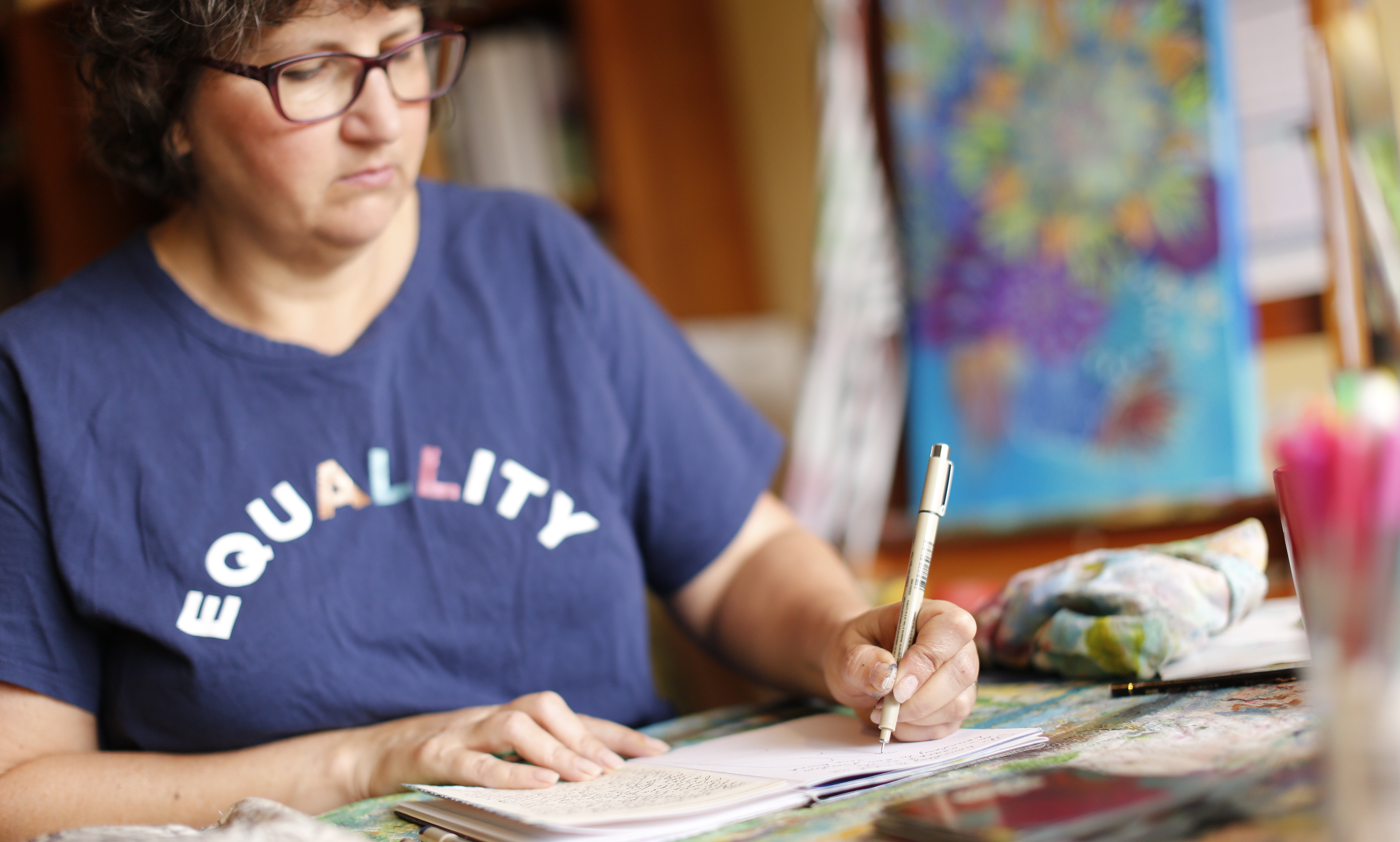 Annual Member Bonus
Choose the Annual Membership and get two months for free plus a monthly live planning session with Minette. Get extra support and accountability on completing your annual, quarterly and monthly planning. Minette knows that she and other creatives she works with thrive with accountability and co-working when it comes to the details.
Time management systems? I've done 'em all - Day Planners, Franklin Covey, post-it notes, Bullet Journals, everything. They all have advantages, but none of them really worked for my creative brain.
Then I figured it out... 
Traditional, linear thinking just doesn't work for my creative brain. Once I understood that and brought my artistic tendencies into my business practices I really started to hit my stride.
Now I'm able to schedule my time, to-do lists and Big Things in a fun way that works for me.
My business is going great and I have more time than ever to spend in my studio.
Because I know how to do things in a way that plays to my strengths as a Creative Entrepreneur.  
I can show you how to do this too, so that you can enjoy having more time and more money to invest in building your business. 
I've been in business for myself for 20 years, spoken on stages large and small, published 3 books so far and worked with hundreds of creatives just like you. I've learned a few things along the journey that I believe are worth sharing so your path can be smoother than mine.