Combine creativity with a mindfulness practice that is sure to create more calm, ease and joy.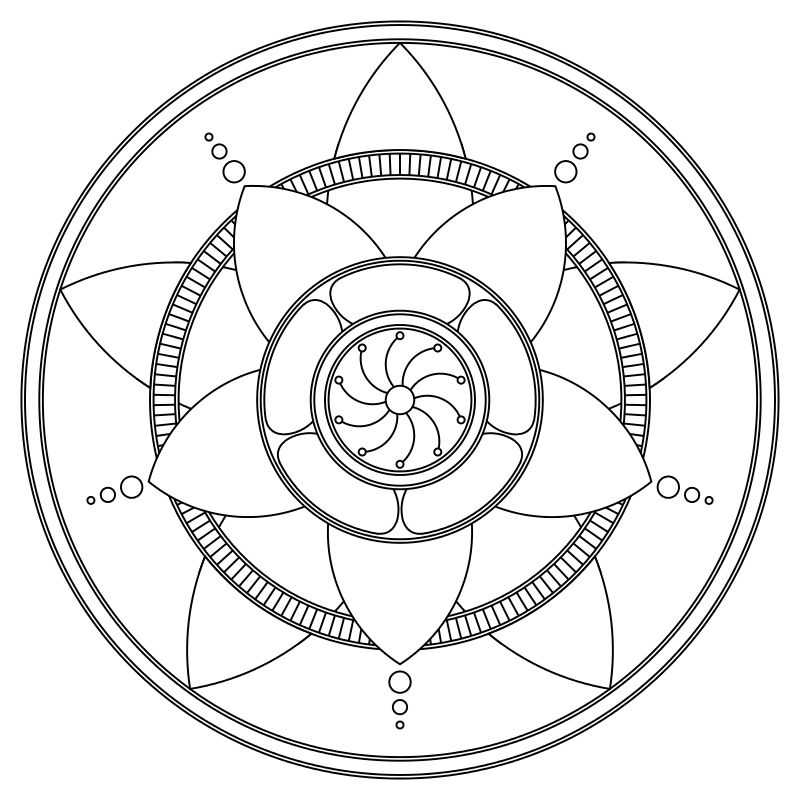 Do you find it challenging to make time for meditation and for creative play?

Do you prefer active forms of meditation that allow you to rest, slow down and make peace with the bazillion thoughts, to-dos and dreams flowing through your head?

Have you tried meditation and believe it doesn't work for you?

Have you been longing for more creative play and unsure where to begin?
If you answered yes to one or more of these questions, then the Creative Meditation and Madalas Method™ is for you.

We have created a simple 7 step method for combining creativity and spirituality that will create profound change in your brain and in your body. You can use this process over and over to turn any art-making session into a mindful meditation. 

Studies by the American Art Therapy Association have shown that 20 minutes of coloring mandalas had a bigger impact on reducing stress than simply coloring a blank page. In our free Creative Mediation and Mandala sampler, you can test this theory for yourself.


What's included in the sampler:
5 original mandala designs to print and color

PDF booklet of Creative Meditation & Mandala Method™

Printable checklist of the 7-step process

Video introduction to the process 

Sample coloring video

Supply list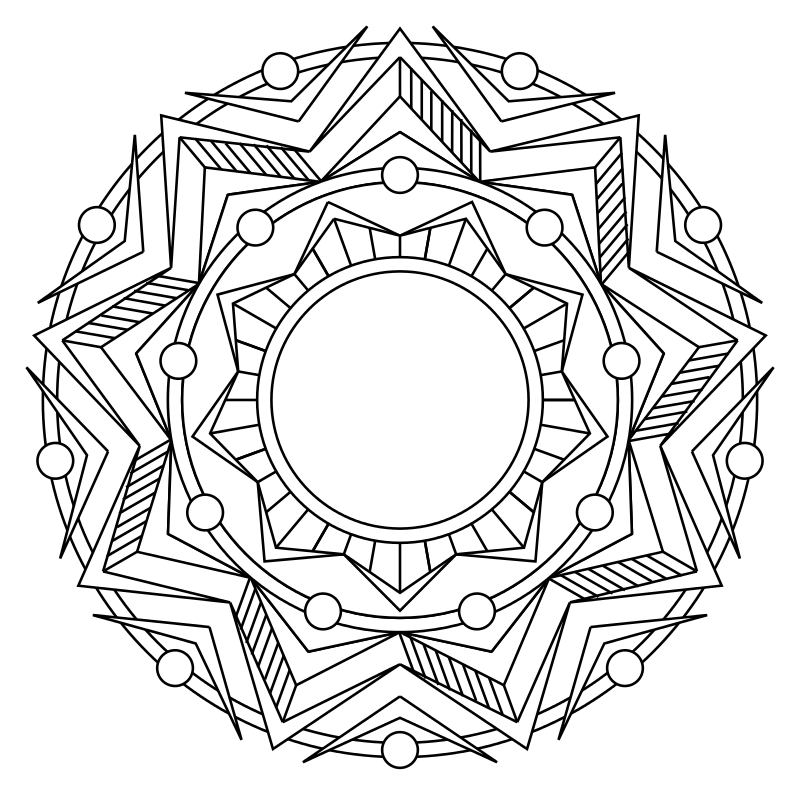 What you will experience if you do this

Our unique method is perfect for practicing mindfulness. When you combine ritual, writing and art-making, you are engaging every aspect of your physical, emotional and spiritual being.

If you do this practice for the next 5 days you will: 
Feel more focused and relaxed

Boost your mood

Improve your concentration

Expand your creativity

Connect to your childlike sense of wonder and play

Slow down the whirlwind of thought flowing through your brain

Have fun!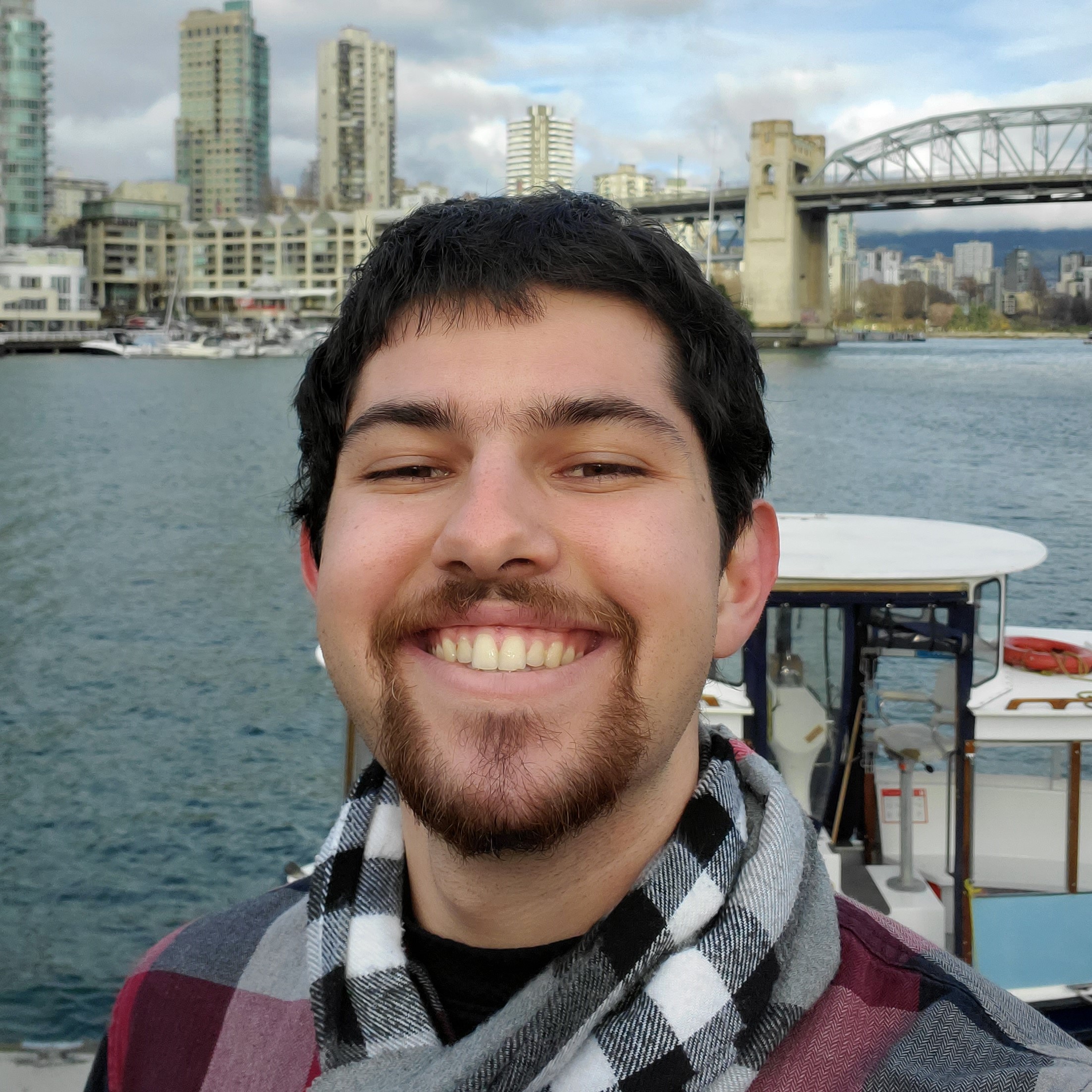 Conner L. Dobson

Over the last several years I've had the pleasure of working with my mom, Minette Riordan, as a marketing intern and graphic designer. While I enjoy every part of our creative process, the mandalas for our coloring series have been my favorite project for many years. No two are alike, each drawing inspiration from unique themes, styles, or other artworks.
My gift to you as their creator is complete freedom of expression. Some of the mandalas are incredibly detailed, waiting to be colored in. Others I have left purposefully open so you can add detail and co-create your own mandalas with me. I challenge you to post your mandalas somewhere in your life, be it on social media, your fridge, or on your wall next to your workspace. You do YOU, and make sure to have fun doing it.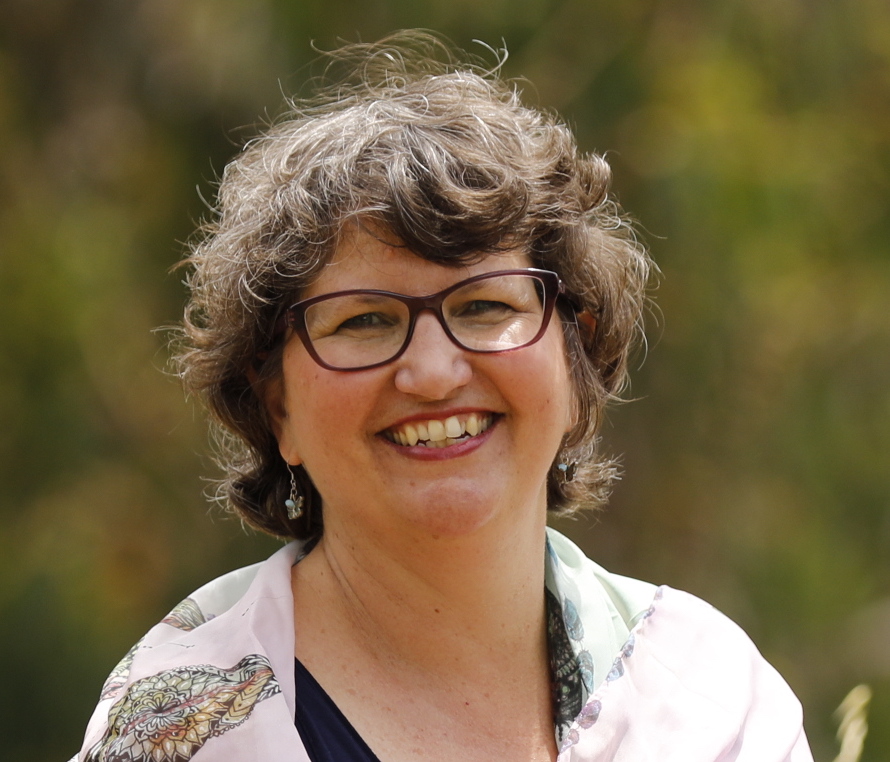 Minette Riordan, Ph.D.

I have always been a risk-taker, adventurer and curiosity seeker who was comfortable jumping feet first into new endeavors. My mantra is, "how hard can it be?"
The answer: way harder than I anticipated but also more fun, more challenging and more fulfilling than I knew was possible.
No version of reinvention has been more challenging than my journey to claiming "I am an artist."
In the past 20 years I have built several successful businesses and am finally owning that I am a multipassionate serial entrepreneur who loves writing, art, poetry, teaching, coaching and building businesses.
In the past decade, I have published 3 books and am working on my 4th. I've coached and spoken to thousands of women and led hundreds of workshops and retreats.
A few years ago I started selling my art which took me by surprise. I am a seeker, deep thinker and leader on an eternal quest to become the best version of myself. I am sure it will be harder than I thought. But I am up for the challenge. See more about my journey on my website.