Discover a simple daily ritual and creative practice that can change your life in 21 days, bringing you more ease, calm and freedom!

Our world is topsy turvy right now and it can be difficult to sort your own feelings and emotions from those of others around you. It can be challenging to find your own center and make time for self-care with so much going on in your personal life and across the globe. Summer is the perfect time to ease into a new way of being in the world, whether life slows down or speeds up for you.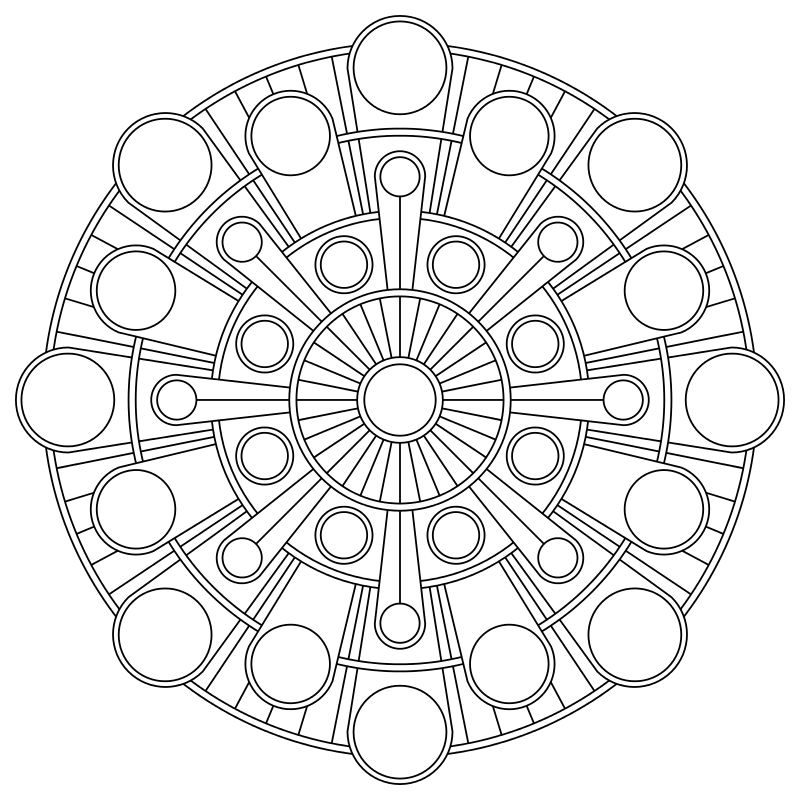 All you need is 15 minutes a day to feel better...


In 15 minutes a day, you can create space for self-care, creative self-expression and artful play. In the Summer Meditation and Mandala series, we will introduce you to a simple 7-step process called the Creative Meditation and Mandala Method™. These 7 steps are designed to be an active meditation practice that will help you to focus, connect to your feelings and to the Divine. 

While it is lovely to have hours a day to create, to rest, to play or meditate that rarely happens in your over-full life. You need a better method for self-care, one that combines spiritual practice and creative self-expression and fits into your life! 
Creating Space is designed for the woman who is ready to: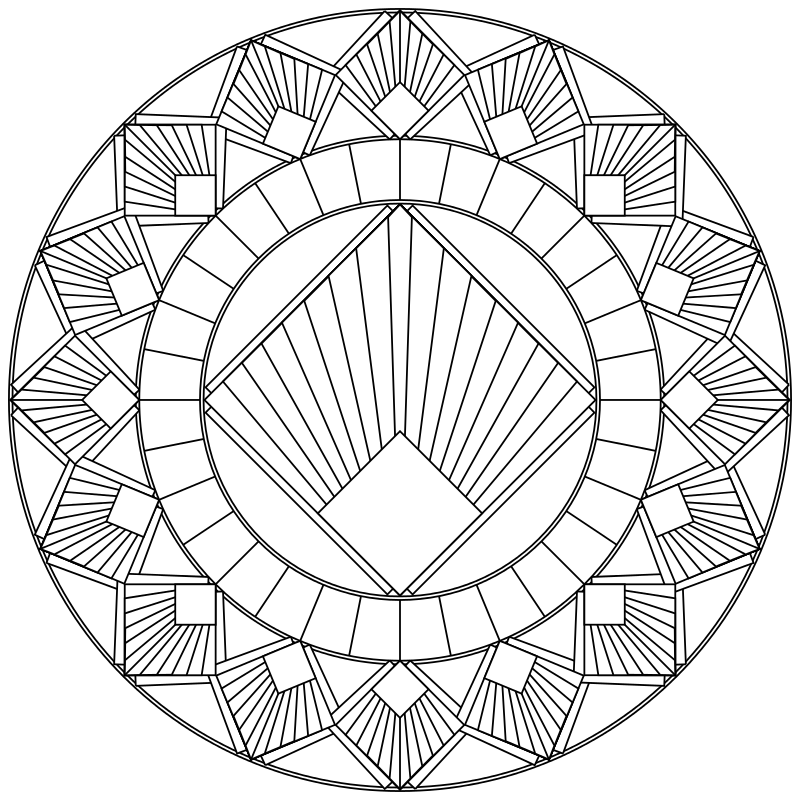 Wake up feeling hopeful and eager to face the day.


Relieve the stress weighing you down.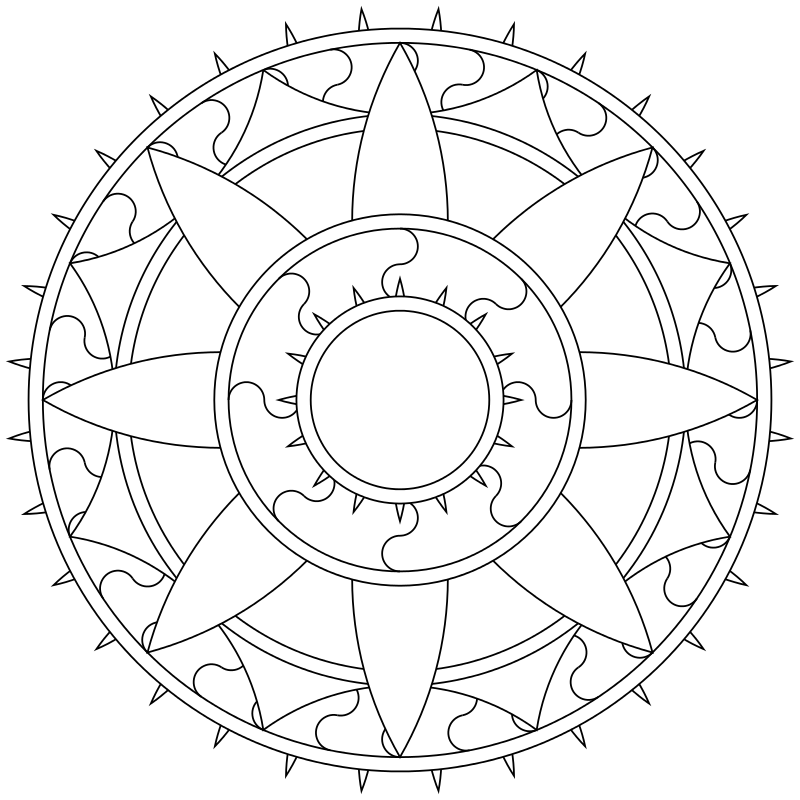 Stop putting everyone else first and make time for you.





Make more time for your creative and spiritual self-care.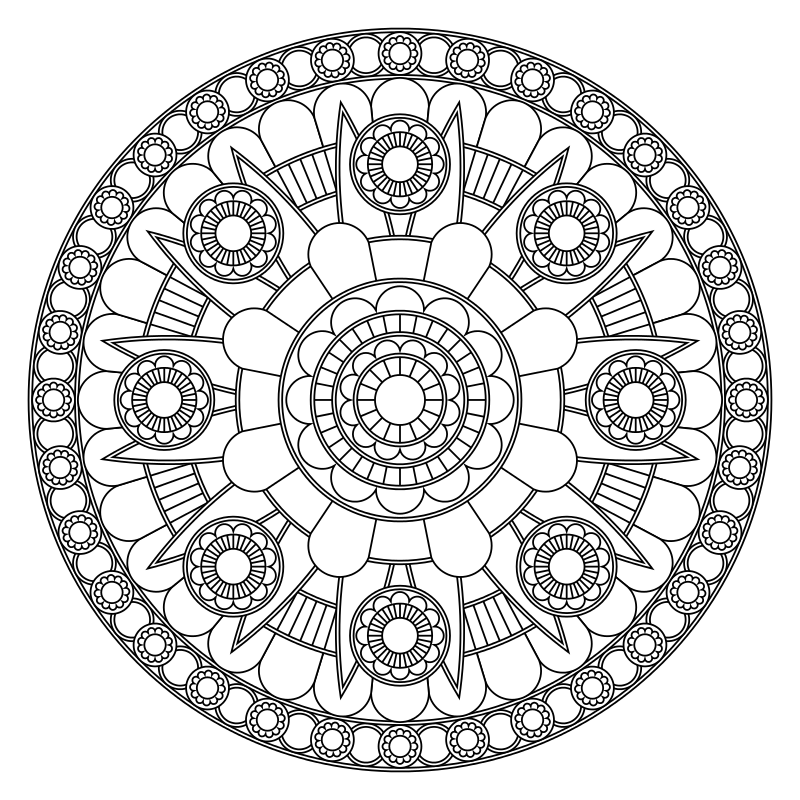 Finally find a meditation or prayer practice that works for you.





Create space to relax, play and enjoy life.



By the end of the 21 day series, you will:



Feel more relaxed, calm and joyful in your body.

Create regular space in your life for creative play without feeling guilty.

Design a personal spiritual soul-care practice that works for you.

Make some beautiful art! 



Here's what to expect over the next 21-days:
3 live sessions on Zoom! Join Minette live for a guided mediation and mandala session: July 10, 16 & 24 at 9am MT.

21 original mandalas to inspire your creative practice

21 original affirmations to guide your journaling and amplify your self-care

How to turn your 15-minutes into a spiritual practice with simple rituals and intentions

Why coloring mandalas is considered a meditative practice

Weekly videos on different ways to color, paint or collage your mandalas

Weekly guided audio meditations to support your practice

Suggested music to listen to while creating

A loving, supportive community to walk the journey with you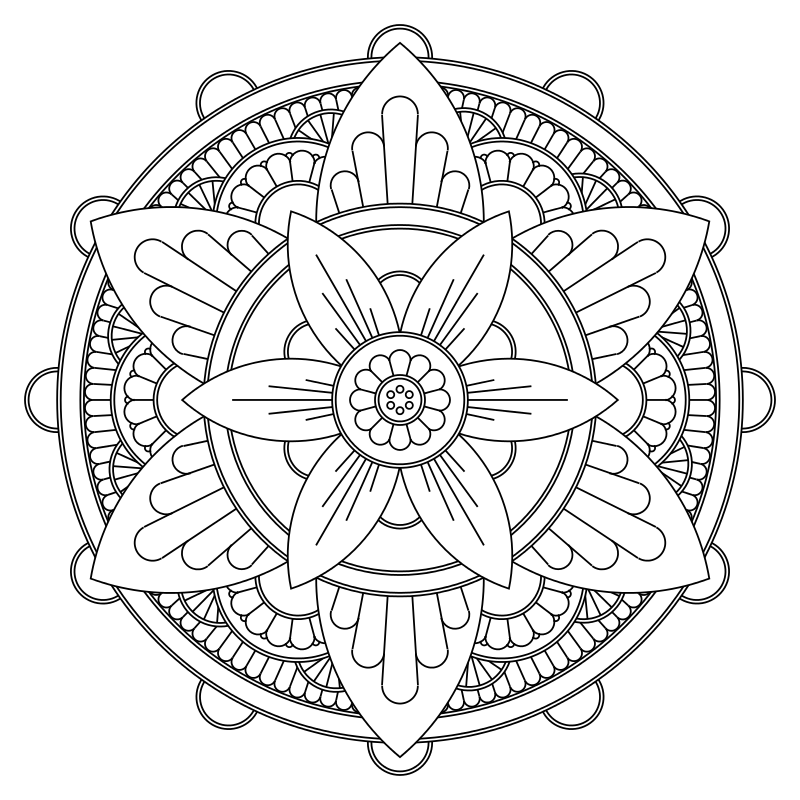 Example Curriculum
Available in days

days after you enroll

Welcome
Available in days

days after you enroll

Week One - Relief