"Authenticity is not something we have or don't have.
It is a practice – a conscious choice of how we want to live.
Authenticity is a collection of choices we have to make every day.
It's about the choice to show up and be real.
The choice to be honest.
The choice to let our true selves be seen." – Brene Brown.


Collage, Paint & Draw Intuitive Self-Portraits

What better way to explore authenticity than through creating a variety of self-portraits? The video shows a few of my recent self-portraits.

What is authentic self-expression?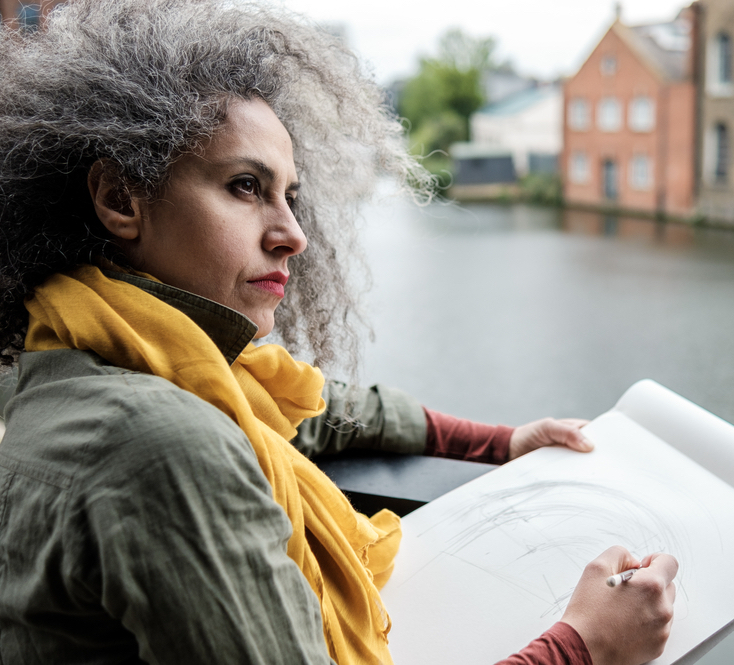 Confidently expressing your true thoughts, feelings and beliefs in such a way that allows others to see, hear and experience all of who you are. You connect with others from a place of self-respect, self-trust and self-compassion. You know how to set boundaries and put your best foot forward without compromising your values or what you stand for.

Authentic self-expression occurs through your words, actions and your art! 

When you don't feel authentic in your self-expression, you stumble, you hide and you struggle with issues like comparison and perfectionism.
Why is this so hard to achieve?
Because it is so easy to get caught up by all the conflicting messages you see and hear about how you "should" look, think, speak and act. What we eat, who we spend time with, what we love or despise all gets judged by the critical eyes of others. 

Often those others are the ones who should most love you, support you and be your champions. Well-meaning family members and long time friends often find it challenging to accept change or to acknowledge that you are different from them, that you don't fit into their preconceived notion of who they thought you should be.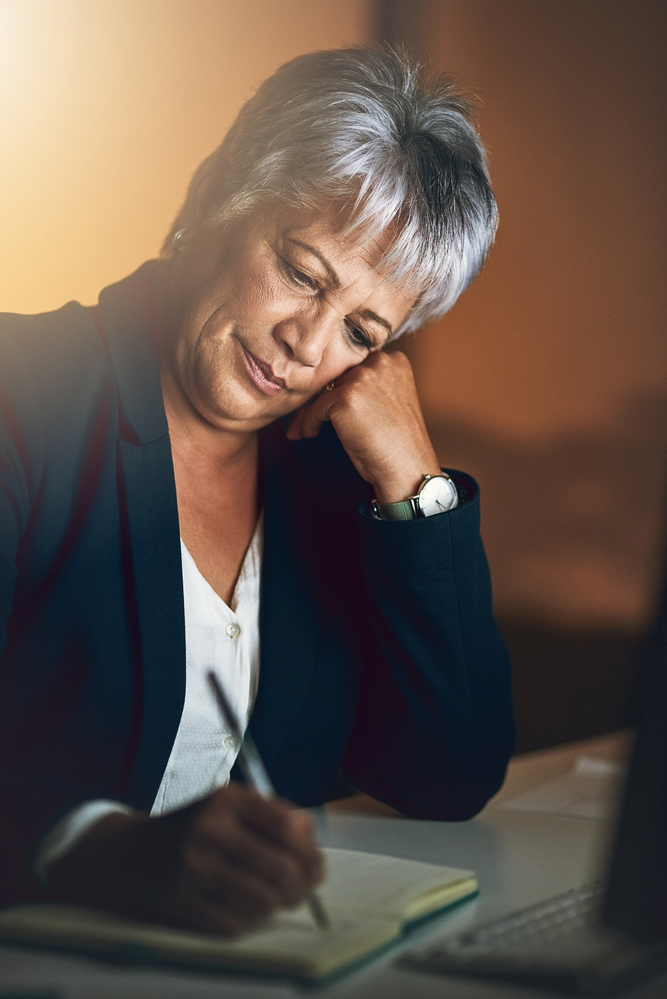 Here are a few statements I heard growing up that led to a core belief that I'm not good enough:


You're going out dressed like that?

Aren't you going to put some lipstick on?

If you would just… (eat better, exercise more, wear nicer clothes, you fill in the blank.)

Just get over it, it's no big deal.

Can't you take a joke? 

It's your responsibility to… (this is a long list!)

You're going to study what? How will you make a living?
There were so many times when my own thoughts, opinions and feelings were shushed, ignored, or devalued to the point that I started hiding behind a facade of who I thought I was supposed to be and completely lost sight of who I really was.

Art became my path of transforming that core belief and many others.

Culturally, many mid-life women like myself were taught it was selfish to focus on ourselves, it wasn't okay to stand out, it was our responsibility to be the caregiver and yet we were also told we could have a career, be successful. These conflicting messages often make it even more challenging to get to the core of who you are deep down.

Reconnecting to your Inner Artist is an ideal first step to finding your authentic voice.

"Authenticity is the daily practice of letting go of who we think we're supposed to be and embracing who we are."
— Brene Brown
We will explore the theme creatively through a variety of self-protraits. We will collage, paint and draw our way through the journey to authentic self-expression.


Join me now for 30 Days to Authentic Self-Expression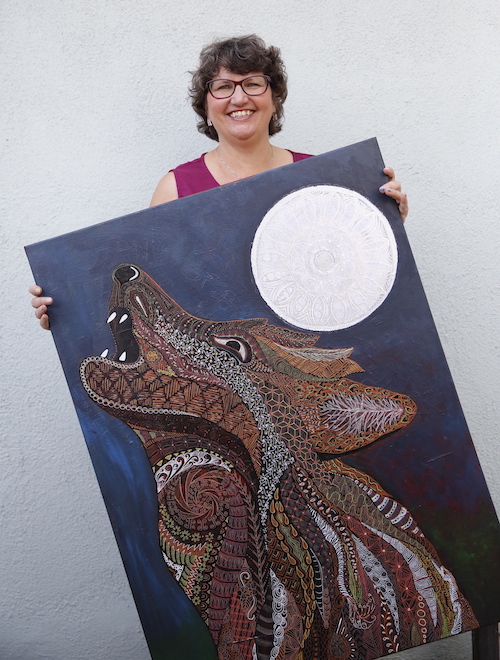 Dr. Nicole Lepera says, "Spiritually our individual souls have three basic needs:
To be seen.

To be heard.

To uniquely express our most authentic selves."

Your desire to express your most authentic self is normal. It is what creates meaning and purpose in your life. 

Over the next 30 days, you will:
Use creativity as a process to reveal the vibrant, strong woman within you

Collage, paint and draw a variety of intuitive self-portraits

Begin to craft a new relationship with your authentic self

Find safe and simple ways to share your authentic voice with others

Discover your inner Creative Compass™ through art and writing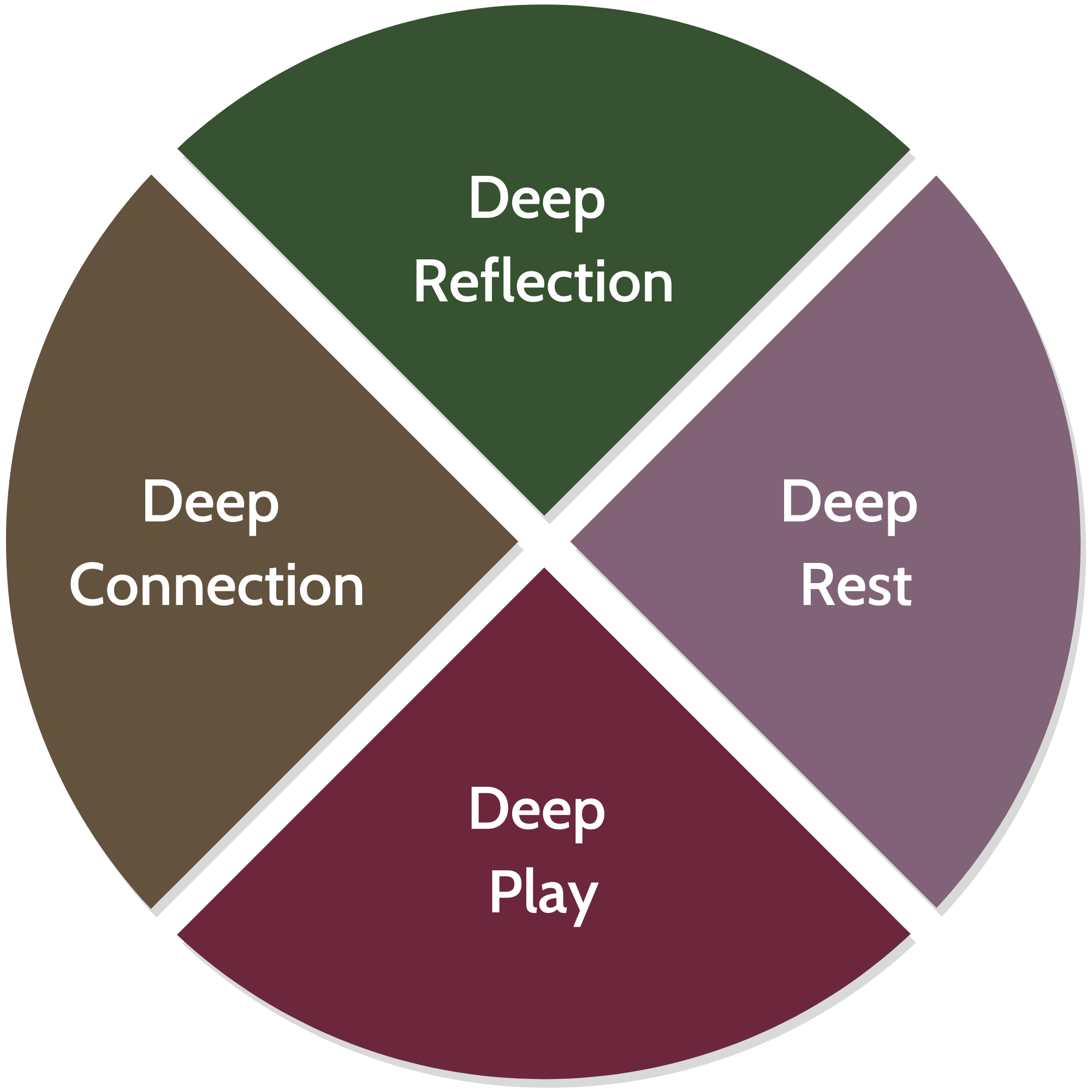 Module 1:

Explore the Creative Compass™ and discover what areas of your life feel off kilter and need your attention.
Practice drawing a variety of self-portraits.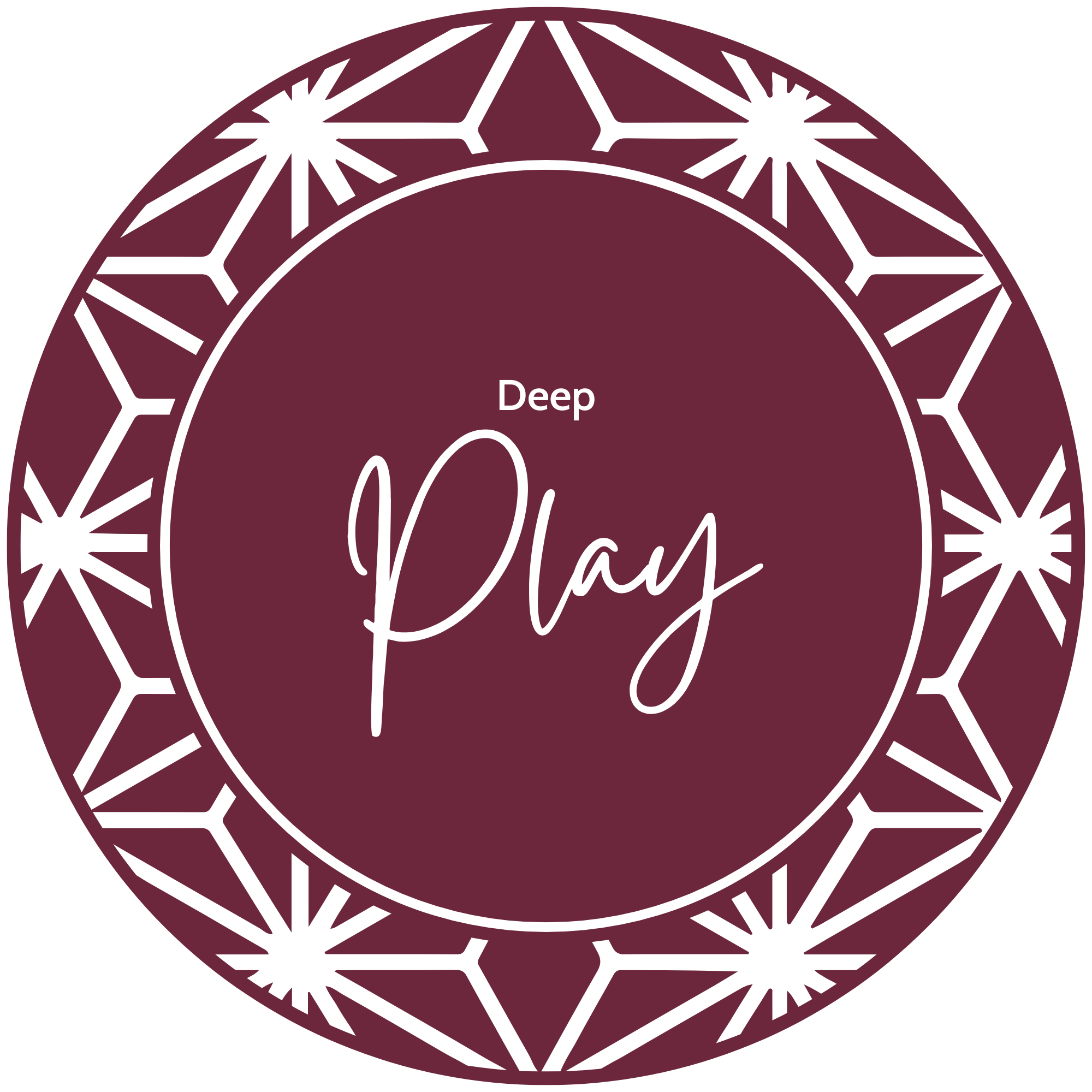 Module 2:

Deep Reflection - explore stories and roles that have dominated your life up until now and use art-making to transform them into new stories you want to tell.
Create a collaged self-portrait with collaged images and papers.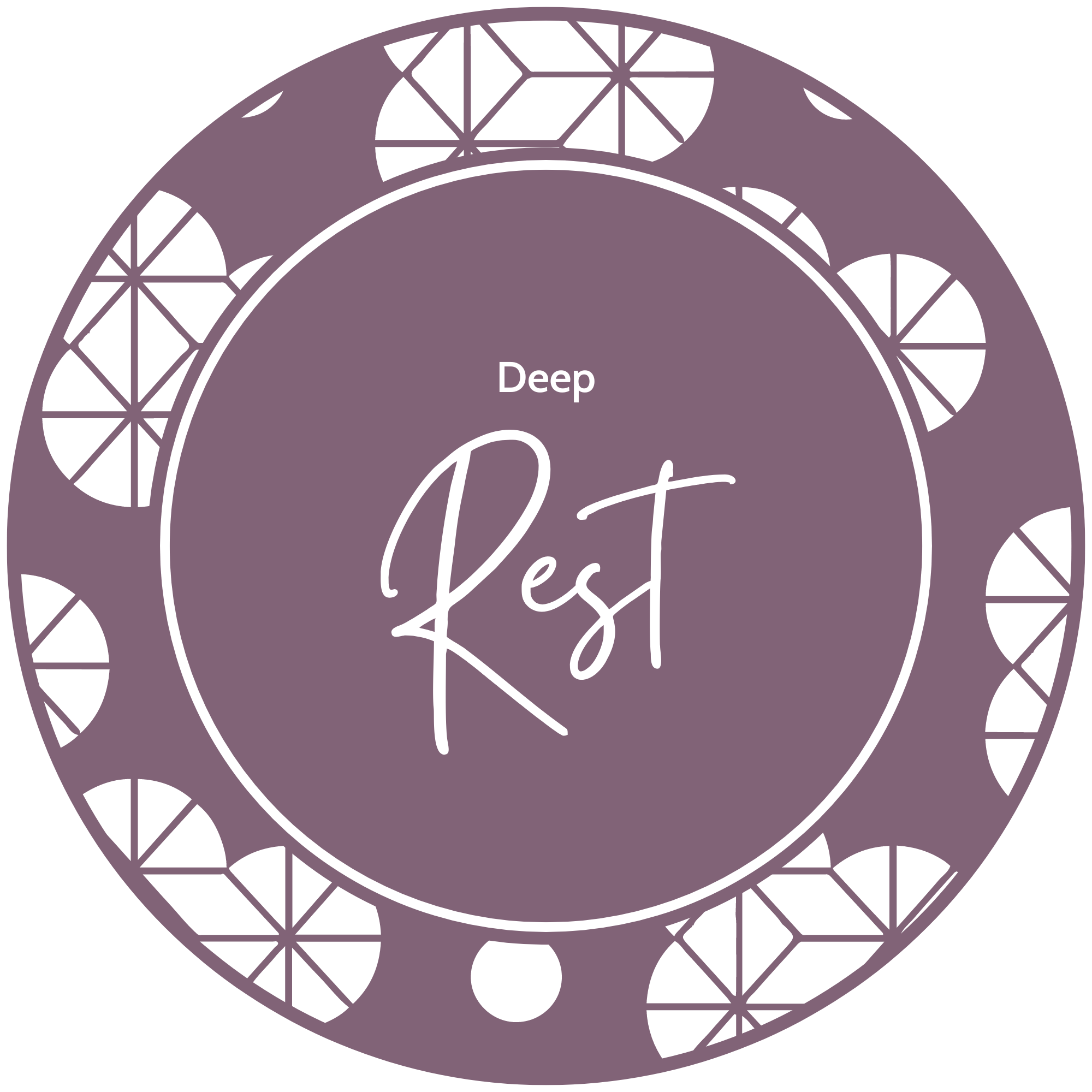 Module 3:

Deep Play - use creative play as a way to mine the stories of your past for clues to your authentic inner self.
For this module we will explore abstract self-portraits.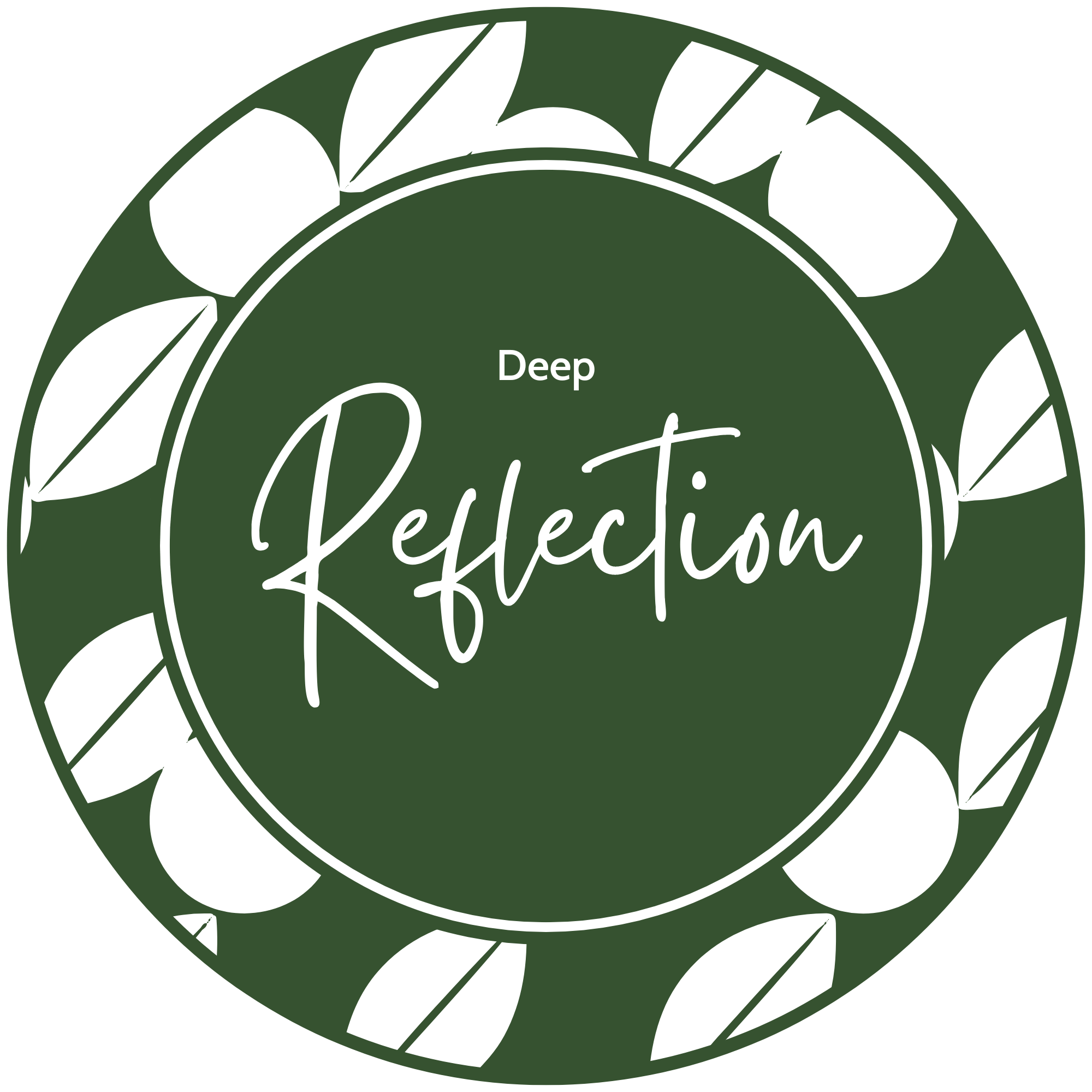 Module 4:

Deep Rest - dance with non-doing. We can't think our way back to ourselves, sometimes our deepest discoveries come from cloud gazing and daydreaming.
Over the next 3 lessons we will create a mixed media self-portrait.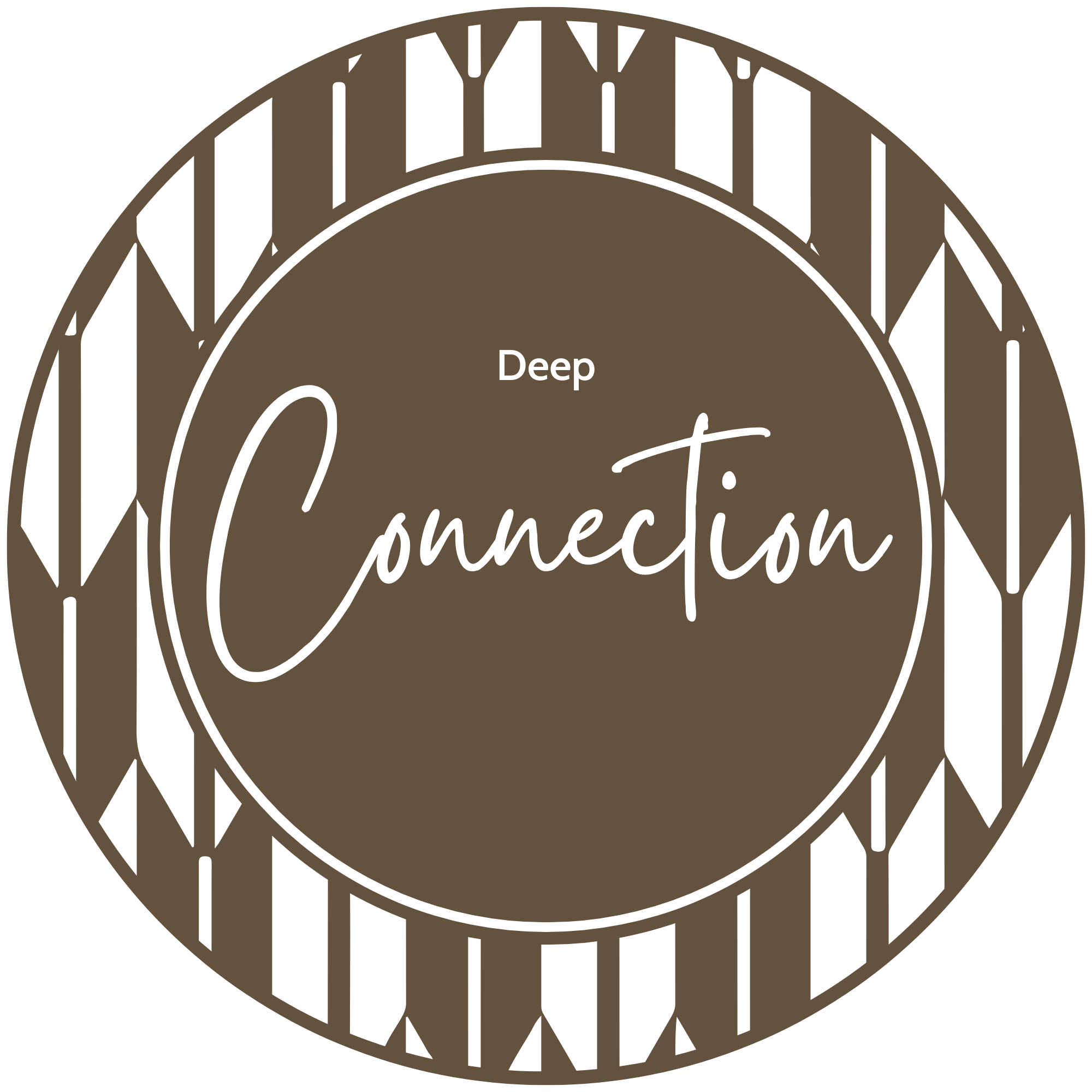 Module 5:

Deep Connection - rebuild your relationship to yourself with compassion, trust and love.
We continue to add layers, colors and symbols to our final self-portrait.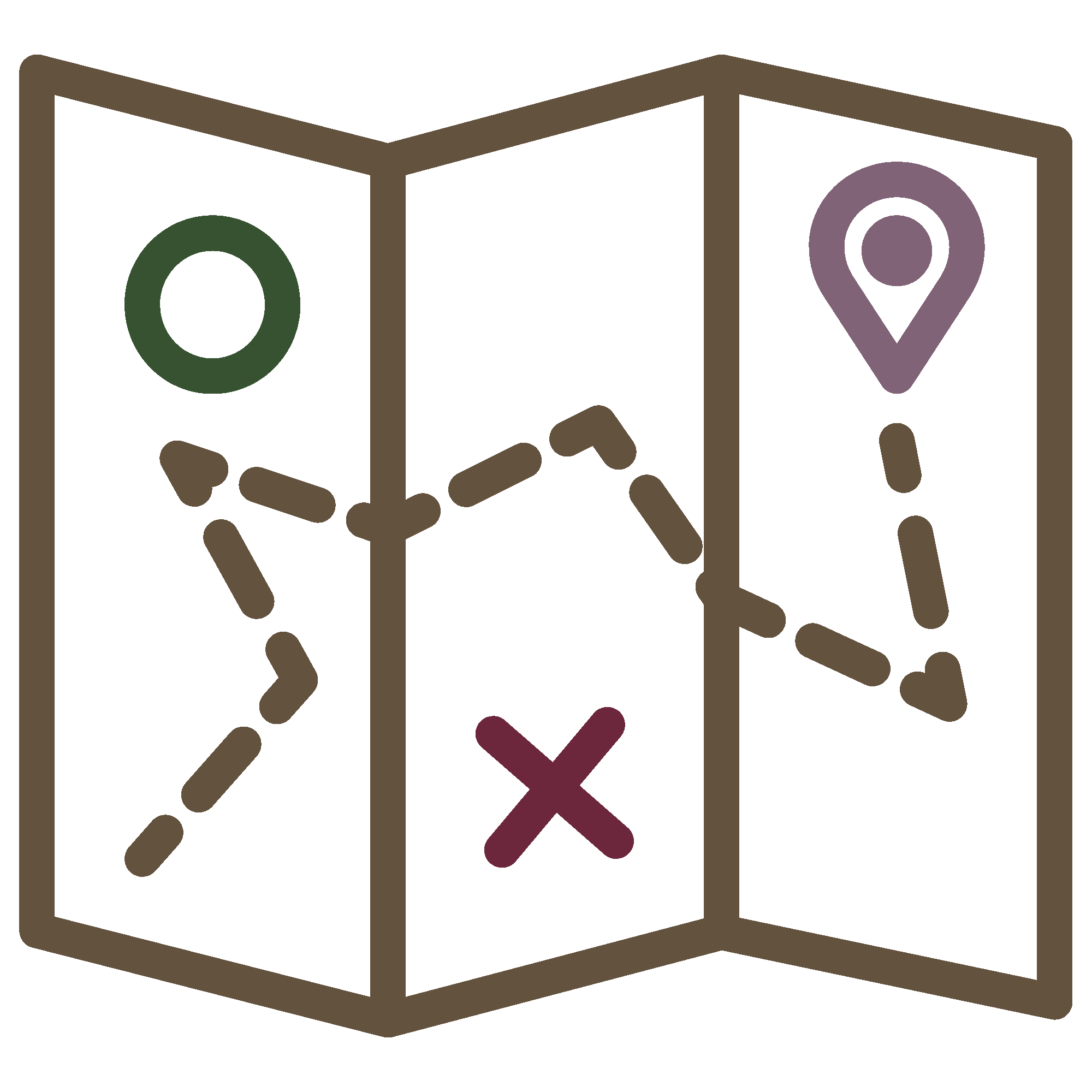 Module 6:

Where do you go from here? How to go from identifying your Authentic Self to courageously sharing with others
Put the finishing touches on your final self-portrait.

What's Included?


Make art together!

Three 90 Minute Live Calls on Zoom - August 6, August 18, August 28 (times vary)

2-3 short video lessons

per week with inspiring journaling and art prompts

Printable collage papers
The Authentic You journal

A private community for sharing and connection (not on Facebook)



What is waiting for you inside now.
Class officially begins August 1, 2022


Hi! I'm Minette, recovering overachiever and Queen of Reinvention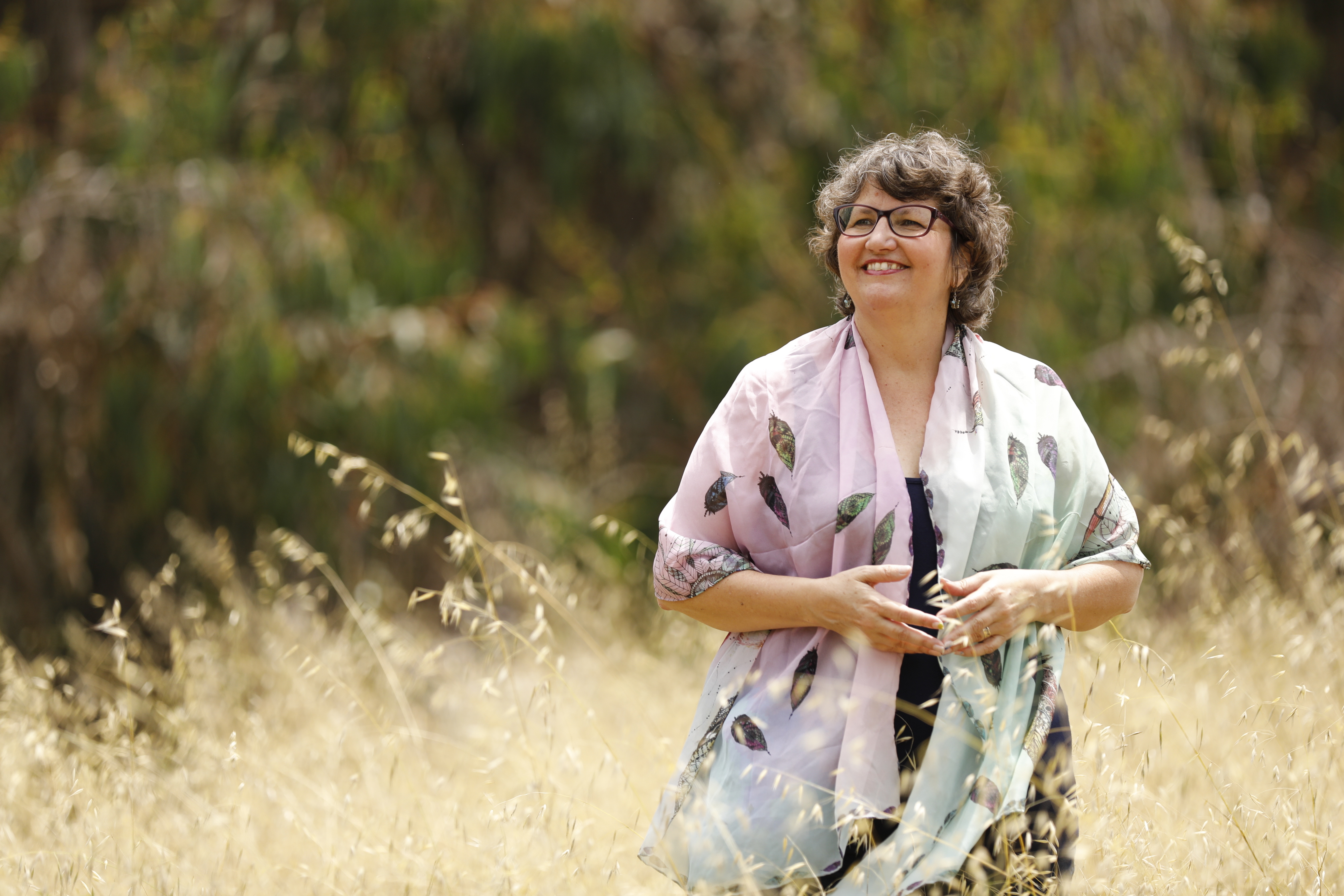 I have always been a risk-taker, adventurer and curiosity seeker who was comfortable jumping feet first into new endeavors. My mantra is, "how hard can it be?"
The answer: way harder than I anticipated but also more fun, more challenging and more fulfilling than I knew was possible.
No version of reinvention has been more challenging than my journey to claiming "I am an artist."
In the past 20 years I have built several successful businesses and am finally owning that I am a multipassionate serial entrepreneur who loves writing, art, poetry, teaching, coaching and building businesses. In the past decade, I have published 3 books and am working on my 4th. I've written hundreds of blog posts, not to mention completing 6 different coaching and training certifications.
A few years ago I started selling my art which took me by surprise. I am a seeker, deep thinker and rebel on an eternal quest to become the best version of myself. I am sure it will be harder than I thought. But I am up for the challenge. See more about my journey on my website.